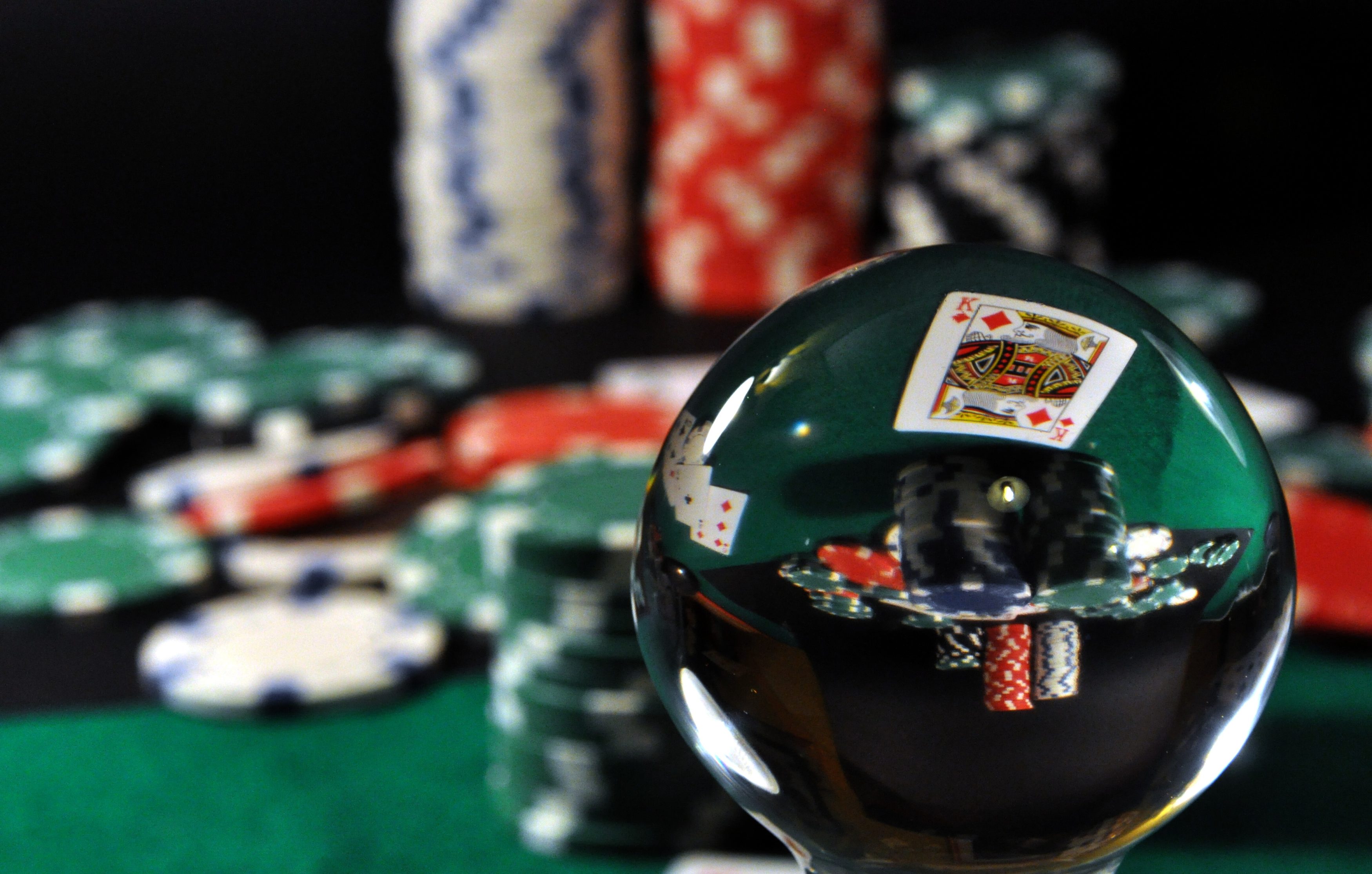 Just as it always does in recent years, a legislative effort to revisit the state's gambling laws tanked in the last week of this year's Legislative Session.
Senate President Joe Negron and House Speaker Richard Corcoran released a joint statement Friday night: "Despite the good faith efforts of both the House and Senate, a gaming bill will not pass the Legislature this session," they said.
It's not clear when lawmakers will get another shot: A proposed "voter control of gambling" constitutional amendment will be on November's ballot. It would give statewide voters sole power to approve future expansions of gambling in Florida.
"The amendment could have a big effect," Senate-President-designate Bill Galvano told reporters late Friday, mentioning the initiative was polling in the low 70 percent-range. It needs 60 percent approval to be added to the state constitution.
"It could ultimately take off the table the opportunity for certain types of expansion," added the Bradenton Republican, who's president of the National Council of Legislators from Gaming States. "It has the potential of narrowing the issues."
Failing again was an attempt to get a proposed new "Compact" – the gambling agreement between the state and the Seminole Tribe.
Then again, Florida has a history of failure when it comes to addressing gambling. The state's inaction even caused the Las Vegas Sands Corp. to give up its efforts to build a destination casino resort in Florida.
The inertia is largely because of the fractured vote when it comes to gambling issues, split among anti-gambling-expansion lawmakers, those with a Seminole casino in their district, and those with other pari-mutuel interests among their constituency (i.e., dog or horse tracks).
The Sands, for example, had wanted to get into the Florida market with an "integrated resort." That meant luxury rooms, convention space, high-end retail and celebrity-chef restaurants, along with Las Vegas-style gambling action.
In 2016, Nick Iarossi, the Sands' Florida lobbyist, said he "understand(s) their perspective … We've been pushing this for six years with no success."
Four years before that, former state Sen. Ellyn Setnor Bogdanoff pushed a measure to permit three destination hotel-casinos in South Florida. That effort died.
"Nobody wants to address a comprehensive approach to gambling in this state," she said then. "It's taboo but it still needs to be fixed."
The next year, realizing they had likely bungled it, lawmakers hastily moved to ban Internet gambling cafés – only after a multistate investigation that netted dozens of arrests threw egg on the Legislature's collective face.
Two years later, House Republican Leader Dana Young of Tampa sponsored her own sweeping legislation to permit two destination resort casinos in South Florida and allow dog tracks to stop live racing but continue to offer slot machines, among many other provisions.
It, too, died during the Legislative Session.
Last year, Rep. Jose Felix Diaz, then the House's point man on gambling, said an impossibility of compromise over slot machines killed a gambling bill.
"We were too far apart and the Senate wanted to bring it in for a landing during budget conference, and we were not going to be able to do that," he said. "The timing was off."
Slot machines killed the 2018 attempt as well. A conference committee melting down over an impasse related to expanding slots to eight counties that approved them in local referendums: Brevard, Duval, Gadsden, Hamilton, Lee, Palm Beach, St. Lucie and Washington.
The House's final proposal — five new "limited gaming" licenses for either 500 slot machines or the ability to offer a certain type of card game, but not both — was deemed "too cute" by Negron, according to one person in the industry.
"He was willing to extend gaming conference over the weekend, but the last House offer killed it. So we're done," that person said privately.
Negron, a Stuart Republican who leaves the presidency after this year, had long pushed to expand slots to referendum counties, including St. Lucie, which he represents.
And the House was intransigent on designated player games, a hybrid of poker and blackjack that's proved lucrative to pari-mutuel cardrooms, being banned everywhere else besides those areas.
But, as another gaming lobbyist said late Friday, "The status quo isn't all that bad."
__
Parts of this post were published previously.