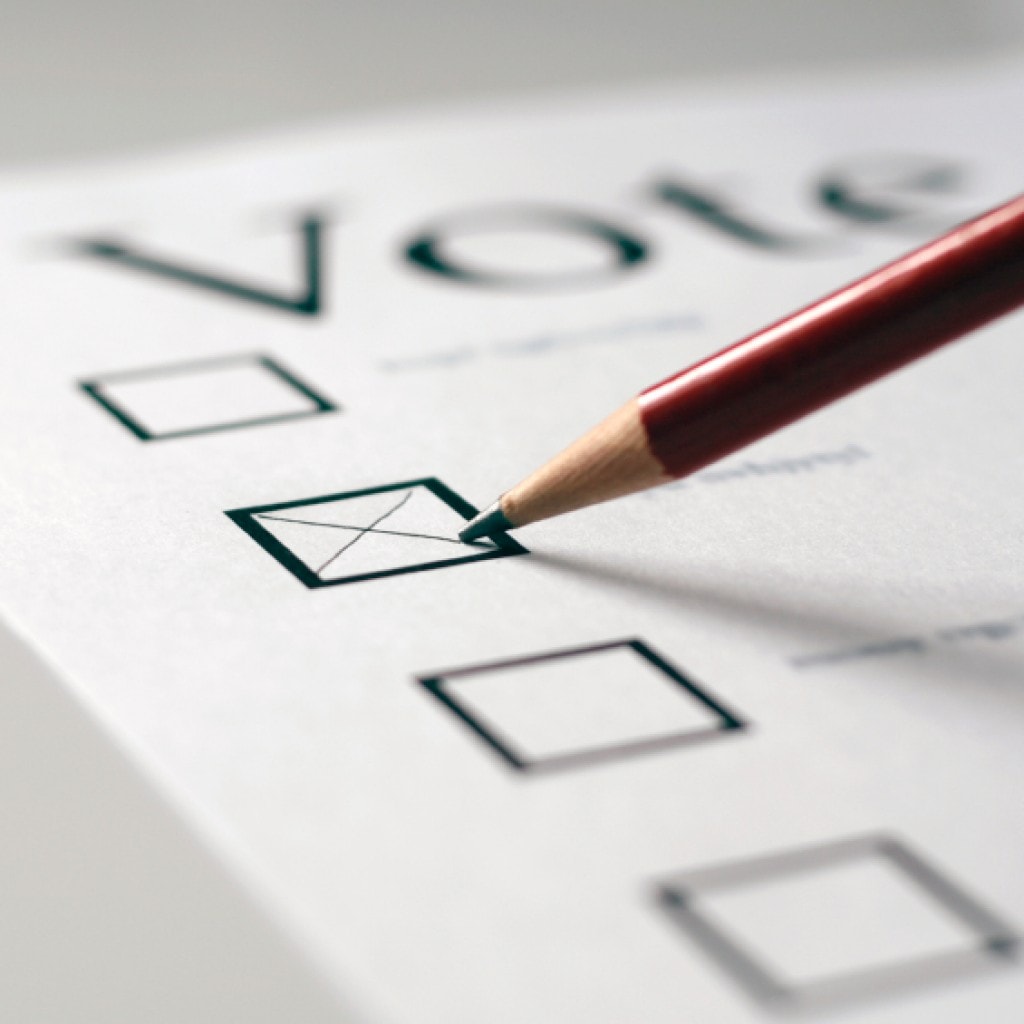 Florida voters want term limits for school board seats, but aren't as enthusiastic about public money heading to churches or open primary races according to a new poll on proposals being considered by the Constitution Revision Commission.
Polling outfit Clearview Research surveyed voters on three CRC proposals –  Proposal 4, Proposal 11 and Proposal 43 – and only found Prop 43 with healthy support.
"It is important to recognize that most ballot items begin at their highest point and tend to have a downward trajectory as opponents' messages most often have more 'stickiness' than supporters' messages. Further, it is vital to remind readers that these items must score above 60% in the general election in order to be amended to the Florida Constitution," said Clearview Research president Steven Vancore.
Prop 43, which would give school board seats the same 8-year term limits faced by Florida lawmakers, scored 68 percent support among those polled, with 44 percent saying they would "definitely vote yes" and another 24 percent saying they were leaning toward supporting the measure.
Only 11 percent said they would definitely vote against the proposal if it were on the ballot, while another 13 said they were a soft no.
Support for Prop 11 came in at 58 percent.
The proposal would open up primary elections if all the candidates for an office have the same party affiliation and the winner will be opposed only by write-ins. Primary elections where the winner would be opposed by a candidate of a different political party or a candidate running without a party affiliation would remain closed.
Most of the 58 percent of likely voters in favor of the measure only gave soft support, though 28 percent said they were firmly in favor of such an amendment.
The definitely and probably no camps each accounted for 13 percent, while 16 percent of those polled said they were unsure.
While behind the threshold for passage, Clearview said Prop 11's starting position was "relatively solid."
Prop 4 would remove the section of the Florida constitution barring the use of public money in aid of any church, sect, religious denomination, or religious institution.
It was the only measure in the survey that came in underwater.
"We toyed with wording it in the affirmative ("allows government to use public money in aid…") however, we chose to take a more conservative approach and stick to the actual language as proposed and in review of the CRC staff analysis," Clearview said.
All told, 41 percent of voters said they would vote for the measure, with 26 percent saying they were firm supporters, while 51 percent said they were against the proposal, including 18 percent who said they would definitely vote no.
Just 8 percent said they were unsure.
Clearview said, as worded, Prop 4 stands "virtually no chance of attaining the 60 percent threshold."
The Clearview Research poll contacted 750 likely Florida between March 1 and March 7 and has a margin of error of plus or minus 3.58 percent at a 95 percent confidence level.
As in the firm's survey of the Rick Scott v. Bill Nelson U.S. Senate race, the poll estimates 41 percent of voters in November will be registered Republicans and 39 percent will be Democrats.