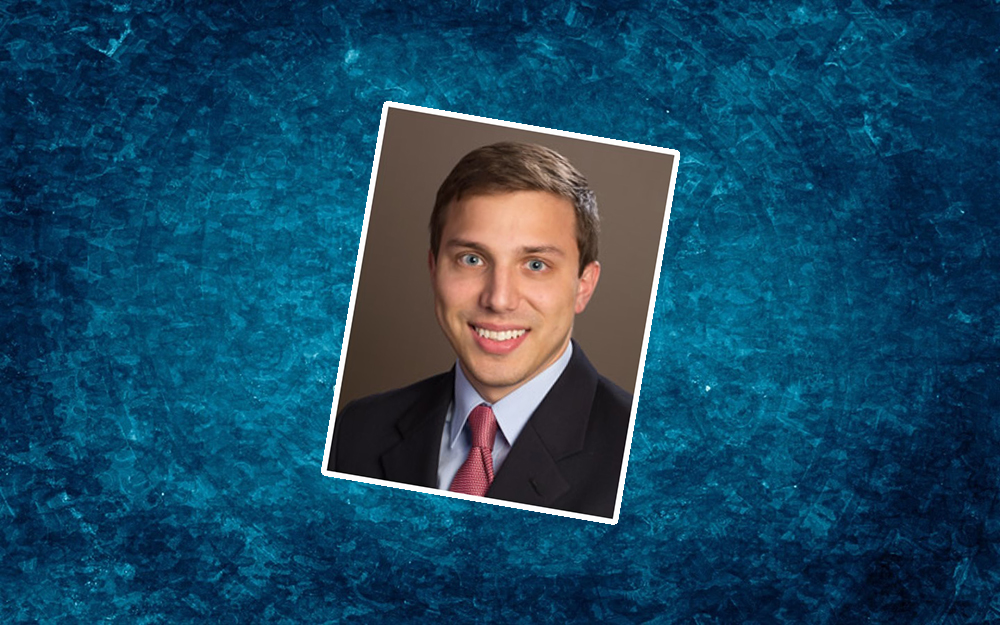 Republican Jeremy Bailie picked up an endorsement for his House District 69 campaign from Pinellas County Sheriff Bob Gualtieri on Monday.
"I'm pleased to offer my support for Jeremy Bailie in his campaign for the Florida State House of Representatives, District 69," Gualtieri said. "I've seen the dedication that he has to protect our community, including supporting our first responders."
"Jeremy will be a strong voice for our community in Tallahassee and make sure our first responders have the tools and resources to keep our community safe."
The Gualtieri endorsement comes after a recent nod from Pinellas County Commissioners John Morroni as well as Pinellas County Property Appraiser Mike Twitty and Pinellas County Clerk of Court Ken Burke, among others.
"I am honored to have the support of Sheriff Gualtieri," Bailie said. "Sheriff Gualtieri is a well-respected leader on many issues that affect our community including school safety, immigration reform, mental health, juvenile justice, and the list goes on. I look forward to working with him in the Legislature to give our law enforcement the tools to keep Pinellas County safe."
Bailie is one of two Republicans running for HD 69, the other being Ray Blacklidge. Also running are Democrats Jennifer Webb and Javier Centonzio.
HD 69 is currently held by Republican Rep. Kathleen Peters, who is exiting the House before hitting term limits to run for a seat on the Pinellas County Commission.
Through the end of January, Blacklidge led the field in fundraising and his February activity should help him keep that advantage, though Webb has surpassed him in cash on hand.
He raised $9,292 last month for a to-date total of $103,839 raised and $58,432 cash on hand. Through the same date, Webb had raised $80,439 and had $72,300 in the bank, while Centenzio had raised $33,635 through the end of last month and had about $26,000 on hand.
Bailie's February campaign finance report is not yet available through the Florida Division of Elections, though he had raised $35,659 as of Jan. 31 and had $28,612 in the bank.