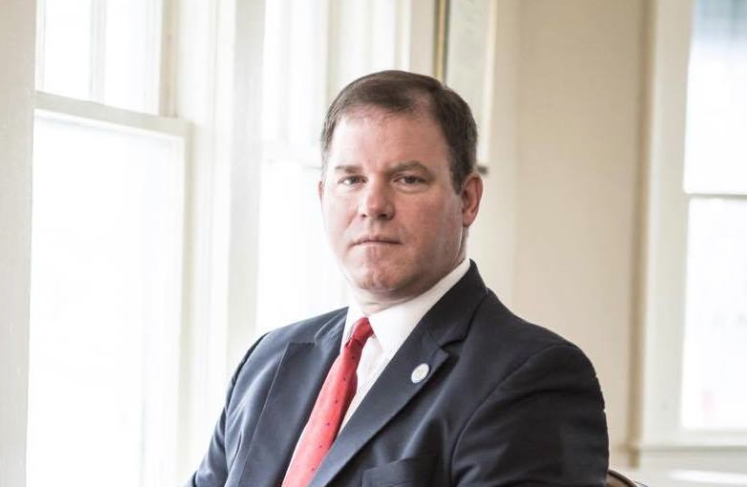 Winter Park Mayor Steve Leary breezed to re-election Tuesday, garnering more than 70 percent of the vote in easily defeating Jim Fitch.
Leary, first elected mayor in 2015 during a much more contentious growth period for Winter Park, sought re-election pointing to more controlled but still steady growth, while Fitch tried to contend that the city's growth still was a problem.
In unofficial results posted Tuesday night by the Orange County Supervisor of Elections website, Leary drew 3,301 votes, to Fitch's 1,278. That is 72 percent to 28 percent.
Leary runs an engineering company and a property management company that invests in rehabbing and preserving old buildings particularly in historic areas of  Haines City, Mount Dora and Winter Park.
He was first elected to the Winter Park City Commission in 2011 and re-elected in 2013, and first elected mayor in 2015. He and his wife Caroline have triplets children.
Voter turnout was just over 21 percent in Winter Park.