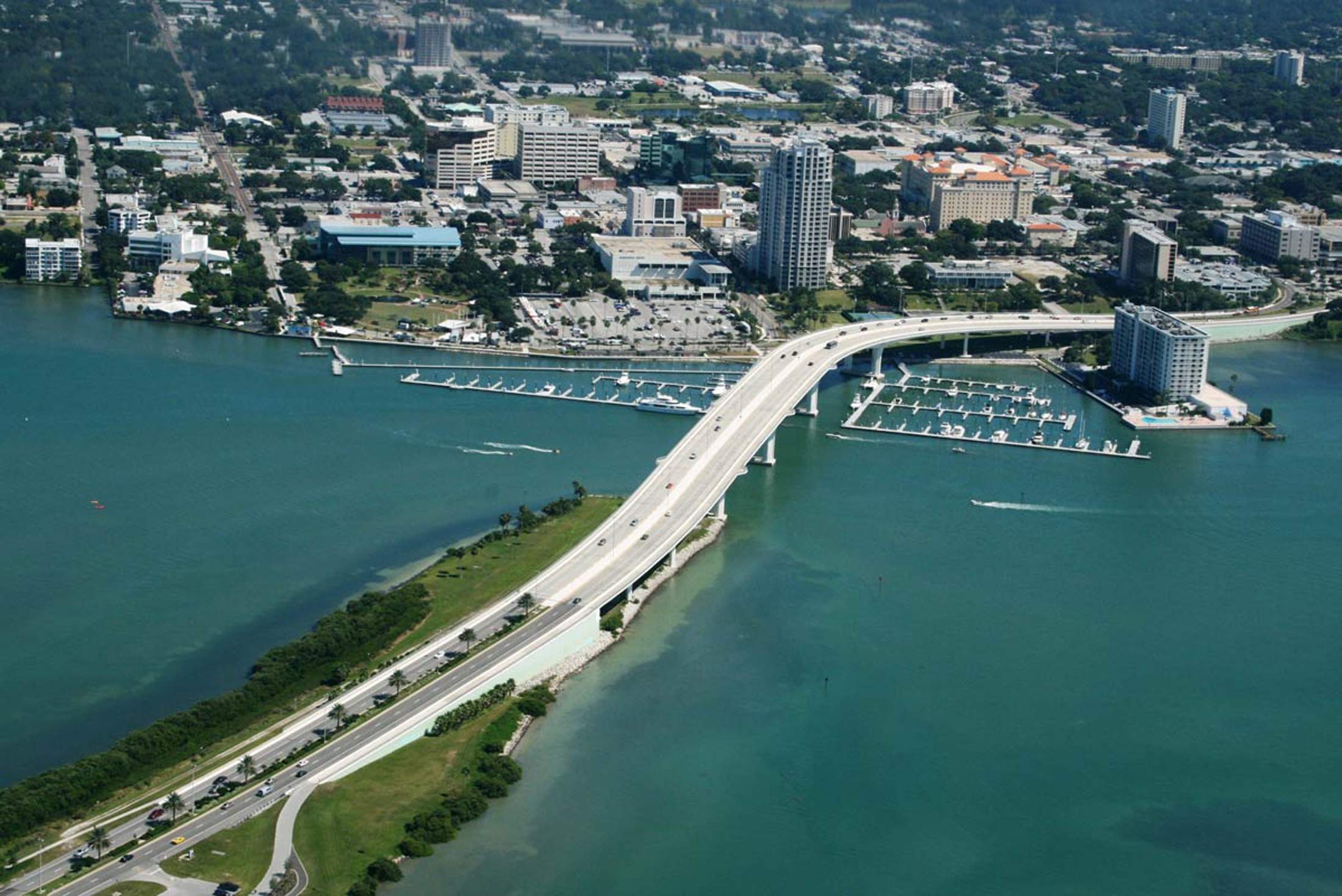 An incumbent and a newcomer are winners in two Clearwater City Council races Tuesday evening.
Hoyt Hamilton will return to Seat 5, taking 79 percent of the vote, according to the Pinellas County Supervisor of Elections unofficial results. He defeated real-estate broker John Funk. This will be Hamilton's third stint on the Council, having previously served from 2001 through 2006.
Hamilton had earned the endorsement of the Pinellas Realtors Organization.
Political newcomer David Allbritton, a retired building contractor, defeated local advertising executive Tom Keller, taking 67 percent of votes for Seat 4, previously held by term-limited Bill Jonson.