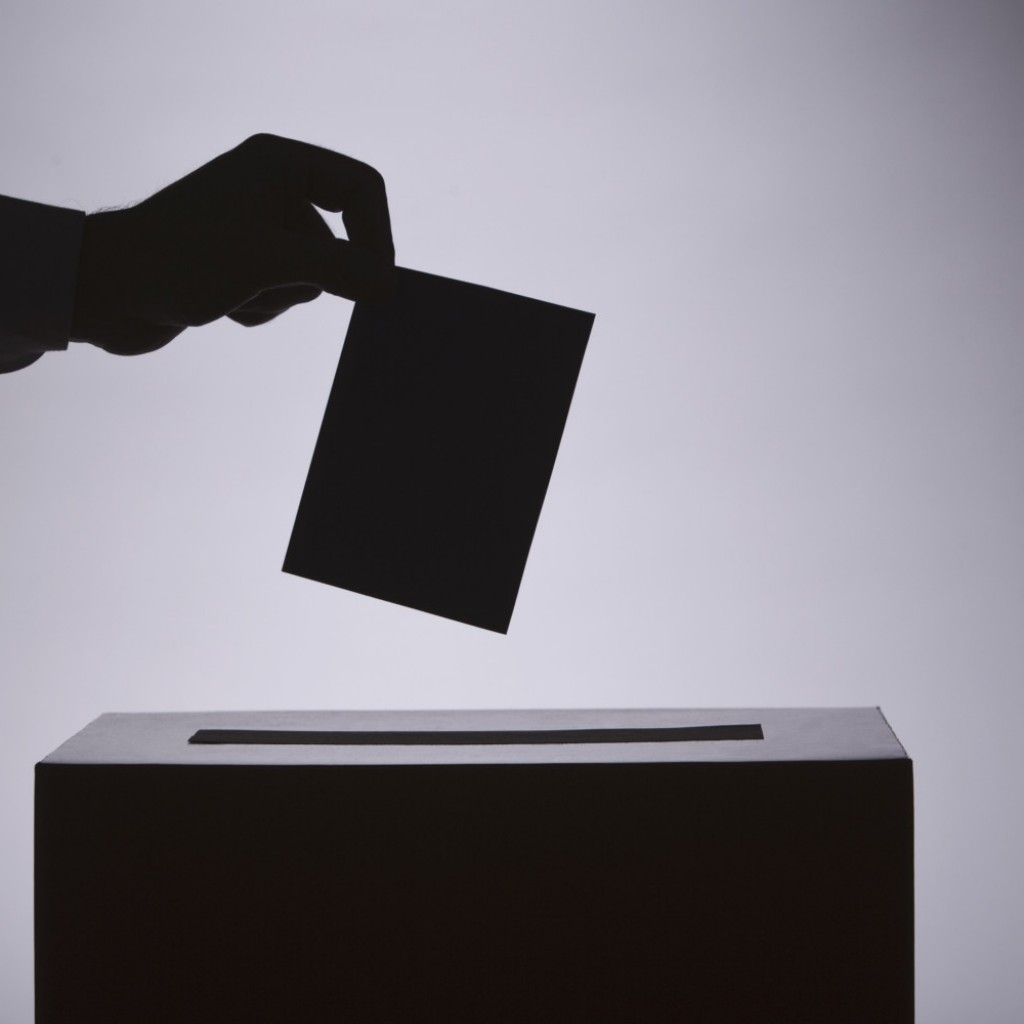 Groups representing both ends of the political spectrum announced they would join forces in opposition to a Constitution Revision Commission proposal that would change the vote threshold for ballot initiatives to pass.
Citizens in Charge, which has backed initiatives imposing term limits on politicians, and Florida Conservation Voters, which pushed the Water and Land Conservation Amendment, both railed against CRC Proposal 97 in a Monday press release.
"Proposal 97 is a brazen effort by Tallahassee special interests to silence voters," said Citizens in Charge President Paul Jacob. "It's plain to see that politicians and lobbyists don't like it when voters enact term limits, cut taxes or make other policy changes by empowering ordinary citizens."
"Florida voters have a good track record of enacting sensible changes when politicians ignore the will of the people," added Aliki Moncrief, Executive Director of Florida Conservation Voters.  "When Tallahassee didn't act, ordinary Floridians were able to take matters into our own hands to protect our water, land, and wildlife. Constitution Revision Commissioners should recognize Proposal 97 for the power grab that it is, and defeat it."
Prop 97, sponsored by Keiser University vice chancellor and CRC Commissioner Belinda Keiser, would require ballot amendments to get 60 percent of the total vote in an election to pass, rather than 60 percent of those who mark their opinion on their ballot.
In the 2016 election, Floridians cast nearly 9.5 million votes yet only 9.1 million marked "Yes" or "No" on the medical marijuana amendment.
Under Prop 97, the amendment would need to achieve 60 percent support among the 9.5 million voters who participated in the election rather than the 9.1 million who voted for or against it – a difference of nearly a quarter million votes.
Citizens in Charge and Florida Conservation Voters said in the joint press release that the change would make it harder for Florida voters to approve proposed constitutional amendments, by essentially recording a "No" vote any time a voter skips voting on a statewide ballot issue.
The groups also announced a trio of ads – two by Citizens in Charge and one by Florida Conservation voters – to make their opposition known to Florida voters.
"When politicians don't listen, Florida voters take matters into their own hands," one of the ads said. "We cut taxes, protected the environment and put term limits on politicians. The people solved problems the politicians wouldn't and now Tallahassee special interests want to take away voters' power."
A recent poll from Clearview Research found 55 percent of voters are in support of the changes, while 27 percent were opposed and 18 percent were unsure.
Clearview head Steve Vancore said the results put Proposal 97 "on the cusp of passing."
All three ads are below.