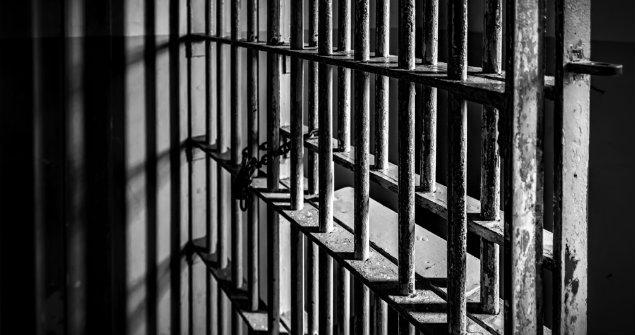 Democratic gubernatorial candidate Gwen Graham on Wednesday urged Gov. Rick Scott to put an end to visitor strip searches at state prisons.
"Let's call this what it is: Sexual harassment," Graham said in an email. "It needs to end now. We can make prisons safer without humiliating women who are just trying to visit their family members. Even former corrections officials say this is a bad idea.
"I'm calling on Governor Rick Scott to immediately order the Department of Corrections to stop this assault and apply evidence-based policies to reduce crime in Florida's prisons.
"If Scott doesn't put an end to this now, I will stop it on my first day as governor."
The practice was detailed in a recent article published in The Florida Times-Union. Ben Conarck's article found women visiting inmates at prisons in northeast Florida were routinely being subjected to strip searches to get into the facility if they set off metal detectors, often due to underwire bras or other clothing.
The Florida Department of Corrections has called the strip searches "enhanced search procedures," and said it was instituted to curb the influx of contraband such as drugs or cell phones in state prisons.
Women who decline the searches have their visitation privileges revoked.
The report found the practice was common among all facilities in Northeast Florida.
Before the policy was put in place last summer, corrections officers would use a wand to figure out what triggered metal detectors.