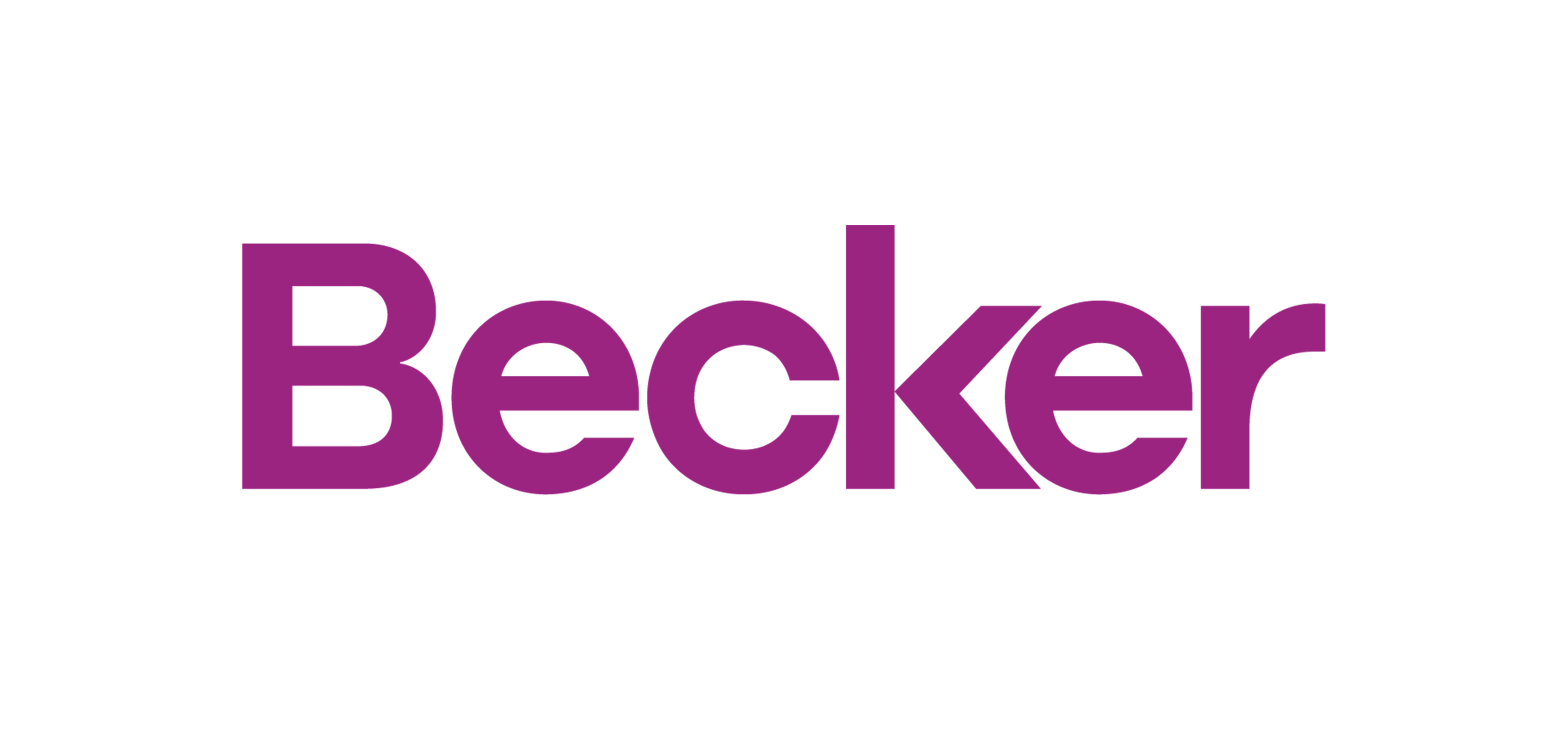 Becker & Poliakoff has changed its look — but it still brings the same expertise and services to Florida and the East Coast.
The multi-faceted commercial law firm recently underwent a rebranding initiative that its leadership says authentically positions Becker to the marketplace and legal community.
"The firm has been in existence for 45 years," Gary Rosen, CEO and managing shareholder of Becker, told Florida Politics. "Like any organization that's been around for a length of time, it grows, it evolves, it changes — it is in its own way a living organism.
"Our law firm is no different."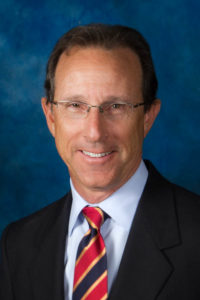 The new brand brings with it a cutting-edge website, nuanced messaging and a logo built around a bold magenta color palette. Known colloquially as 'Becker,' the firm opted to embrace the shortened nickname in its brand, but it's still legally named Becker & Poliakoff.
Founded in South Florida in 1973, the firm has 16 offices throughout Florida, Washington D.C., New York and New Jersey, though the bulk of its operations take place in the Sunshine State.
Rosen said it's common for mid-size law firms like Becker to undergo aesthetic changes, but it's rare to see a firm dive as deeply as Becker did during the rebranding process.
The firm hired a New York-based brand and design agency to collect in-depth interviews with stakeholders and clients. Those insights, along with the results of a competitive analysis, were used strategically to develop messaging and visuals that aligned with the firm's business strategy.
Rosen said the new brand accents different practice areas within the firm that have grown over time but might not have been immediately associated with the firm's old brand.
Among those services: lobbying.
"We have an extremely robust government-law lobbying practice," Rosen said.
With lobbyists at the local, state and federal level, he added the governmental affairs subset of the firm is an "extremely smart practice," one that might not have the recognition it deserves.
"Clients who may be accustomed to our firm's offering in other areas may not be familiar with how strong our government practice is," Rosen said.
Florida Politics reported earlier this year that Becker brought in an estimated $2.75 million in compensation for state-level lobbying alone in 2017. Those services are carried out by a team of 10 registered lobbyists: Mario Bailey, Jose Bermudez, Ellyn Bogdanoff, Bernie Friedman, Jose Fuentes, Yeline Goin, Yolanda Cash Jackson, Nicholas Matthews, Jeremy Shir and Karen Skyers.
Rosen said Jackson and Bailey championed legislation during the 2018 Legislative Session that sought to place a statue of Florida educator and civil-rights leader Mary McLeod Bethune in the U.S. Capitol's National Statuary Hall.
The bill (SB 472) sailed through both chambers of the Legislature, and Gov. Rick Scott signed it into law this week.
"I'm proud of our team and I'm proud of our state for taking that step," Rosen said. "It was the right thing to do and it's gratifying when our lobbyists can champion such a wonderful cause and be in the forefront for such a positive step for our state."
Bethune's statue will replace that of a likeness of Confederate Gen. Edmund Kirby Smith. The statue will mark the first resemblance of an African-American woman representing a state at National Statuary Hall.
"We felt that was a big step for the state of Florida, it makes a statement about the state of Florida striding into the 21st century — where it belongs," Rosen said.
While the new brand brings other practices to the forefront of Becker's public image, Rosen assured that the firm will still continue its expertise in areas where it earned its reputation.
It is arguably most renowned for its community association practice, and Rosen said that will continue to be a "mainstay" for the firm. It served as a foundation for the firm in its infancy.
"We were a pioneer in that field of practice when no one else was doing it," Rosen, who joined Becker in 1982, said of community association law. To this day, he said, the firm is regarded as a thought leader in that field because it championed benchmark cases and appellate victories, forming the "backbone" of today's case law for community association litigation. 
Now, Rosen said, the marketplace should associate the firm's prowess in community association law with other legal-practice subsets.
"It's one of many core practices where we have great strength and expertise," he said.
And although Becker may look different, the rebranding is an isolated move. It's not accompanied by an additional location or the hiring of more lawyers and non-lawyer lobbyists (a number that currently floats around 150). Rosen instead contends Becker is merely portraying itself and its services more accurately.
"In effect, the branding of the firm is catching up to the reality, not the other way around."