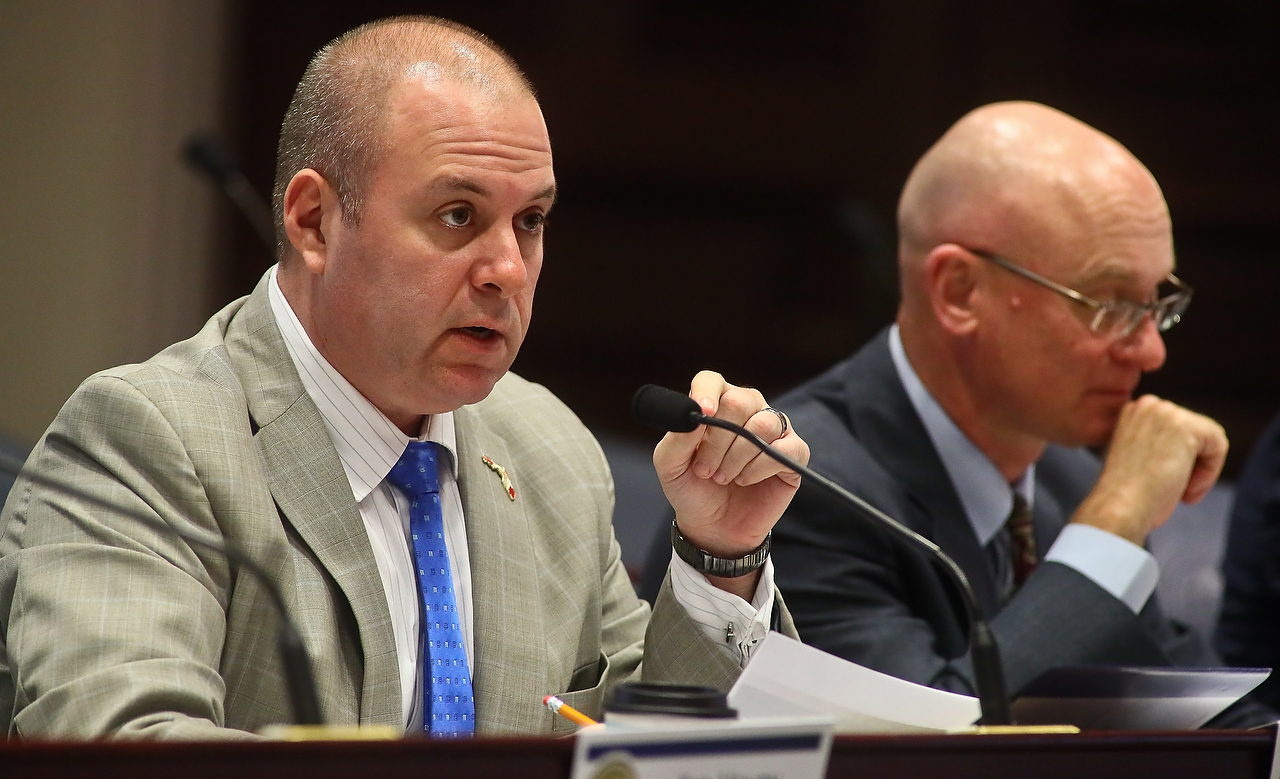 On Friday, Republican state Rep. Blaise Ingoglia announced a fundraiser to jump-start his House District 35 re-election campaign in 2018.
The April 25 event will run from 5:30 p.m. to 7:30 p.m. at the Silverthorn Country Club in Spring Hill, 4550 Golf Club Lane. The suggested donation is $75.
The host committee printed on the invitation includes several Republican elected officials from within the Hernando County district.
Top names include Hernando Sheriff Al Nienhaus, Tax Collector Sally Daniel, Property Appraiser John Emerson, County Commissioner Jeff Holcomb and School Board members Mark Johnson and Beth Narverud.
Also making the trip are Senate Majority Leader Wilton Simpson and freshman Republican Rep. Ralph Massullo, who represents neighboring House District 34.
Ingoglia, who also chairs the Republican Party of Florida, is currently unopposed in his re-election bid. Republican Jeff Stabins, a former Hernando County commissioner and three-term state representative, filed to challenge Ingoglia in January but withdrew from the race earlier this week.
HD 35 is a safe Republican seat.
Ingoglia didn't face a Democratic challenger when he took office in 2014, and when he went up against Democrat Ramon Gutierrez in the 2016 cycle, he won re-election with 62 percent of the vote.
The invitation is below.