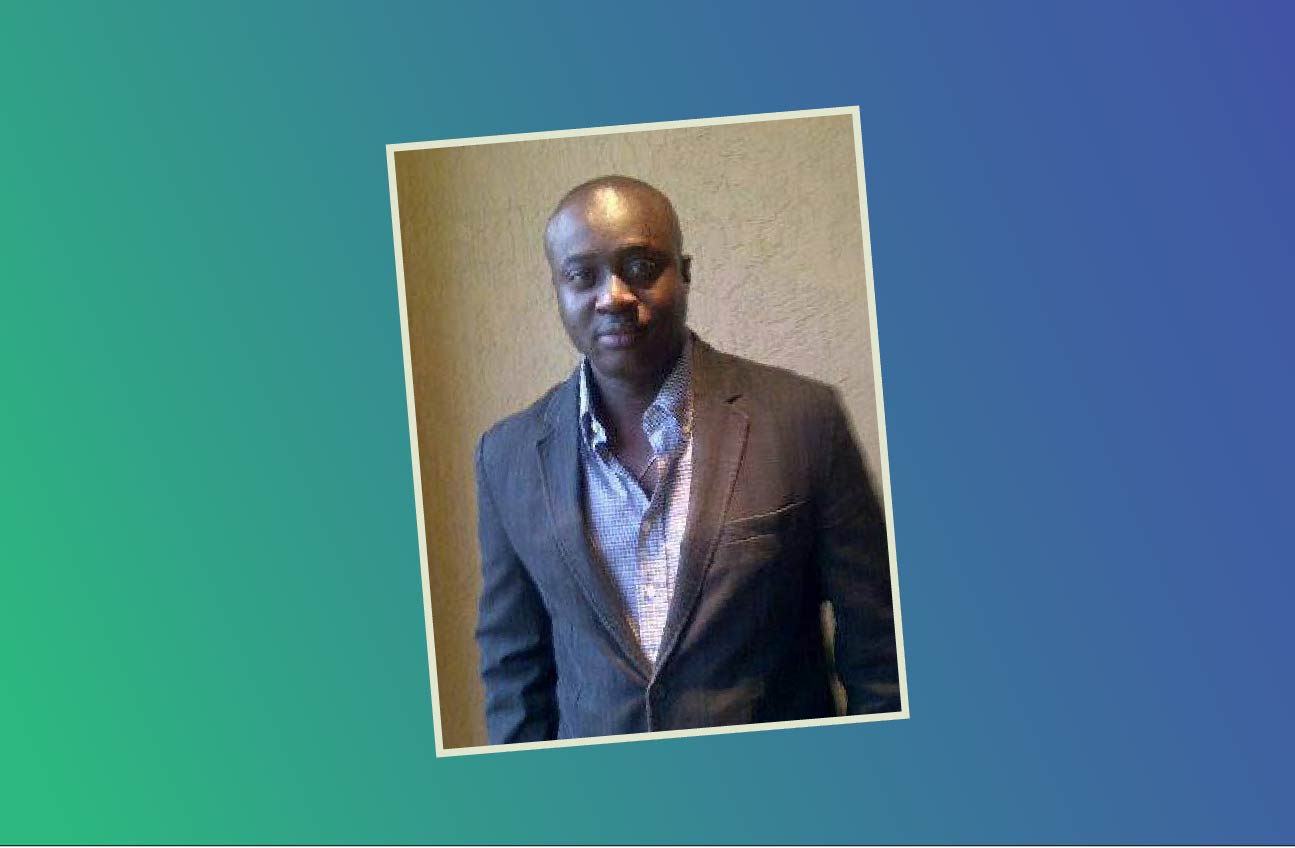 Democrat Robert Joseph opened a campaign account Friday to run for the House District 84 seat currently held by Democratic Rep. Larry Lee Jr.
Joseph, a Fort Pierce resident, is currently the only candidate running to succeed Lee in the southeastern St. Lucie County district, though there have been rumblings that Republican Michelle Miller is looking to enter the race as well.
Joseph, 44, heads up ReMed Pharmacy in Port St. Lucie and has lived in the area since 2011. He's an alumnus of Miami Dade College with a degree criminal justice.
In 2016 he was one of a half-dozen candidates to run for the District 2 seat on the Port St. Lucie City Council, receiving about 10 percent of the vote during the primary election while Linda Gausten and John Carvelli, who ultimately won the seat, advanced to the runoff election after pulling in about 27 percent of the vote each.
HD 84 has a Democratic lean. The district has about 9,500 more registered Democrats than Republicans.
Lee has held the seat since 2012, making him eligible for a fourth term, though he said in the closing days of the 2018 Legislative Session that he would not seek re-election.
"You get to this point in your life when you say, 'why do I have to stand up and take all of these acts?' Because when you continue to lay down, people will continue to step on you," Lee, a Port St. Lucie Democrat, told Florida Politics.
Six days later, he said he was reconsidering the decision, but he is not filed to run in the fall according to the Florida Division of Elections.
The 2012 race was the closest of Lee's three elections. He finished that contest against Miller with about 53 percent of the vote on Election Day, while in 2014 he beat Republican Robert Siedlecki 56-44. He was unopposed in 2016.
HD 84 voted in favor of President Donald Trump in 2016 by a little over a point.