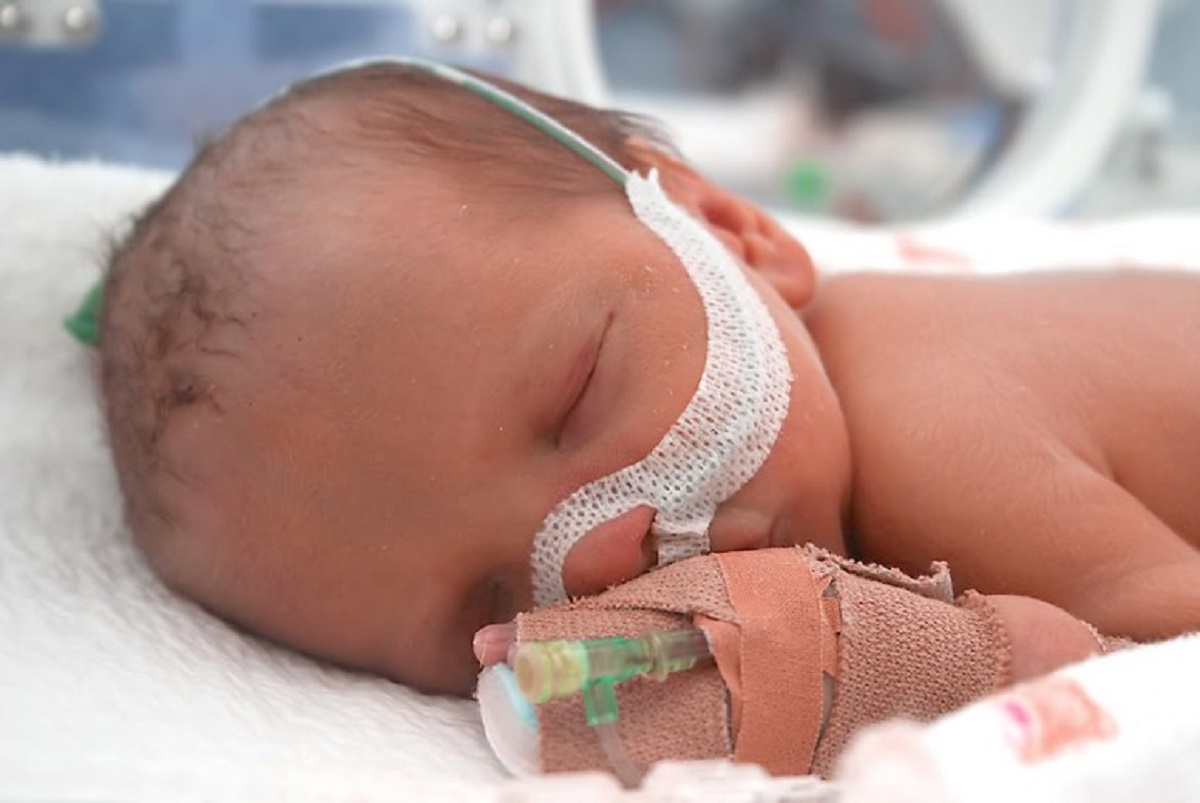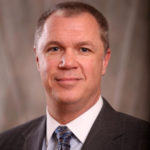 Chief Financial Officer Jimmy Patronis named longtime health care lobbyist Bryan Anderson to another term on the Florida Birth-Related Neurological Injury Compensation Association (NICA) Board of Directors.
Anderson is vice president of government relations for Hospital Corporation of America (HCA) National Group, which includes Florida, Georgia, South Carolina, Utah, Idaho, Nevada, California and Alaska.
First appointed to the NICA in 2009, Anderson was reappointed in 2012 and 2015.
"Bryan is a wonderful asset to the NICA board," Patronis said in a statement. "He will continue his good work to ensure infants with birth-related neurological injuries and their families receive the care they need without the financial burden."
Established by the Legislature in 1988, NICA provides financial support and compensation for birth-related neurological injuries to infants through the Florida Birth-related Neurological Injury Compensation Plan, which helps with care for neurologically impaired infants, by reducing costs to families and medical providers.
Before joining HCA, Anderson served as Director of Legislative Affairs for Bailey Consulting. He also serves as a member of the Step Up for Students Inc. advisory board and the Florida Chamber of Commerce Board of Directors, Associated Industries of Florida, the Board of Governors of the Federation of American Hospitals and the state Neurological Compensation Association Board of Directors.