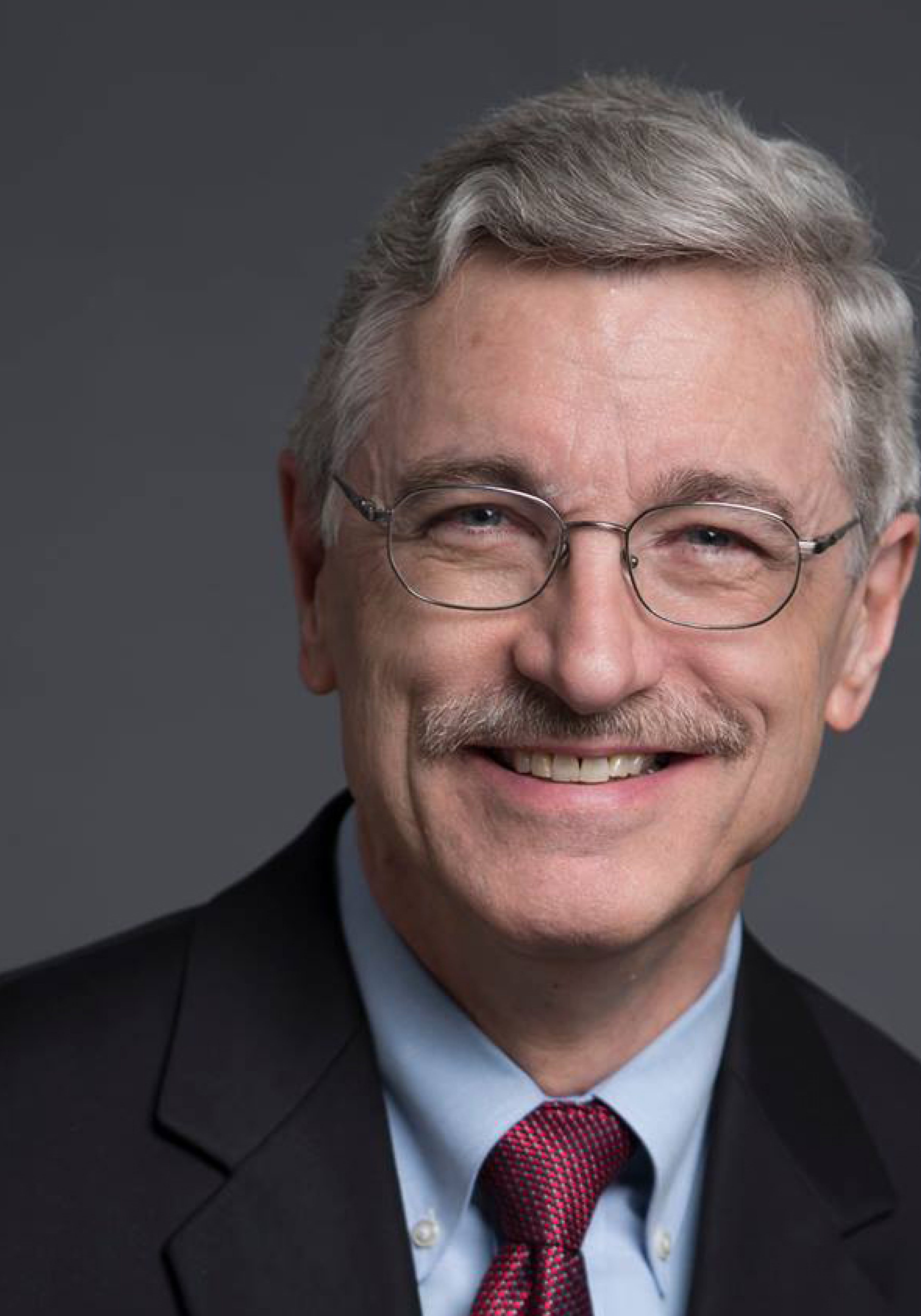 Tampa Republican Sen. Dana Young could see one re-election challenger swapped for another, according to sources close to the Florida Democratic Party's Senate campaign arm.
Young currently faces Tampa attorney Bob Buesing, who finished second in the four-way race for Senate District 18 in the 2016 cycle, and there are rumors he's agreed to step aside to make way for Tampa Democratic Rep. Janet Cruz.
In a statement to Florida Politics, Buesing neither confirmed nor denied he'd exit the race, instead saying he'd wait on Cruz to make a move.
"My goal has always been electing a Democrat to this seat who will serve the people of Hillsborough County well in Tallahassee," he said. "To that end, I announced my candidacy last January and have run a campaign based on the values and ideas that I believe represent the will of the people in this District. Should Janet Cruz decide to file then I will make the best decision for my friends, family, and the constituents of Senate District 18."
Florida Politics reported last week that Cruz had spoken to Democratic leaders about making a run in SD 18 and was received positively – Minority Leader Oscar Braynon said he'd been supportive of Cruz entering the race since Democrats flipped SD 40 with the election of Annette Taddeo late last year.
She also reached out to Buesing last week, asking him to step aside to avoid a costly Democratic primary, and it seems that the conversation went well, according to sources with knowledge of the discussion.
Before Florida Democrats started eyeing more Senate seats in the 2018 cycle, Cruz had filed to run for the Hillsborough County Commission seat held by term-limited Republican Sandy Murman.
That seat is still listed to come up in the 2020 cycle, but Cruz would've likely been on the 2018 ballot if Murman did the expected and vacated the seat early to run for the countywide District 7 seat in the fall.
But SD 18 is looking more likely by the day.
When Young won election to the Senate in 2016, she received 48 percent of the vote, followed by Buesing at 41 percent, businessman Joe Redner at 9 percent and Sheldon Upthegrove at 1 percent.
Buesing has pointed to that spread as evidence he'd have a slugger's chance in a head-to-head rematch – Redner already said he's not planning another run and would instead back Buesing.
Cruz certainly brings more name recognition to the table than Buesing – her HD 62 seat is fully within SD 18 and she's held it for 8 years – so that could give her a leg up over Buesing if she and Young are the only names on the ballot in the fall.
The other half of the equation is fundraising, and Cruz has a lot of catching up to do.
Through the end of February, Young had $189,000 in her campaign account and $711,000 in her political committee, Friends of Dana Young.
Cruz has about $61,000 on hand in her County Commission campaign account. Buesing, through the same date, had about $79,000 in the bank.