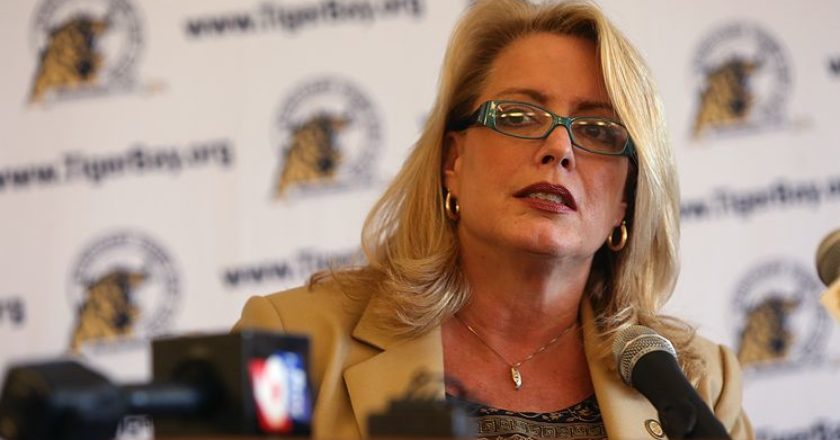 Republican state Rep. Kathleen Peters is holding a fundraiser for her Pinellas County Commission campaign in Treasure Island next week.
The event will be held at The Club at Treasure Island, 400 Treasure Island Causeway, from 5:30 p.m. to 7 p.m. on April 17. Attendees can RSVP by sending a note to [email protected] or by calling 727-851-9500.
Headlining the host committee are businessman Bill Edwards and former U.S. Ambassador to Italy Mel Sembler. The list also includes Pinellas Sheriff Bob Gualtieri, Sixth Judicial Circuit Public Defender Bob Dillinger and a slew of municipal elected officials.
Peters announced last year that she would run for the District 6 seat rather than a fourth term in the House, citing an "assault on home rule" from Tallahassee.
She faces fellow Republicans Barb Haselden and state Rep. Larry Ahern in the race for the open seat currently held by John Morroni.
Through the end of February, Peters had raised more than $85,000 for her campaign and had $65,000 in the bank – more than her two opponents combined.
The invite is below.