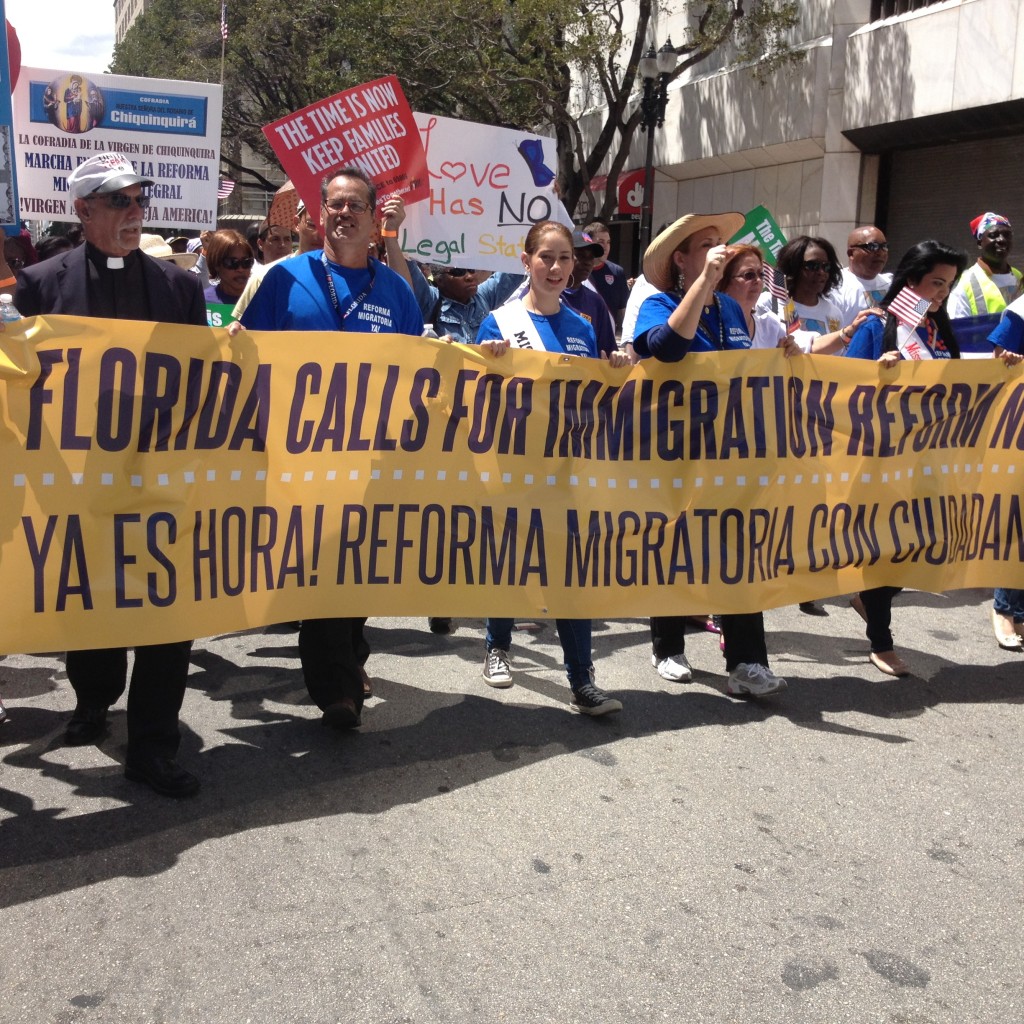 Dozens of businesses sent a letter to the Constitution Revision Commission Friday urging it to drop a plan to add an employment eligibility check requirement to the state constitution.
Proposal 29, sponsored by CRC Commissioner Rich Newsome, would prohibit undocumented immigrants from working in the state and have the legislature establish a verification process for employers to check the immigration status and employment eligibility of workers.
"First, [the proposal] does not belong in the Florida Constitution. Every other state that has adopted employment verification requirements has done so through state statute – not through a constitutional mandate to legislate," the businesses said in the letter.
"Second, the Florida Constitution should not be used to dictate legislative policy. Telling the Florida Legislature what to do and when to do it intrudes on core legislative functions," they continued, adding that the proposal likely "opens the door to years of litigation over whether the Florida Legislature has done enough to ensure that unauthorized aliens are not working in Florida, but not so much as to intrude on still-evolving federal immigration law.
The businesses said the proposal would also run afoul of the Immigration Reform and Control Act of 1986, which already prohibits employers from knowingly hiring unauthorized workers and would preempt the proposed state solution.
Signing on to the letter were a number of agricultural interests, as well as the Florida Chamber of Commerce, the Florida Restaurant and Lodging Association, and others.
The letter comes after billionaire GOP contributor Mike Fernandez, joined by several businesses and political leaders, came out against the proposal.