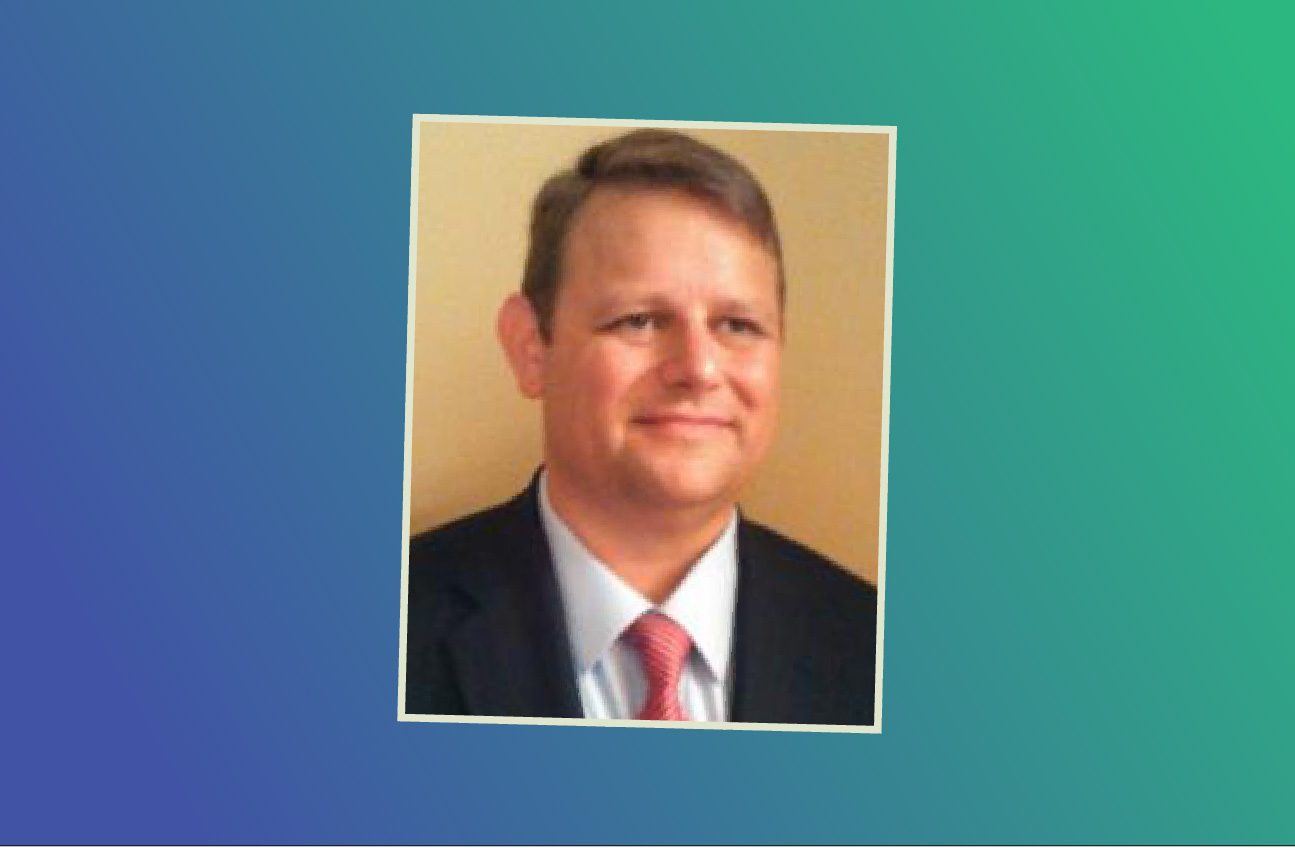 Everett Wilkinson is striking back against a POLITICO Florida report that paints him — unfairly, he says — as a shill for the sugar industry.
In an exclusive interview with Florida Politics, Wilkinson called the story "sloppy reporting" and said reporter Matt Dixon "either has a limited understanding of how the Internet works or is demonstrating willful ignorance."
The story alleged "a barrage of more than $700,000 in negative political ads against Republican Rep. Ron DeSantis — funded by a group with untraceable donors … (The ads) carry the fingerprints of one of Florida's institutional political donor groups and a longtime foe of the congressman: U.S. Sugar."
DeSantis, of course, is now running for governor.
"The ads are being paid for by the National Liberty Federation, … which … does not need to disclose names of donors. It is chaired by Wilkinson, a longtime conservative activist who has been the point person for high-profile policy fights in the past, most prominently in defending the sugar industry," the story says.
It goes on: "His phone number and the address he uses for many organizations over the years, including the National Liberty Federation, are still listed as contact info on a site for the Clewiston Sugar Festival, a large annual event in the city that houses U.S. Sugar's headquarters."
Wilkinson explained that his website, South Florida Review, lists hundreds of South Florida events, including sporting events, concerts, art events and community festivals.
"Among these hundreds of events, my website included the Clewiston Sugar Festival," he said. "I was not and am not and have never been connected in any way to the Clewiston Sugar Festival's actual site as the article implies."
Another website, called 561 Area, lifted this particular event off his website and included his website information as the contact — in error — for this event.
So did many others that it pulled from his site, he explained.
This isn't the first time others have made mistakes concerning events he's posted, Wilkinson said. For example, his address also has been listed erroneously as the contact for the Boynton Boutique Market, held in December.
"A good reporter should have seen that just as easily as I did when I went to see what was behind his desperate attempt to make a story," he said. "I thought he was better than that."