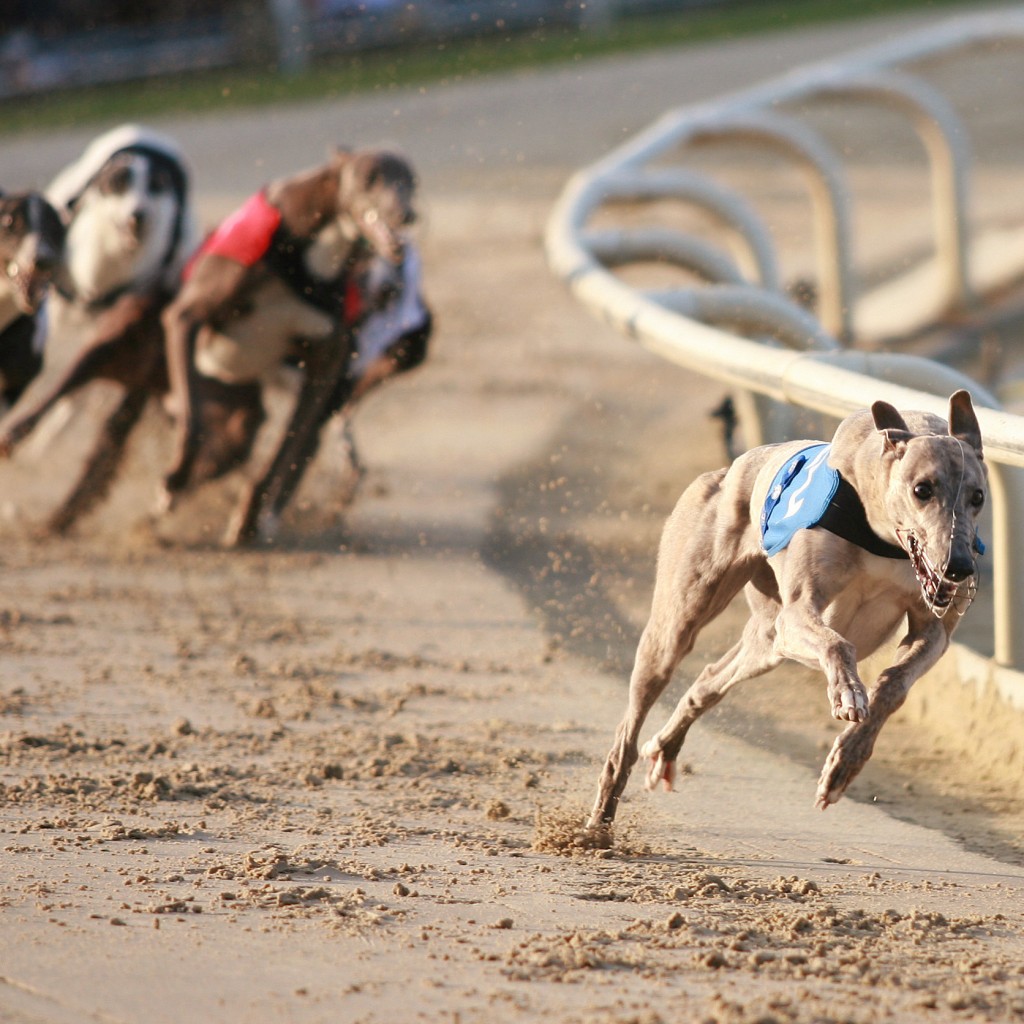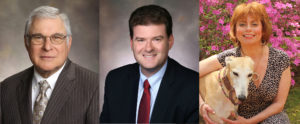 This week members of the Florida Constitutional Revision (CRC) will meet to examine proposals to amend the Florida Constitution and make recommendations to voters.
The constitutional revision process is unique to Florida.
No other state has such a body, one that meets every 20 years and takes recommendations for amendments directly to the voters, without requiring approval of the governor or the Legislature, and without automatic review by the courts.
The Florida Constitution is a statement of our aspirations as Floridians. Unlike the U.S. Constitution which grants powers to the federal government, the Florida Constitution is a statement of limitations on government.
Because of this difference, the Florida Constitution is much more detailed than its federal counterpart. Some have unfavorably compared the Florida Constitution to the U.S. Constitution in terms of its respective length (the Florida Constitution is three times longer than the U.S. Constitution).
But this critique overlooks the fundamental distinction between the two. Clearly, if we want to limit the power of state government, we must specifically enumerate these limitations in our state charter.
Recently, a former Justice of the Florida Supreme Court, Major Harding, suggested that the Florida Constitution is overburdened with sections relating to government policy and ordinary regulation. He argues that to the extent that a proposed amendment is not necessary for government to operate, or does not protect a fundamental right, or cannot be enacted by the Legislature, then such a proposal for amendment should be rejected.
Under this analysis, as many as 11 of the 12 current proposals would have to be set aside and sent back for possible legislative consideration. This defies the entire CRC process and takes away the rights of voters to decide on important issues.
There is no doubt that there are provisions of the state constitution that should be revisited and that some are outdated. Certainly, as things become less important, provisions of the Constitution should be cleaned up and removed.  But to reject a proposal simply because it could be enacted by the legislature, or because the proposal does not address a principle enshrined in the federal bill of rights is misguided.
The Florida Constitution was designed to change. By design, every 10 years, either the Constitution Revision Commission or the Taxation and Budget Reform Commission meeting to make recommendations to the voters on desirable changes to the state constitution. A citizens' initiative process is enshrined in our constitution to allow voters to initiate a change to the Constitution to limit government action or activity in some way when the Legislature fails to recognize the need or popular desire for such action.
There is no reason why constitutional revision recommendation for change should not accord with the same changes that could be made by the citizens' initiative.
Florida has grown and changed drastically over our history and our state Constitution is designed to be changed for matters that are timely.  State Constitutions in other states are similarly designed to be changed by voter approval.  The Florida Constitution has been amended more than 100 times since 1968.  That is not to say that the state constitution should be bloated with bad and unworkable ideas.  However, valid proposals that limit government authority power or direct government action should be considered on their merits and not on their word count.
Justice Harding identified four proposals that remain under consideration by the Constitutional Revision Commission, which he opines would serve no constitutional purpose. This includes Proposal 6012, a measure to phase out wagering on commercial dog racing.
Clearly, the free market would have ended wagering on dog racing a long time ago.  Instead, lobbyists and special interests have convinced the legislature to require dog racing as a gateway to other more profitable forms of gambling, something that 70 percent of Florida citizens in a recent McLaughlin survey rejected.
Under the current scheme, dog racing must continue — and taxpayers must underwrite losses of as much as $3.3 million each year – in order for card rooms and slots facilities to be permitted at aging greyhound tracks.
Thousands of greyhounds endure lives of confinement at Florida tracks, stored in warehouse-style kennels in rows of stacked metal cages that are barely large enough for them to stand up or turn around.  It is time for this important matter to be decided by the voters. Florida is host to 12 of the remaining 18 American dog tracks, so the health and safety of the majority of American greyhounds is at stake.
Perhaps even more importantly, our fundamental right to make decisions about community standards, humane considerations and a form of gambling stands at issue.  On average, a greyhound dies at a Florida racetrack every three days.
Outlawing wagering on the outcome of dog racing certainly serves to limit a practice endorsed by government licensing that many Floridians find abhorrent.
The CRC process creates great debates and a wonderful public dialogue on who we are and who we aspire to be. Is betting on the outcome of dog racing the kind of activity we want to allow in our state? Let's decide on this now.
More important than keeping the state constitution "clean," is our duty to ensure that it reflects our values and limits activities that we as a society no longer support.
___
M. Stephen Turner and Leonard Collins are attorneys at the law firm Broad and Cassel, LLP, in Tallahassee, Florida.  Broad and Cassel, LLP, represents GREY2K USA Worldwide.
Christine Dorchak is the president and general counsel of GREY2K USA Worldwide. Formed in 2001, it is the largest greyhound protection organization in the United States with more than 100,000 supporters.  As a nonprofit organization, the group works to pass laws to end the cruelty of dog racing and promote the adoption of ex-racers. For more information, go to GREY2KUSA.org.