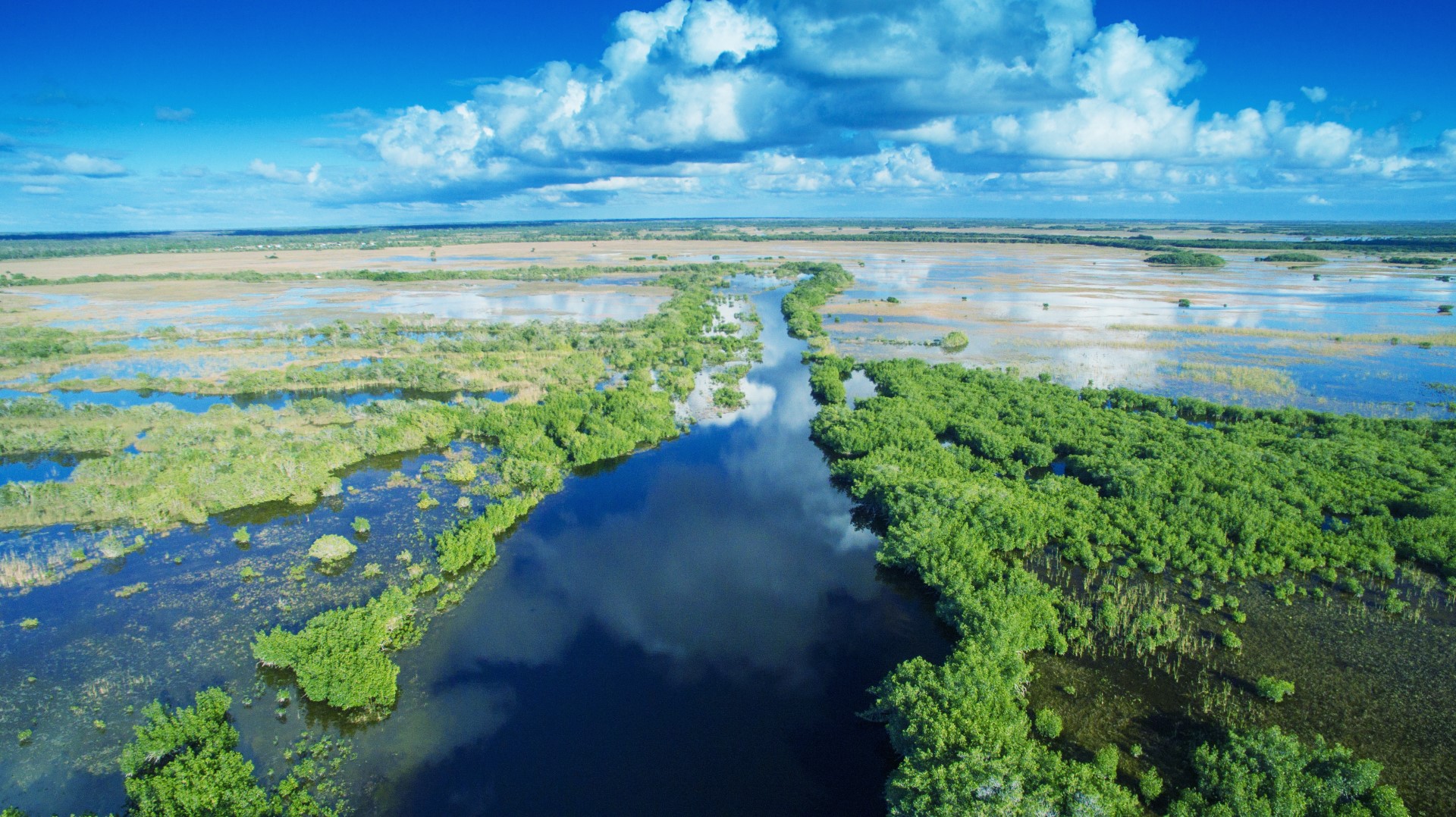 The Everglades Foundation on Monday announced the appointments of Shannon Estenoz as chief operating officer and vice president for policy and programs, and Rebecca Rose as communications director.
"We could not have found a more qualified person to lead the Foundation's operations, policy and programs than Shannon Estenoz," Everglades Foundation Chief Executive Officer Eric Eikenberg stated in a news release announcing the appointments.
Estenoz has spent 21 years in environmental policy and advocacy, most recently at the U.S. Department of the Interior, where she served since 2010 as director of the Office of Everglades Restoration Initiatives and the executive director of the South Florida Ecosystem Restoration Task Force.
A former member of the South Florida Water Management District Board of Governors, representing Broward County, Estenoz also served as executive director of the Everglades Law Center before directing the World Wildlife Fund's Everglades Program, and the Suncoast Regional Program of the National Parks Conservation Association.
Rose is a veteran Washington-based communications professional whose work has spanned federal agencies including the Navy, the Drug Enforcement Administration, the Securities and Exchange Commission, the Department of Energy and, most recently, the Export-Import Bank, where she served as vice president of communications.
"I know that Shannon Estenoz and Rebecca Rose will help the Everglades Foundation reach the next level of growth and accomplishment," Eikenberg stated in the release. "Considering that much of our advocacy in the days ahead will focus on the implementation of restoration projects like the EAA Reservoir, their combined experience of over 30 years in Everglades policy and in the nation's capital will be invaluable."