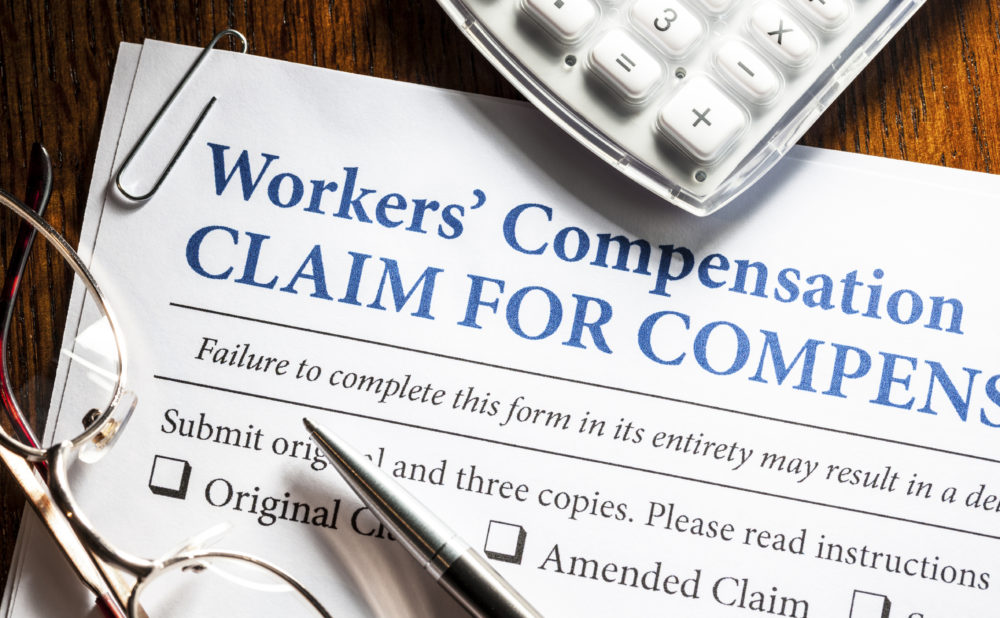 On Wednesday, a state appellate court overruled a workers' compensation judge who denied death and funeral benefits for an employee's widow on the ground that he was intoxicated when he stepped into the path of a truck on U.S. 1.
State law allows denial of benefits when a workplace death or injury is attributable to intoxication, the 1st District Court of Appeal said.
"Nevertheless, we reverse the denial of benefits because competent, substantial evidence … does not support the (judge's) ultimate conclusion that the employee's death was primarily occasioned by his intoxication," Judge Bradford Thomas wrote for a unanimous three-judge panel.
The court cited failure by the employer and its insurer — Convergence Employee Leasing III Inc. and AmTrust North America of Florida — to comply with "the collection and chain of custody procedures set forth in the administrative rules."
Specifically, the blood-alcohol testing process didn't meet the correct legal standard, the court said, and additional evidence cited in the lower court was not conclusive.
According to the opinion, Matthew Inmon, a construction helper assigned to an out-of-town job, was walking to his employer-paid hotel after a visiting a bar a few miles away. Surveillance video showed him "weaving in and out of" the roadway. His wife testified that she'd been speaking to him via cellphone at the time, and that he'd dropped his device several times and appeared "intoxicated, but functional."
But the cameras didn't catch the collision itself, and testimony from a police investigator who wasn't trained to evaluate accidents amounted to hearsay, the court said. A private investigator for the company and carrier produced no eyewitnesses to the actual accident, including the truck driver.
The evidence, therefore, was insufficient to establish that Inmon had been hit while in the road, rather than that the truck had veered off it, the panel concluded.
"In short, the (judge's) deduction that the employee was in the road at the time of the collision is based on inferences with no direct evidence," the court said. "Stacked upon this inference is the inference that the employee could only have been in the road because he was intoxicated. This is an impermissible stacking of inferences to establish an essential finding of fact."