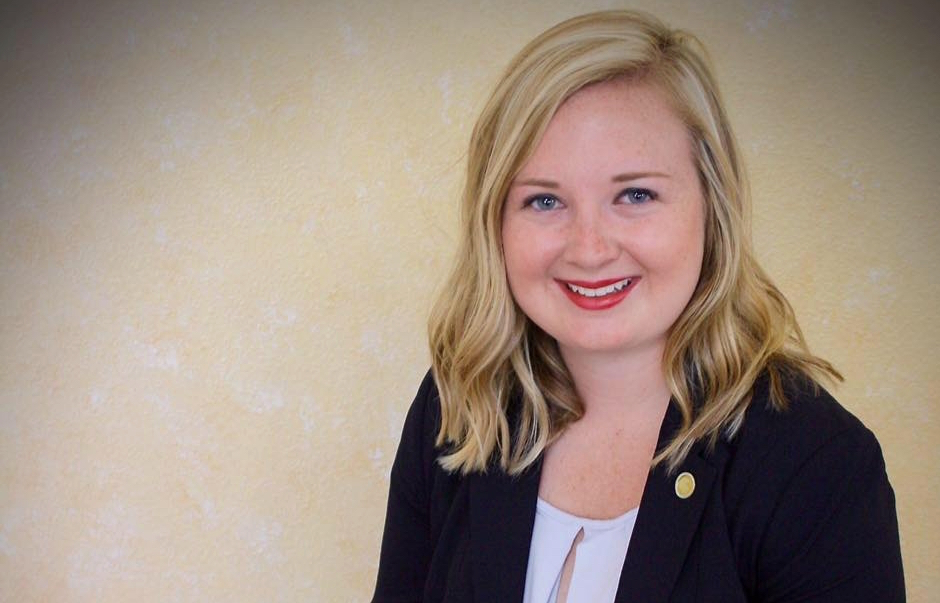 Freshman Rep. Amber Mariano is holding a golf tournament in support of her House District 36 re-election campaign in Wesley Chapel on June 9.
The event will be held at the Saddlebrook Resort & Spa, 5700 Saddlebrook Way. Registration is set to begin at 11:30 am on the day of, with a shotgun start scheduled for 1 pm. The entry fee for the tournament is $500.
Those looking for information on accommodations or those ready to dust off their clubs in support of the Hudson Republican can send a not to the campaign via [email protected].
Mariano currently faces Democrat Linda Jack in her re-election campaign. Holiday Republican Joseph Molnar filed for the seat last month, but backed out shortly after, sparing Mariano from a primary campaign for the Pasco-based seat.
Since filing for re-election, Mariano has raised $83,132 for her campaign and had $52,319 on hand at the end of March. Jack, a veterinarian, had raised nearly $30,000 through the same date and has $16,416 in the bank. Her total includes $1,500 in loans.
The District has a Republican advantage – President Donald Trump carried the seat by 21 points in the 2016 election – though Democrats have had some success there in the recent past.
Before Mariano became the youngest person ever elected to the Florida House two years ago, HD 36 was held by Democratic Rep. Amanda Murphy for three years.
The 2016 election came down to just 691 votes, and was considered an upset to some despite the district voting overwhelmingly for Trump.
Prior to Murphy the seat was held by Republican Mike Fasano, who is now Pasco's Tax Collector.
The tournament invite is below.