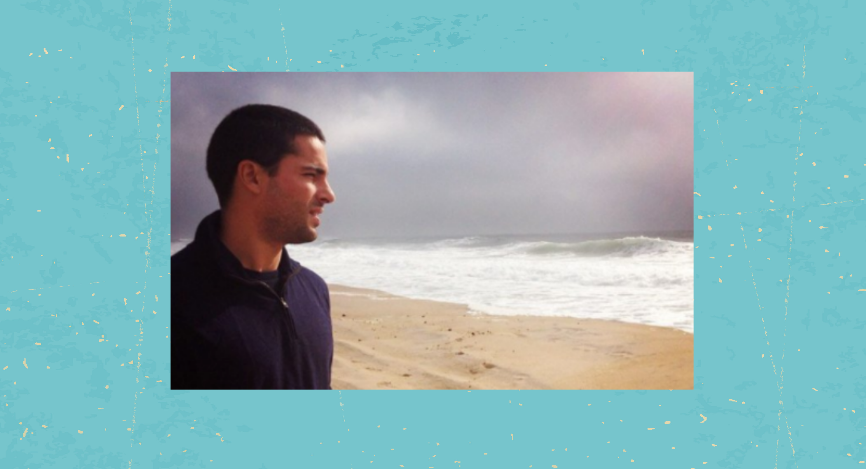 Carlos Odio is stepping down as managing director of the Florida Alliance, a secretive group of high-value Democratic donors, Florida Politics has learned. 
Odio was a staff member in the Obama administration and is the son-in-law of embattled U.S. Sen. Robert Menendez of New Jersey.
Chris Findlater, co-founder of online auto insurance business NetQuote and one of the Alliance's board members, is stepping in to replace him at least temporarily, sources said. 
The group, made of people alienated from the Florida Democratic Party, spends vast quantities in races through friendly nonprofit groups and political committees.
They've been privately referred to as the progressive version of the conservative Koch brothers, billionaires "who helped create a broad network of nonprofit groups that control hundreds of millions of dollars flowing into politics," as PBS NewsHour once explained.
Within the Alliance, there's also talk of the re-emergence of Stephen Bittel, the former state party chair who resigned late last year after accusations of inappropriate remarks and behavior toward women. Bittel was previously a member of the Alliance. 
There also is talk, according to sources who asked not to be named, of bringing former Florida Democratic Party president Sally Boynton Brown into the fold.
She also resigned last year "amidst a flurry of controversy when two former party staffers said she 'enabled' … Bittel's 'creepy' and 'inappropriate' behavior towards female staffers," according to Sunshine State News.
"With little fanfare and heavy support from organized labor, members have spent years building a political network in Florida that runs independent of the party and supports everything from voter registration drives to political campaigns," the Miami Herald reported in 2016.
"Much of their operations are based out of 'dark money' 501(c)(4) nonprofits, which under tax law can fund political causes without disclosing donors," the paper reported.
As POLITICO Florida further said, the group "has used its considerable resources to push for causes favored by liberals … Alliance donors want to focus their efforts on helping elect candidates focused on causes championed by progressives, including climate change, voting rights and immigration reform."