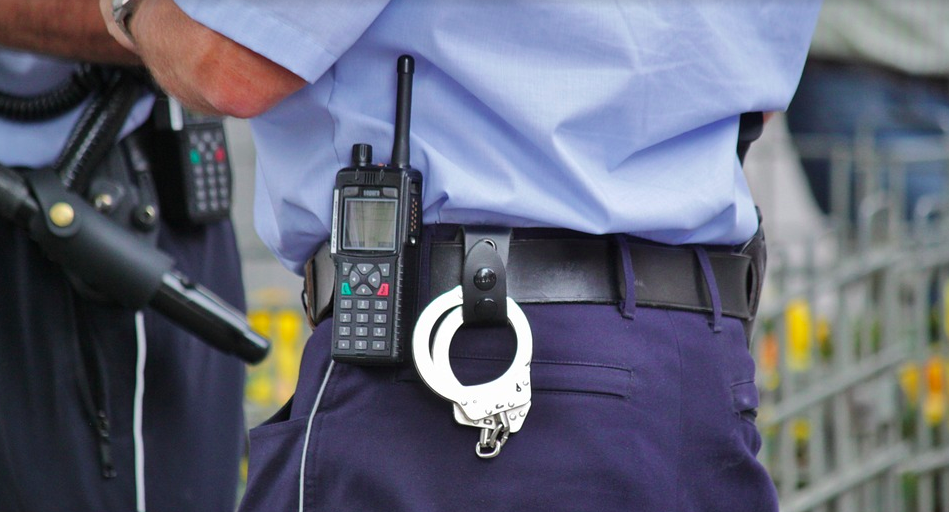 A month after losing a contract for the state's first responder radio system, Harris Corp. has filed a public records lawsuit in Tallahassee.
The Melbourne-based company filed its complaint last week. It seeks an "expedited hearing" after it asked for information that its competitor, Motorola Solutions, says is covered by a "trade secrets" exemption.
The state on March 14 signaled its intent to go with Motorola over Harris, which held the contract since September 2000. It's been estimated to cost the state upward of $18 million a year, funded through a $1 fee tacked on to vehicle registrations.
The system, known as the Statewide Law Enforcement Radio System, or SLERS, is "a single, unified digital radio network that meets the radio voice communications needs of state law enforcement officers and other participating agencies throughout the state," as the Department of Management Services (DMS) explains it.
Contenders for state contracts often file public record requests for info from a winning competitor after losing an award. The awarding of the deal concluded almost three years of bureaucratic and legislative infighting, with some lawmakers — often benefiting from political contributions — backing one side over the other.
Harris' complaint is against the department. It says DMS refused its public record request, saying certain information can't be released. But the company says portions of those Motorola records that were "extensively redacted" don't contain any trade secrets exempt from disclosure.
In fact, as lead Harris lawyer Karen Walker of the Holland & Knight law firm wrote in her filing, "the sheer volume of what has been redacted … suggests that information has been redacted (that) does not meet the statutory definition of 'trade secret.' "
The company wants an "immediate hearing" to determine what's a trade secret in the information it requested, and what isn't. It also seeks to be reimbursed for attorney fees.
A request for comment is pending with a Harris spokesman. A Motorola representative declined comment on the suit.
The case, for now assigned to Leon County-based Circuit Judge Jim Shelfer, has not yet been set for hearing, dockets show.
Gainesville correspondent Drew Wilson contributed to this post. 
__
Updated 4 p.m. – As part of a bid protest filed by Harris in the Division of Administrative Hearings, the parties agreed on a protective order covering "confidential" and "restricted" information as it pertains to filings in that case. The order, signed by Administrative Law Judge J. Bruce Culpepper, is here.