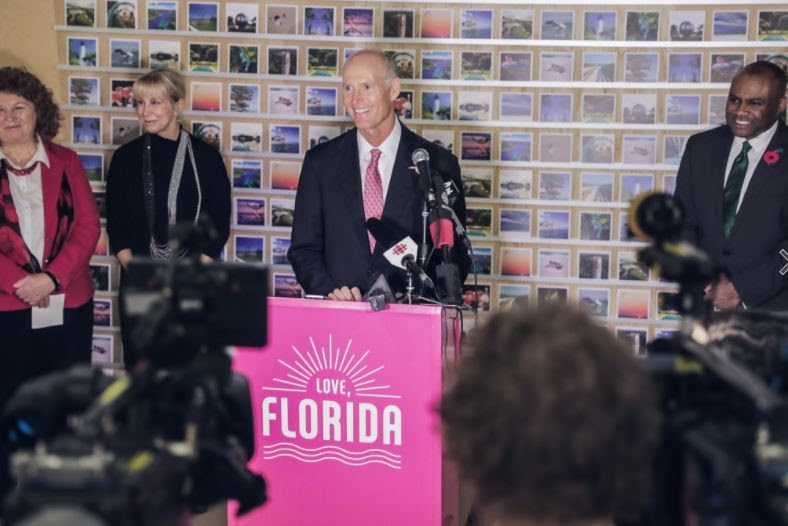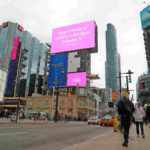 State-backed tourism campaigns are producing a healthy return on investment.
Numbers released Monday from VISIT FLORIDA, the state's public-private marketing agency, indicate that more Canadians are choosing to retreat to the Sunshine State for vacation stays. The uptick follows increased marketing efforts in the United States' neighbor to the north.
Overall visitation saw an increase of 4 percent in 2017 with 3.48 million Canadian visitors — up from 3.35 million in 2016. Between January and November of last year, Canadian air travel to Florida was up 5.9 percent. 
VISIT FLORIDA in 2017 spent record amounts on advertising the state. According to the agency, ads were segmented across digital, television, out of home, paid social elements, and partnerships with companies like Expedia and the Weather Network in Canada. In fall 2017, Toronto saw Florida-focused digital billboards in Yonge-Dundas Square, along with display activations from various Florida destinations in Union Station. Gov. Rick Scott also took a trade mission trip to Canada in late October and announced the "Power Play" parity program, which offered discounts to Candian visitors to mitigate gaps in currency exchange.
In the eyes of Ken Lawson, VISIT FLORIDA President and CEO, the change in visitation numbers is no coincidence.
"These results show that more and more Canadians are visiting the Sunshine State, which is great news," Lawson said in a statement. "These increases in Canadian visitation show that our new marketing strategies highlighting the diversity of Florida are working."
Susan Harper, Consul General of Canada in Miami, attributed the campaign's success to messaging.
"Their message focused on the warmth, diversity, openness and inclusion of their great state, which is why it resonated so well with Canadians," Harper said in a statement. "Florida is a wonderful second home and vacation destination for so many Canadians, and I look forward to seeing the continued success of VISIT FLORIDA in attracting more Canadians to the Sunshine State."
Some more numbers: Online, the Facebook segment of the campaign performed better than 91 percent of the average ad recall for other brands in Canada; the 35-44-year-old age group indicated significant improvements with respect to intent to choose the Sunshine State as a vacation destination; and Scott's press conference generated 6 million impressions in the country.