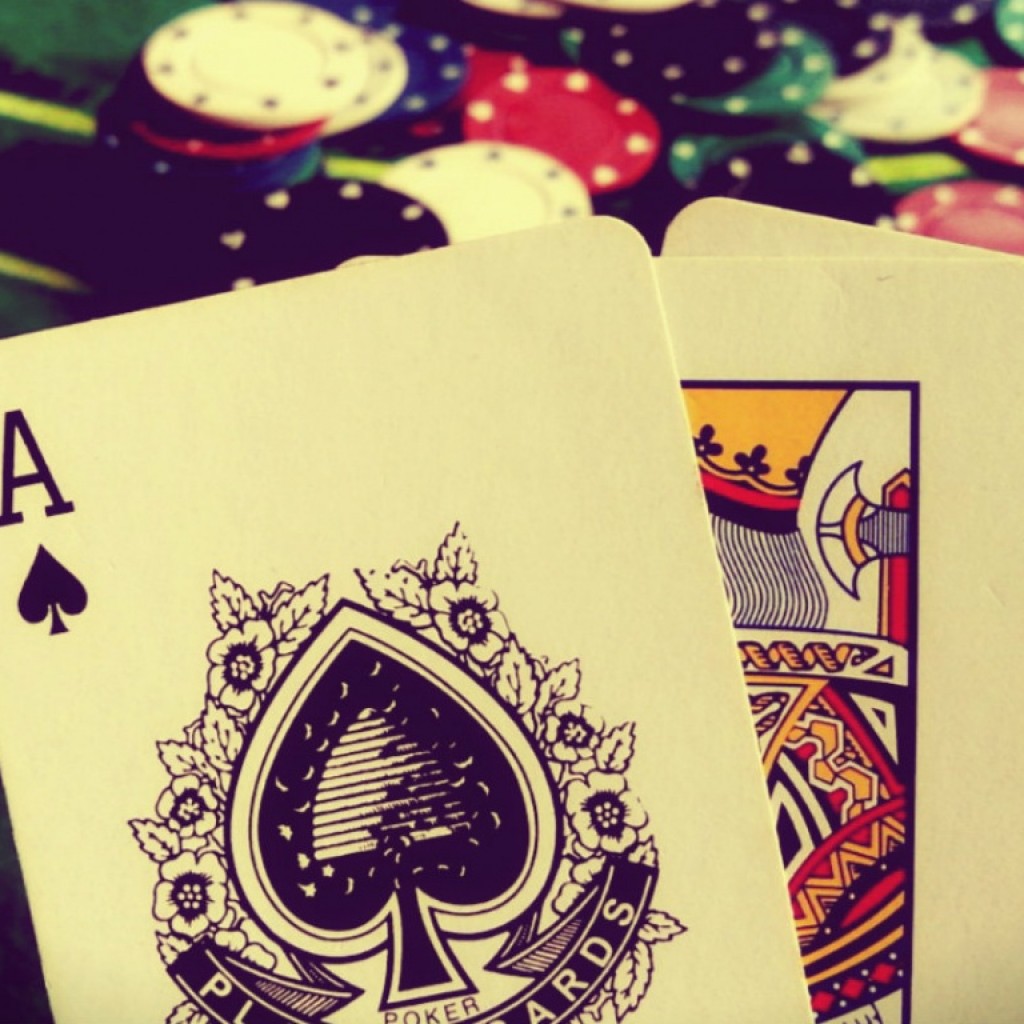 Lawmakers have moved from informal talks to exchanging offers toward a Special Session on gambling, sources said late Monday.
That's despite an agreement announced last week between the state and the Seminole Tribe of Florida guaranteeing that the Tribe will keep sharing gaming revenue from its casinos at least till May 2019.
The impetus behind the Special Session effort is a proposed constitutional amendment that polls show will likely pass this November. It would require a statewide vote to approve any future expansions of gambling.
Representatives for both chambers had no comment on developments Monday.
Industry and legislative sources, however, say Senate President-designate Bill Galvano, a Bradenton Republican, and House Speaker-designate Jose Oliva, a Miami Lakes Republican, have been sending proposals across the Capitol rotunda.
Those offers include, among other things, provisions to ensure the state doesn't lose out on any gambling-related taxes or fees.
The Tribe paid a little more than $290 million last fiscal year into state coffers as part of a 2010 agreement that guarantees it exclusivity to offer certain games, particularly blackjack. ("Exclusivity" essentially means freedom from competition.) If the Tribe considers its exclusivity broken, it's entitled to reduce payments or stop them altogether.
Two sources specifically credited recent progress to Lisa Vickers, Galvano's longtime senior policy adviser who is slated to become his chief of staff when he takes over the chamber after the 2018 election, assuming a Republican majority still holds.
As previously reported, here are some of the issues likely in play:
— Allowing slot machines in at least some of the eight counties that passed a local referendum allowing them. That could include St. Lucie County, which has a jai alai fronton and card room now known as Casino Fort Pierce and is in Senate President Joe Negron's district.
— Allowing existing designated player games, a hybrid of poker and blackjack, to continue at pari-mutuel card rooms now offering those games.
— Setting a new minimum guarantee in tax money from those pari-mutuels now offering slots in South Florida. Only the Tribe can offer slots outside that area.
— Figuring out a way to do all that while achieving a "true contraction" of gambling in the state, a prerequisite of House Speaker Richard Corcoran.
That almost certainly means a provision for pari-mutuel owners to surrender gambling permits at some locations to get slots in another, something that was considered this past Regular Session.
"Special sessions may be called by the Governor, or may be convened by joint proclamation of the President of the Senate and the Speaker of the House of Representatives," the Senate's website says. "Special sessions may not exceed 20 days, unless extended by a three-fifths vote of each house."