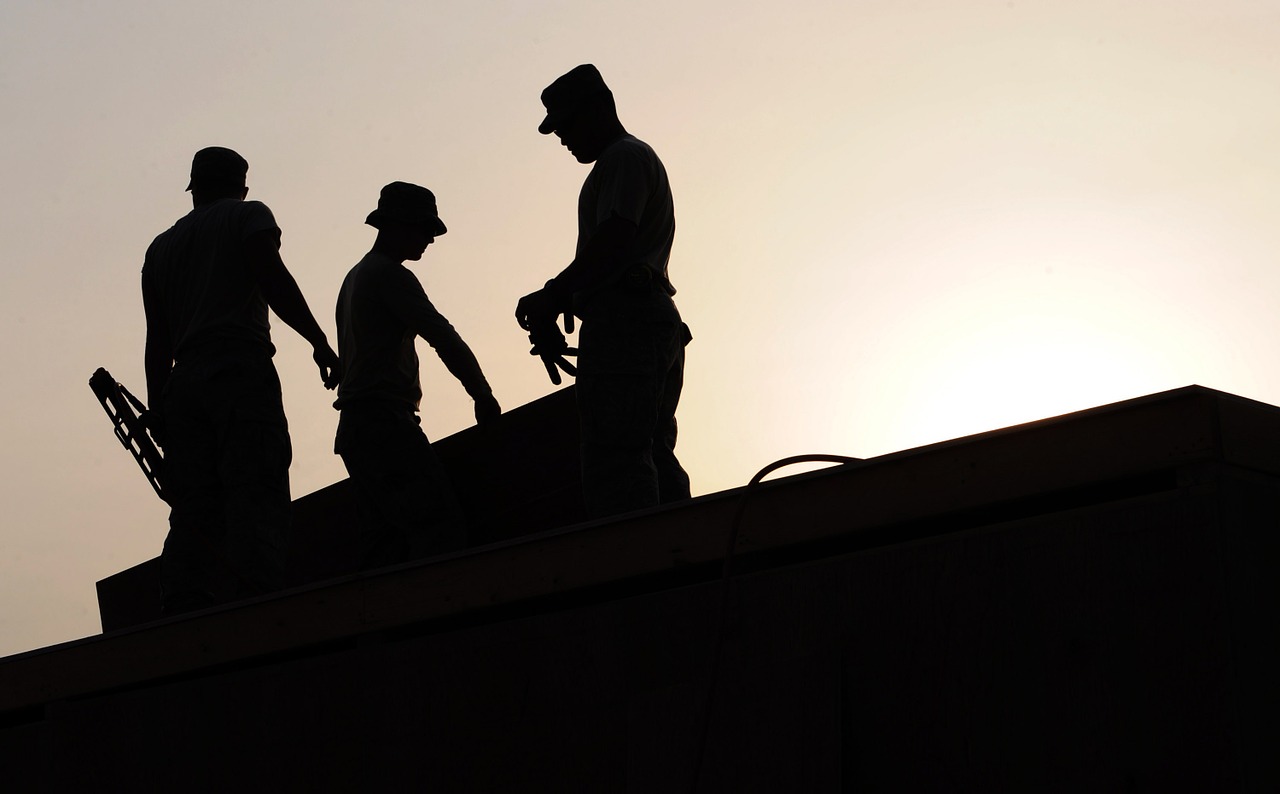 Daytona Aircraft Services had a beef with its workers' compensation carrier — it believed the insurer had misclassified its operations, and that the mistake was costing $18,000 per year in inflated premiums.
The company presented its case Tuesday before the Florida Workers' Compensation Appeals Board, an independent forum overseen by the state Office of Insurance Regulation. It was one of two appeals the panel took up during a two-hour meeting in a Tallahassee hotel conference room.
Daytona argued its carrier was treating it like an airline — the wrong classification, it contended, for a company that provides highly skilled repair and maintenance services for smaller prop and jet aircraft. The board, comprising representatives of carriers and employers, turned down the appeal on a 4-2 vote.
Owl Inc. fared better in its appeal of its classification for transporting patients to and from medical appointments under a contract with the Veterans Administration in Orange County.
The board agreed, 3-2, that the company was more like a bus, street rail or scheduled limousine service than a taxicab operator. Panel members also suggested Florida might need a new category for paratransit operations like Owl.
The classifications at issue are the work of the National Council on Compensation Insurance, or NCCI, the state's ratings agency for workers' comp insurers, and they place thousands of workplaces along a scale of risk. The company is a nonvoting member of the board. Unhappy appellants are free to appeal to the Office of Insurance Regulation — something Daytona Aircraft said it would do.
We talked to Dawn Ingham, state relations representative for NCCI, about those categories, the appeals board, and their place in the workers' compensation system.
FP: What is this board all about? Where does it fit into the workers' compensation system? How key is this to making the system work well?
DI: It's a means for policyholders who are dissatisfied with the application of NCCI manual rules or classifications to their policies, for that dispute with their carrier to be heard by a third party — this appeals board, that's made up of employers and carrier agent representatives.
FP: Thousand of dollars can ride on the decisions this board makes — isn't that right?
DI: Yes. Businesses are classified by classification codes, and each code has a rate associated with it per $100 per payroll. If you believe your business should be in a different class code, that code could have a lower rate than what they're paying now.
FP: And these class codes are meant to assess risk?
DI: I guess you could say that. A roofing company is going to be in a different class code than a hotel, because there's a different exposure to risk.
FP: What does the board look at when weighing these cases?
DI: First of all, NCCI provides a copy of the rules associated with a dispute that are filed and approved by the Office of Insurance Regulation. They also receive information about the carrier's position in the dispute, and how they arrived at whatever decision they made. And then the policyholder also provides their position in the dispute, and why they think they're correct.
FP: NCCI plays a significant role in this. You devise the classifications; you advise the board on interpreting the classifications. But you don't serve on the board, itself.
DI: We are a nonvoting member of the board. There's a Florida statute that we comply with that requires us to provide this mechanism for disputes to be heard.
FP: Part of the service as the state's rating agency.
DI: Exactly.
FP: What else about the process do we need to know?
DI: When you think about how many policies are written in Florida, very few of them get to this level. We just heard two today. Usually, the board meets a few times per year, and usually there are one or two disputes heard.
FP: It strikes me that it is a safety valve.
DI: It provides a great service to the policyholder. The board members ask a lot of really good questions. They want to make sure that they're getting it right, in accordance with the filed and approved rules.
FP: And they help NCCI identify ambiguities that need to be addressed in terms of the classifications. Maybe we need a new classification — that came up today.
DI: That's a good point. NCCI identifies changes to our classifications. We will look at decisions made by the board, at the kind of disputes that make it to this level. Obviously, the less ambiguity the better.
FP: Do we need a paratransit classification, for example?
DI: That would be something we'd consider, based on these types of disputes that are presented to the appeals board.