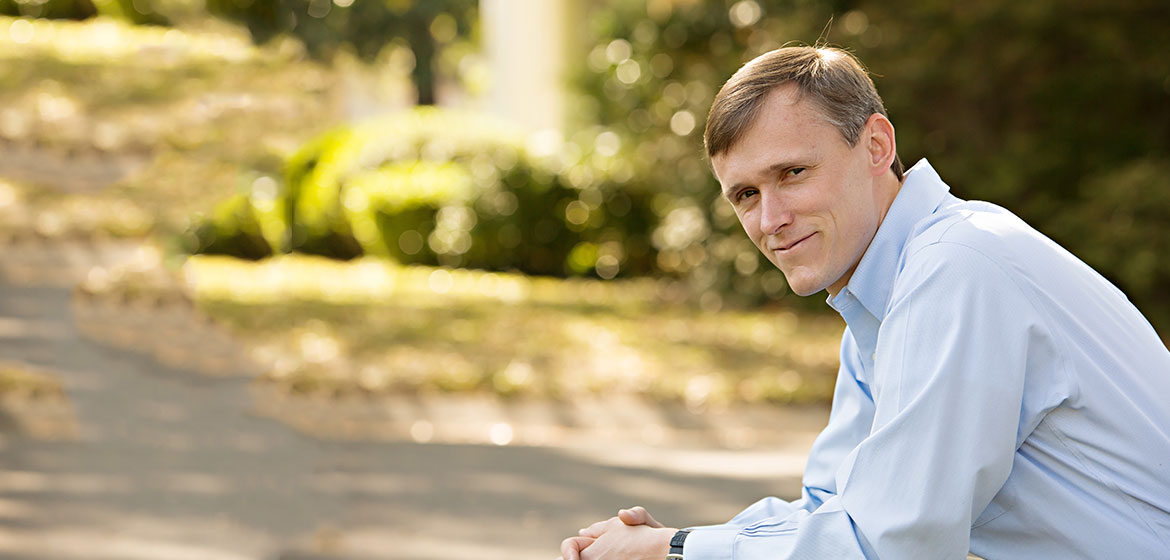 There's four months left before Republicans pick their nominee in to replace Attorney General Pam Bondi, and Pensacola Rep. Frank White's advantage could be a deciding factor in how the race shakes out.
White has a little over $2 million banked for his campaign, including $1.5 million from himself, while his chief rival, former circuit judge Ashley Moody has more than $1.5 million on hand.
Moody's campaign often makes the argument that she's the fundraising leader – emphasis on "raising" – but there's no skirting around the fact that White's campaign account has a $616,205 advantage over Moody's.
The gulf is more pronounced for the third Republican in the race, Jacksonville Rep. Jay Fant. He had $742,590 in his campaign account at the end of March, less than two-fifths of White's hard money total.
White and Moody also have political committees, of course.
Moody has brought in about $440,000 for hers and White about $240,000 for his, and when those totals are added to the campaign hauls the gulf between White and Moody shrinks to about $475,000.
But campaign money, often called hard money, carries some benefits that the soft money in committee accounts simply can't match. Likely the most impactful difference is how far those dollars can stretch when it comes to TV and radio ad buys.
Ad pricing can vary wildly based on factors such as the time of day the buyer wants it to run and whether or not it can be pre-empted. There's also the vastly different landscapes of Florida's media markets to consider.
Still, once the "lowest unit rate" rule kicks in, no candidate can be charged more for an ad than the lowest-paying commercial advertiser purchasing ad time in the same class. Political committees, even the ones sponsoring ballot initiatives, aren't given the same deal.
LUR starts 45 days prior to a primary race and 60 days prior to a general, so come July 14 White's advantage in campaign cash, if he still has it, could prove doubly effective in the final stretch before the Aug. 28 primary.
That's not to say White's running ahead of Moody. If anything, he has a little bit of catching up to do considering she's locked in support from more than half of Florida's sheriffs and 11 state attorneys as well as Bondi.
Last updated on April 25, 2018