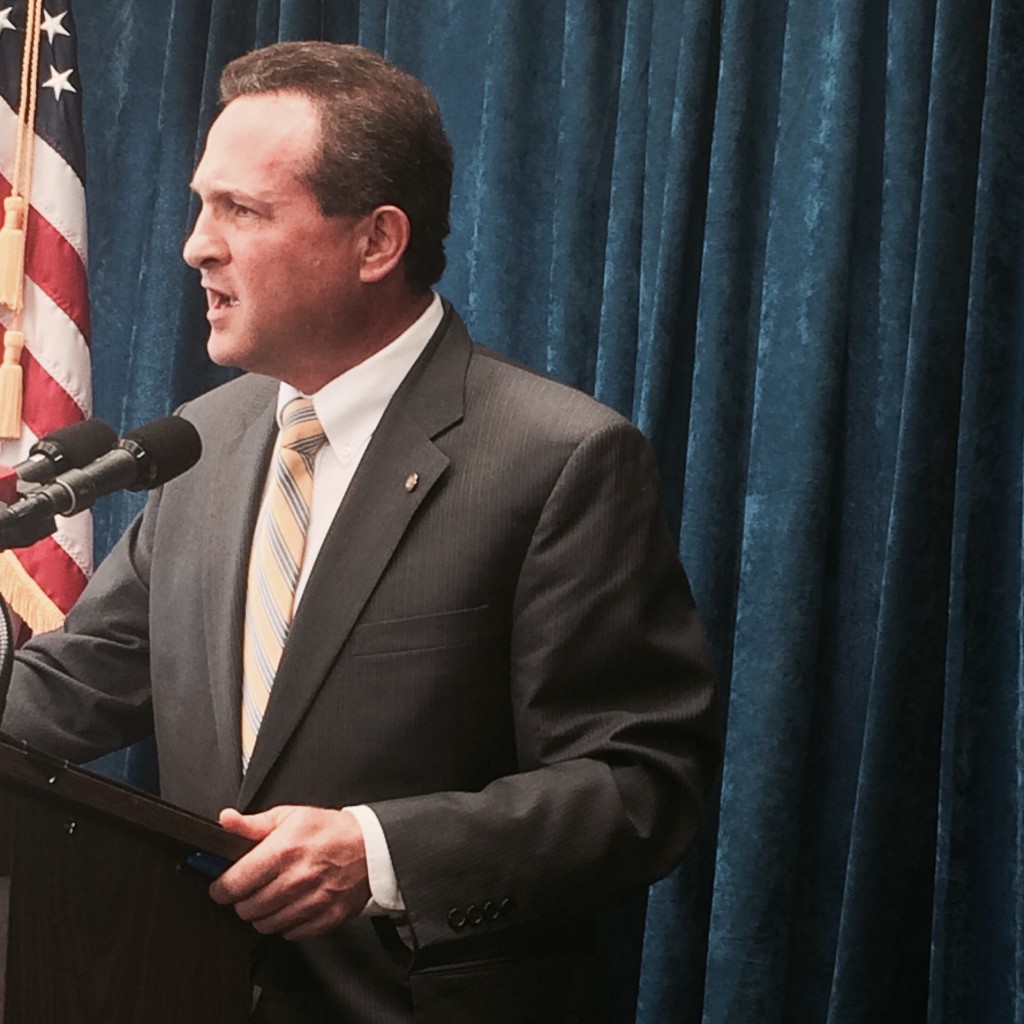 Former House Democratic Leader Mark Pafford is taking over as co-chair of The Florida Coalition to Prevent Gun Violence, the organization announced Friday.
Pafford, 52, originally a West Palm Beach Democrat, served in the House 2008-16, when he was term limited. He rose to Leader for the 2015 and 2016 Legislative Sessions after being Deputy Whip and Democratic Policy Chair.
The group's "talented members … will help us guide our state to common-sense solutions on firearms and deadly weapons in Florida," he said in a statement. "I am grateful to be on the team."
The coalition was created by the League of Women Voters of Florida after the Pulse nightclub massacre. Pafford joined its board of directors last June. He now works for Orange County Tax Collector Scott Randolph as his administrative officer.
He replaces Patti Brigham, recently named president of the League. Andy Pelosi, executive director of The Campaign To Keep Guns Off Campus, will remain as the other co-chair.
"With Mark's background as a state representative, he will bring a wealth of knowledge and experience when working with lawmakers to bring about responsible firearm legislation," Brigham said. "Our Coalition will continue to grow and strengthen as a result."
The Coalition to Prevent Gun Violence has a membership of over 120 nonpartisan organizations, including the Anti-Defamation League, Florida Education Association, the Campaign to Keep Guns off Campus, and the National Physicians Alliance, a press release said.