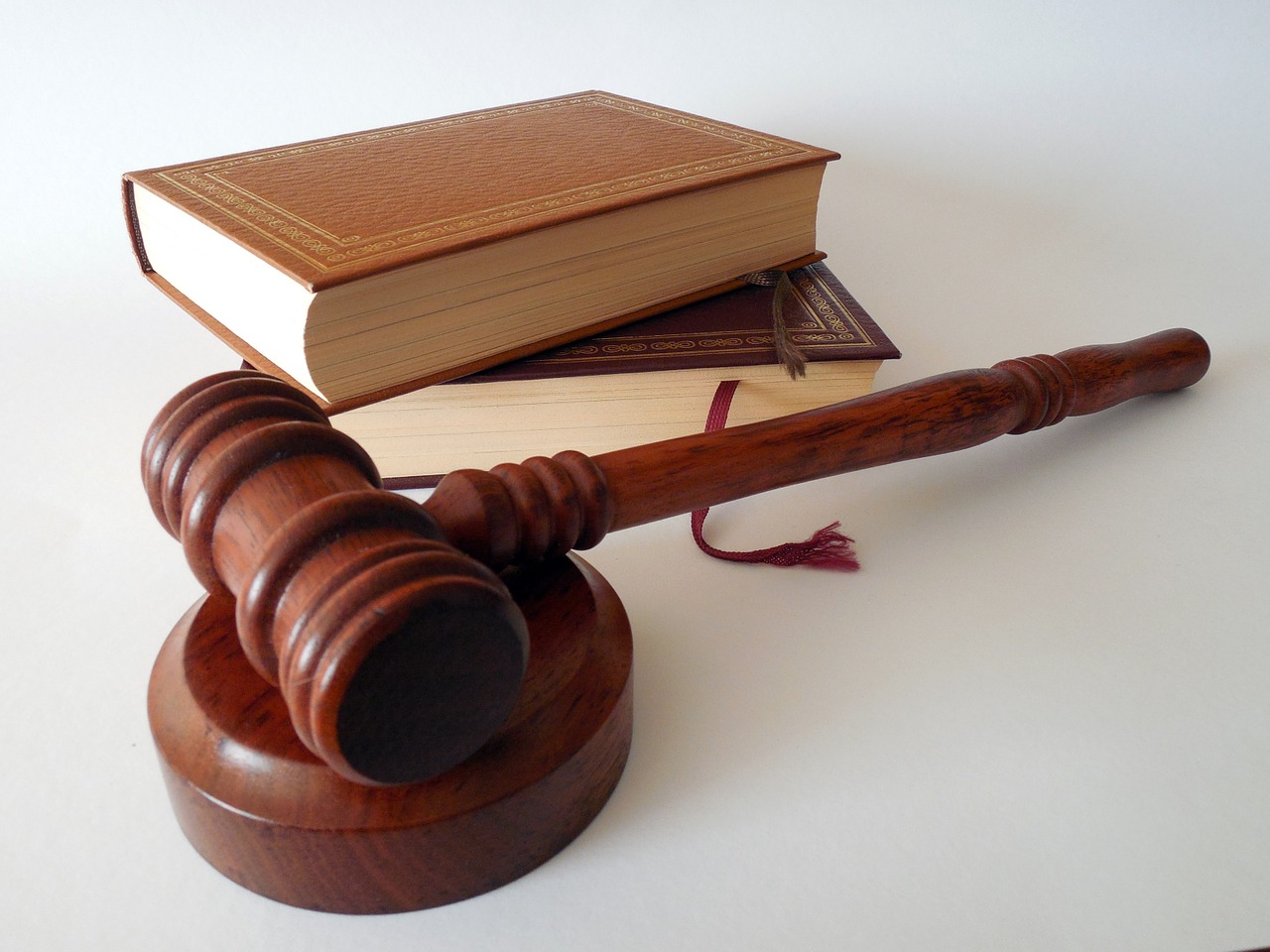 A Tallahassee judge has ruled that life insurance companies doing business in the state don't have to track down beneficiaries under a 2016 law (SB 966) championed by former Chief Financial Officer Jeff Atwater.
Circuit Judge Terry Lewis, in an order granting summary judgment for the plaintiffs filed April 20, said such a requirement can only be applied "prospectively," that is, after the law's passage. Summary judgment allows a party to win a case without a trial.
The plaintiffs — United Insurance Co. of America, Reliable Life Insurance Co., Mutual Savings Life Insurance Co. and Reserve National Insurance Co. — have written policies in Florida.
They sued the state over the law, which makes them check which policyholders have died back to 1992, then track down any beneficiaries.
If beneficiaries can't be found, insurance proceeds must be turned over to the state as unclaimed property, which the CFO's office oversees.
The bill was a priority of Atwater and featured on CBS' "60 Minutes." It passed both chambers of the Legislature unanimously and was signed by Gov. Rick Scott.
The law itself says its changes are "remedial in nature and apply retroactively." But the companies had said applying the law retroactively is unfair, making them have to sift through potentially millions of old death records to find beneficiaries.
That's too burdensome, they've argued, especially when the law prohibits them from passing along their search costs to insureds or beneficiaries.
Lewis agreed, saying the law creates "new obligations or duties" that violate the companies' due process rights.
"This office has fought hard for Floridians in this case," current CFO Jimmy Patronis said in a Monday statement. "It is a common sense, consumer protection law that passed the Legislature unanimously. We will continue to look into options for next steps."