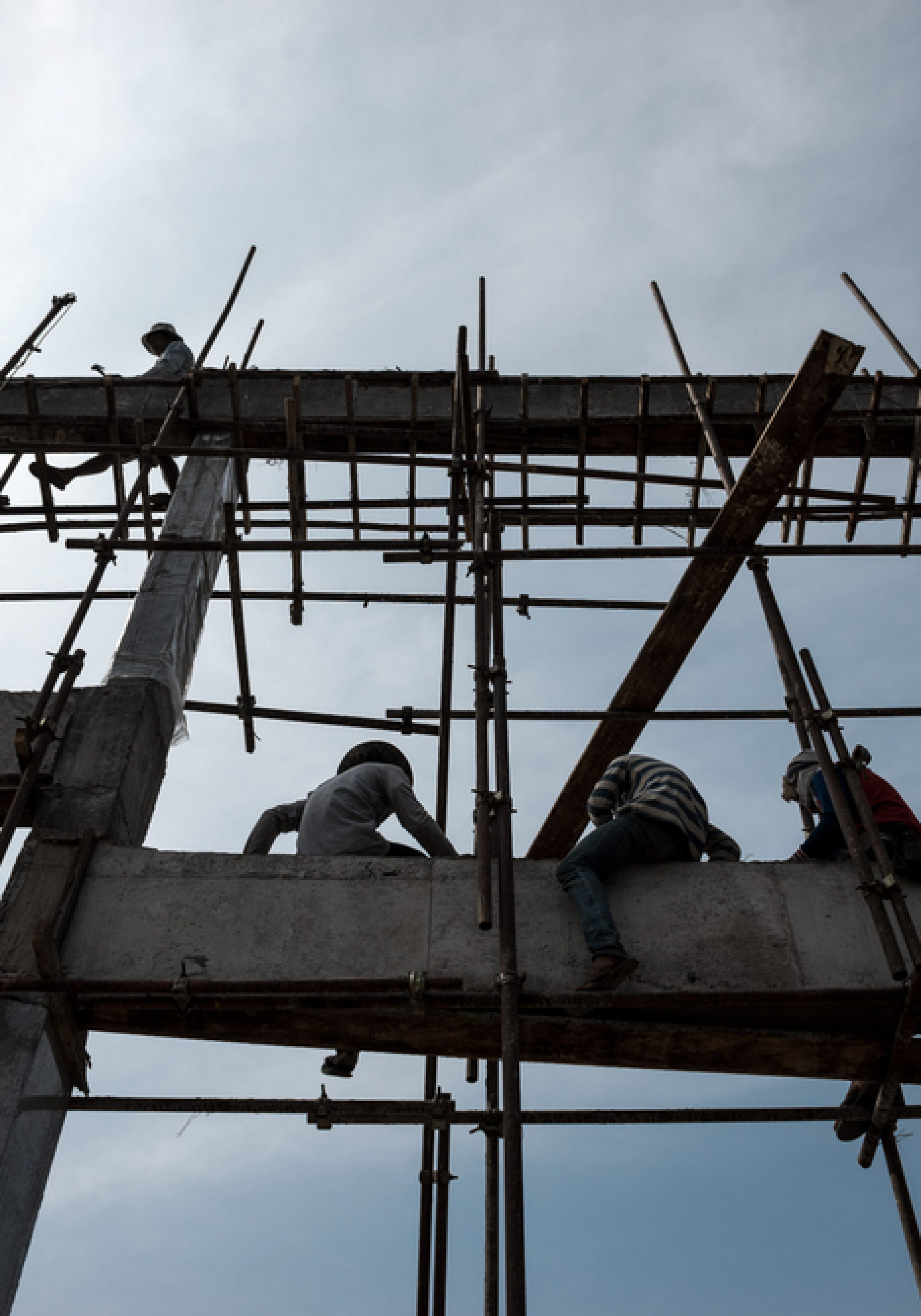 Florida employers will see another workers' compensation insurance rate decrease on June 1. The Office of Insurance Regulation approved a 1.8 percent decrease Tuesday.
The move had been sought by the National Council on Compensation Insurance, which proposes workers' compensation rates in the state.
NCCI lowered insurers' profit and contingency factor — essentially, their cut on premiums — from 1.85 percent to 0.5 percent. The company credited the GOP's federal Tax Cuts and Jobs Act, including top corporate tax rate decreases, changes to reserve discounts, and other factors.
"NCCI has demonstrated through its rate filing that this decrease is an actuarially-sound response to the savings workers' compensation insurers have realized as a result of recent federal legislation," Insurance Commissioner David Altmaier said.
"The data indicates that passing the savings along to businesses through a rate decrease is an appropriate response at this time."
"Reducing insurance costs and financial burdens is great news for our business community," Florida Chief Financial Officer Jimmy Patronis said. "Businesses in Florida support our local communities, create jobs, and help our state's economy. This rate reduction is a much needed insurance cost savings for Florida businesses."
Agriculture Commissioner Adam Putnam also praised the move. "Reducing the cost of business spurs job growth, and this rate reduction is exactly what Florida needs to continue to create the business climate that will help our economy thrive," he said.
It was the second rate decrease filed by NCCI and approved by OIR in a row. The agency OK'd a 9.5 percent cut effective Jan. 1.