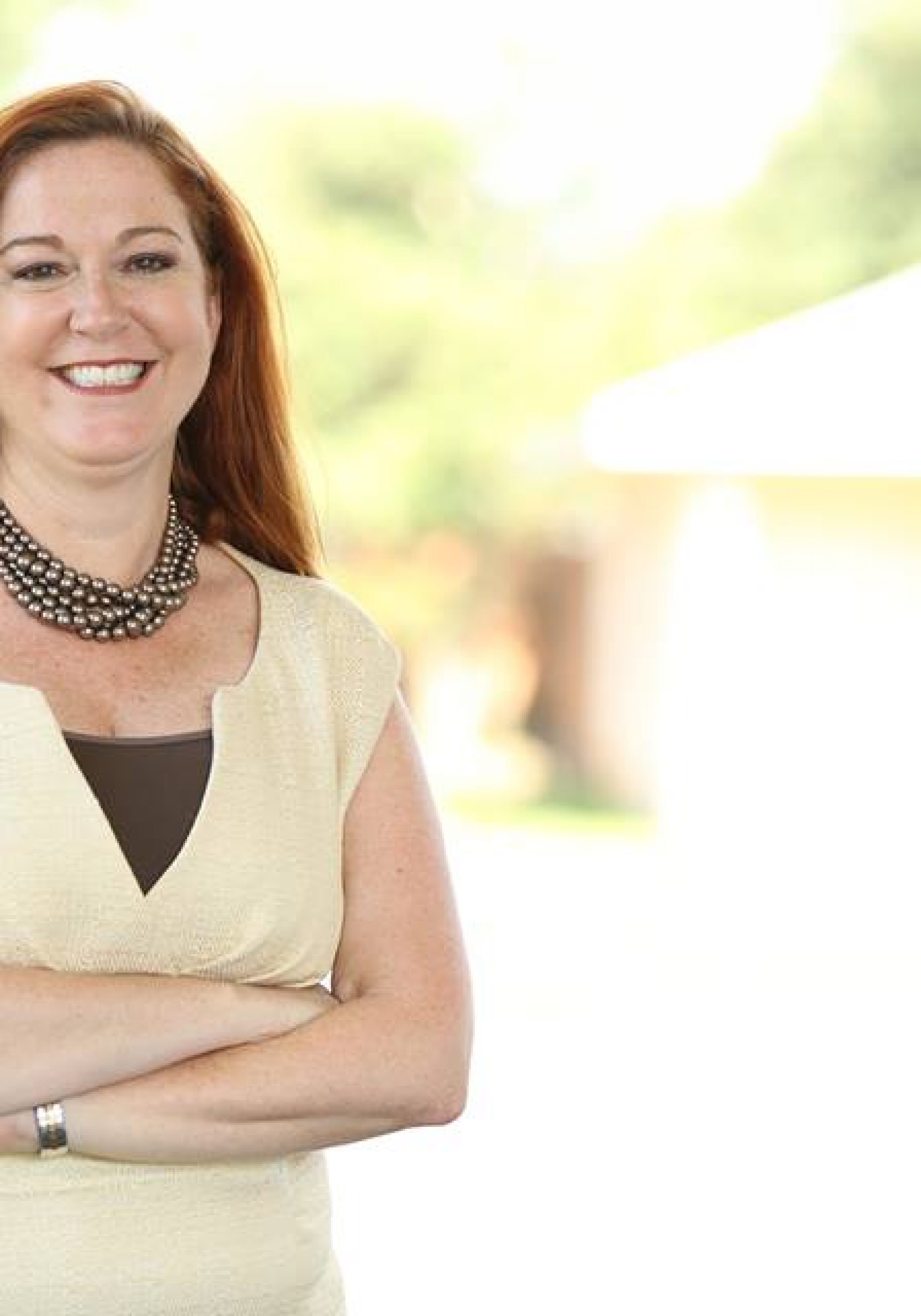 Amanda Murphy is back.
The Pasco Democrat on Friday told Florida Politics she is running for the state Senate.
The former state Representative said she was "sick and tired" of what's happening in Tallahassee and that she wants to be back there to "fight the good fight."
Look for her to file as soon as Monday.
The move comes one week after sources close to Murphy, a Democrat, said she wouldn't challenge former Republican Rep. Ed Hooper in Senate District 16, the seat vacated by Clearwater Republican Jack Latvala earlier this year.
Murphy held Pasco-based House District 36 from 2013 through 2016, when she lost her seat to Republican Rep. Amber Mariano by 691 votes.
Mariano's victory was considered an upset by some despite Murphy coming within a half point of re-election in a seat Democratic presidential nominee Hillary Clinton lost by double digits.
In late March, Florida Politics reported that Florida Democrats were actively recruiting Murphy for the SD 16 race as they look to expand their map in the 2018 elections.
Murphy joins Hooper, Democrat Bernie Fensterwald and Republican Leo Karruli in the race. So far, only Hooper has made significant headway in fundraising.
Through the end of March, Hooper had nearly $250,000 in his campaign account and another $95,000 in his political committee, Friends of Ed Hooper.
Fensterwald, through the same date, had brought in about $60,000 and had $27,000 on hand, though his total includes $44,000 in loans. Karruli has raised $100 in outside money and has loaned his campaign about $4,000. He has $656 in the bank.
SD 16 covers northern Pinellas County and southwestern Pasco County, including Clearwater, Dunedin, Safety Harbor, Palm Harbor, New Port Richey and Oldsmar.
Republicans make up about 38 percent of the district's electorate, while Democrats make up about a third. President Donald Trump carried the seat by 12 points in 2016.