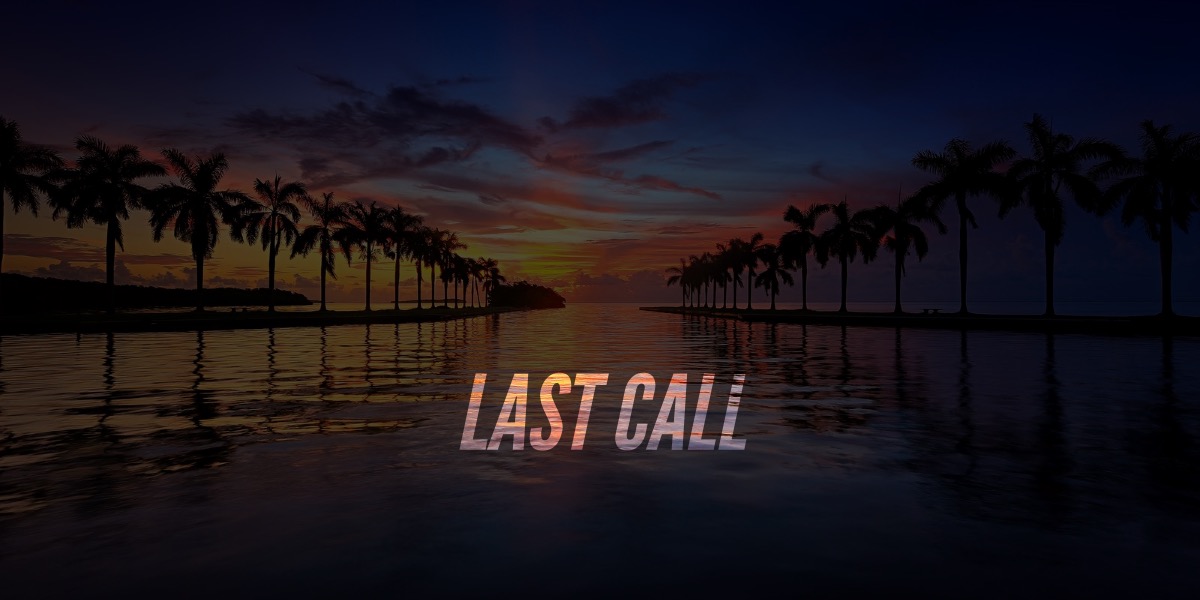 Last Call – A prime-time read of what's going down in Florida politics.
First Shot
The battle over Amendment 13, the proposed state constitutional amendment to ban greyhound racing, has begun in earnest.
A new campaign to get out the vote called "Protect Dogs-Yes on 13" announced Wednesday it is working with the nationally recognized firm of Trippi Norton Rossmeissl (TNR).
The Democratic-aligned team has worked on Doug Jones' U.S. Senate victory in Alabama, the "first Democrat to win the U.S. Senate in Alabama in 25 years," the group noted.
TNR also "helped guide the Massachusetts 'Yes on 3' ballot initiative, preventing farm animal confinement, to the largest margin of victory for an animal protection initiative in history," the campaign said in a statement.
The "Protect Dogs-Yes on 13" campaign "will encompass campaign strategy, online, and grassroots advocacy." Greyhound owners and breeders, whose livelihood is at stake, have promised to fight against the measure in the coming months.
"I'm proud to be part of the campaign to end greyhound cruelty in Florida. We have the chance to make history for dogs," firm principal Joe Trippi said in a statement.
Carla Wilson, Grassroots Field Director for the campaign, added the Committee to Protect Dogs, the political committee behind the campaign, was "fortunate to have the experience of this team."
The committee's lone contribution to date is $250 from GREY2K USA Worldwide, an organization that seeks to end dog racing.
"This is an important moment for our movement to protect Florida greyhounds, and I am confident we have the talent and momentum to win this November," Wilson said.  
The Florida Constitution Revision Commission (CRC), formed every 20 years to review and suggest changes to the state's governing document, is on track to submit the amendment and seven others to Secretary of State Ken Detzner by 5 p.m. Thursday, spokeswoman Meredith Beatrice said.
The eight CRC amendments and five others by the Legislature and citizen initiatives are slated for the November statewide ballot. Once the CRC revisions are received, "the Division of Elections will assign ballot numbers in accordance with" state regulations, Department of State spokeswoman Sarah Revell said. (As it stands now, the racing ban should be numbered '13.')
Amendments need 60 percent approval to be added to the state constitution.
Evening Reads
"Trump campaign attorney sends cease-and-desist letter to Palm Beach County booster club" via George Bennett of the Palm Beach Post
"CNN poll: Democrats' 2018 advantage is nearly gone" via Jennifer Agiesta of CNN
"Gina Haspel appears to have support of both Florida senators" via Alex Leary of the Tampa Bay Times
"Rick Scott, Cabinet eye land conservation projects" via the News Service of Florida
"Source: DOC should've kept closer watch on accused Highlands Co. deputy-killer" via Noah Pransky of WTSP
"Florida's second most powerful Republican just passed on the governor's race and endorsed Adam Putnam" via Emily Mahoney of the Tampa Bay Times
"Gifford gun-control group targets Vern Buchanan with ad" via Skyler Swisher of the Sun Sentinel
"It's official: Amanda Murphy is running for state Senate" via Drew Wilson of Florida Politics
"Karen Skyers' first finance report puts her atop HD 61 field" via Drew Wilson of Florida Politics
"The first Miami Waffle House was not open quite yet, but dozens of people couldn't wait" via Howard Cohen of the Miami Herald
Quote of the Day
"I'm proud to say that decision is, thoroughly, we're going home." —House Speaker Richard Corcoran, speaking of his decision to 'go big or go home' in considering a run for governor. Corcoran opted out, and endorsed Agriculture Commissioner Adam Putnam.
Bill Day's Latest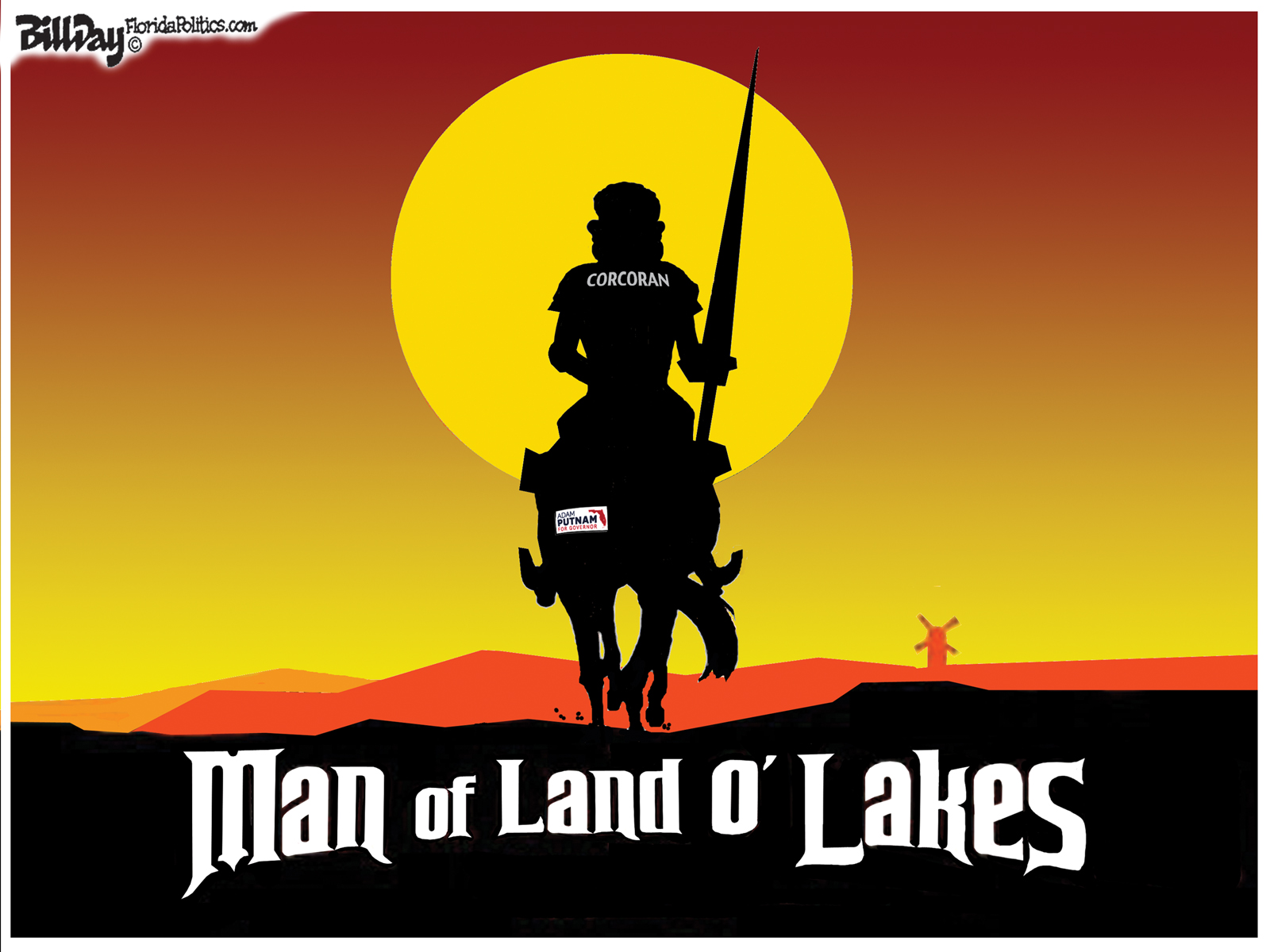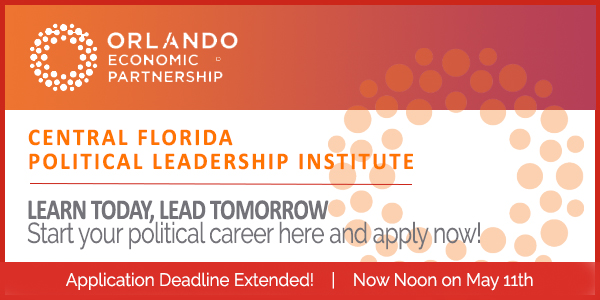 Breakthrough Insights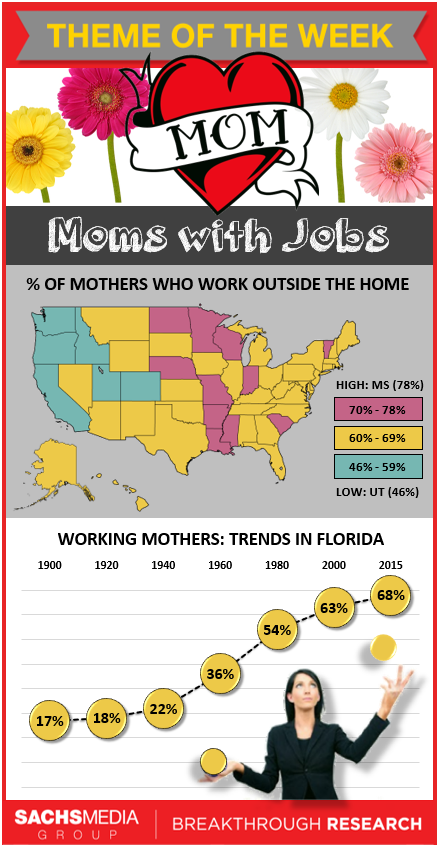 Wake Up Early?
Mike Shannon, District 5 secretary for the Florida Department of Transportation, is slated to speak during a Daytona Regional Chamber of Commerce breakfast. That's at 7:30 a.m., LPGA International Golf Course, 1000 Champions Dr., Daytona Beach.
The Florida Department of Financial Services will hold one in a series of "Be Scam Smart" workshops to help seniors avoid financial scams. That's at 10:30 a.m., Your Plate Health and Wellness Center, Treasure Coast Food Bank, 1203 Orange Ave., Fort Pierce.
The Florida Supreme Court is scheduled to release its weekly opinions at 11 a.m.
Democratic gubernatorial candidate Philip Levine will speak during a meeting of the Suncoast Tiger Bay Club. That's at noon, St. Petersburg Yacht Club, 11 Central Ave., St. Petersburg.
Democrats Stephen Sevigny, Nancy Soderberg and John Upchurch, who are running in Congressional District 6, are slated to speak to the Tiger Bay Club of Volusia County. The candidates are seeking to replace Republican Ron DeSantis, who is running for governor. That's at noon, LPGA Clubhouse, 1000 Champions Dr., Daytona Beach.
Forums will be held across the state for judicial candidates to discuss ethical standards in judicial races. The forums are organized by the Florida Supreme Court and The Florida Bar Board of Governors in conjunction with trial-court chief judges and the Judicial Ethics Advisory Committee. (Thursday, 1 p.m., M.C. Blanchard Judicial Building, 190 Governmental Center, Pensacola. Also, 1 p.m., Duval County Courthouse, 501 West Adams St., Jacksonville. Also, 1 p.m., Lawson E. Thomas Courthouse Center, 175 N.W. First Ave., Miami. Also, 1 p.m., George Edgecomb County Courthouse, 800 East Twiggs St., Tampa. Also, 1 p.m., Palm Beach County Courthouse, 205 North Dixie Highway, West Palm Beach.)
Gov. Scott, as part of his U.S. Senate campaign, will highlight a proposal of his "Make Washington Work" Plan to require a two-thirds vote of each chamber of Congress to approve any tax or fee increase. That's at 2 p.m., Dusobox, 2501 Investors Row (Suite 900), Orlando.
Duke Energy Florida will hold a public meeting in Polk County about plans to build a new transmission substation at the utility's Osprey Energy Center and two 230-kilovolt transmission lines. That's at 4 p.m., Northridge Church, 2250 State Road 17 South, Haines City.
Maitland Democrat Joy Goff-Marcil, who is running in state House District 30, will hold a campaign kickoff event. Goff-Marcil hopes to unseat Rep. Bob Cortes, an Altamonte Springs Republican, in the district, which includes parts of Orange and Seminole counties. That's at 5 p.m., An Tobar Irish Pub, 600 North Lake Destiny Road, Maitland.
Rep. Wengay "Newt" Newton, a St. Petersburg Democrat, will host a town hall meeting and legislative wrap up, focusing on issues affecting local government, community development block grants, community redevelopment agencies and the school safety package. That's at 5:30 p.m., Rubonia Community Center, 1309 72nd St. East, Palmetto.
Former Barnett Bank President Allen Lastinger and Lumina Foundation state policy consultant Nicole Washington will be honored during an annual gathering of the University of Florida's Bob Graham Center for Public Service. That's at 6 p.m., Rosen Shingle Creek, 9939 Universal Blvd., Orlando.
Candidates for Agriculture Commissioner are expected to take part in a meeting of The Villages Republican Club. That's at 7 p.m., The Savannah Center, 1575 Buena Vista Blvd., The Villages.
State political candidates and committees face a Thursday night deadline for filing reports showing finance activity through April 30.