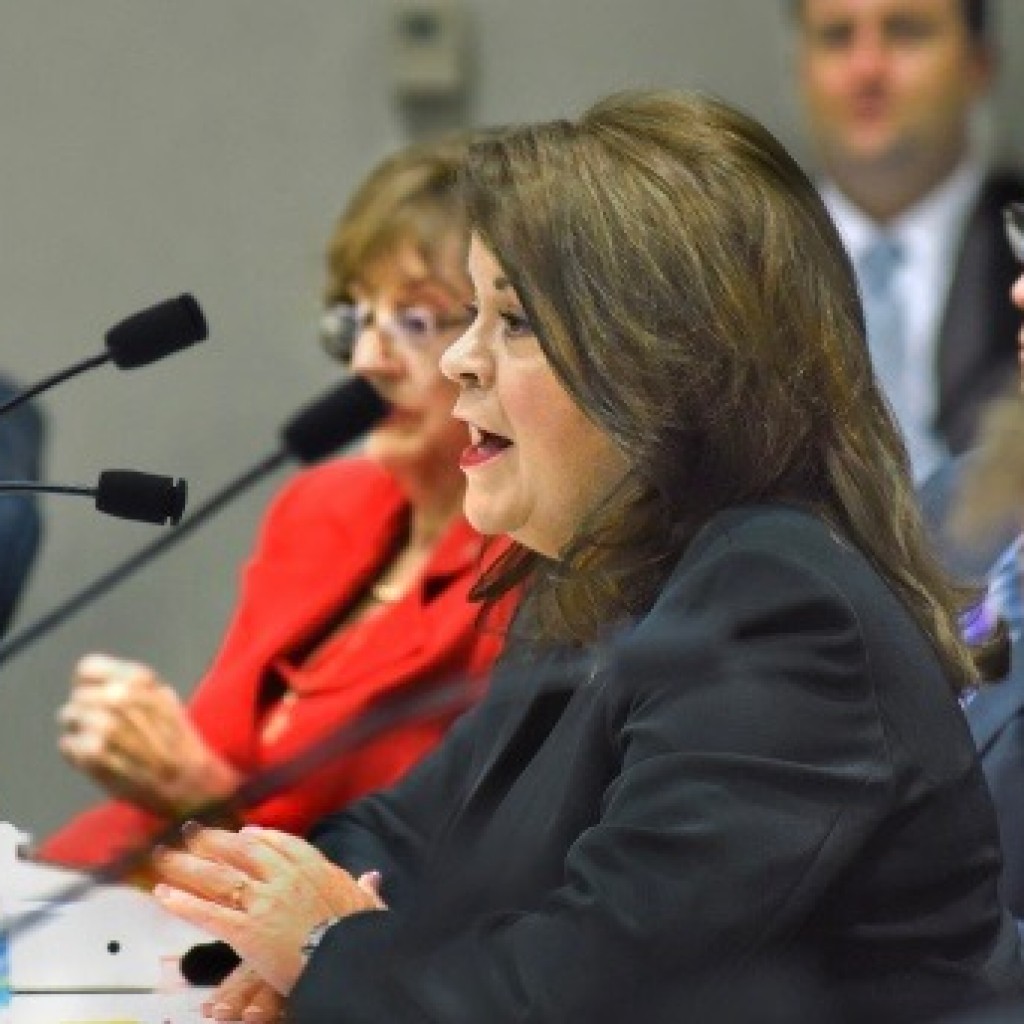 Republican Rep. Colleen Burton is kicking off her campaign for a third term in House District 40 with a fundraiser in Lakeland next week.
The kick-off will be held at the Lone Palm Golf Club, 800 Lone Palm Drive, from 5:00 pm to 6:30 pm on May 17. The invite for the event sets the suggested contribution at $100 and requests those interested in attending let the campaign know by sending an email to [email protected].
The invitation also shows a committee nearly 50 names long. Included on the list are Polk County Sheriff Grady Judd as well as Southern Strategy Group lobbyist and former Lakeland Republican Rep. Seth McKeel, who held HD 40 prior to Burton's election in 2014.
HD 40 is a safe Republican seat covering western Polk County, including Lakeland and the communities of Kathleen, Lakeland Highlands and Medulla.
Burton won her first term in the seat with 56 percent of the vote against Democrat Ricky Shirah, the Kathleen businessman who opposed Republican Rep. Josie Tomkow in the recent HD 39 special election. In 2016, Burton easily dispatched Democrat Shandale Terrell with 60 percent of the vote while President Donald Trump carried the seat by 13 points.
Terrell is running again in the 2018 cycle, but so far hasn't made much headway in fundraising.
Through the end of April, Terrell had raised about $3,000 and had about $2,100 in the bank. Burton, meanwhile, has amassed more than $115,000 for her campaign account and has $76,600 banked. She also nearly $21,000 on hand in her political committee, Friends of Colleen Burton.
The fundraiser invitation is below.