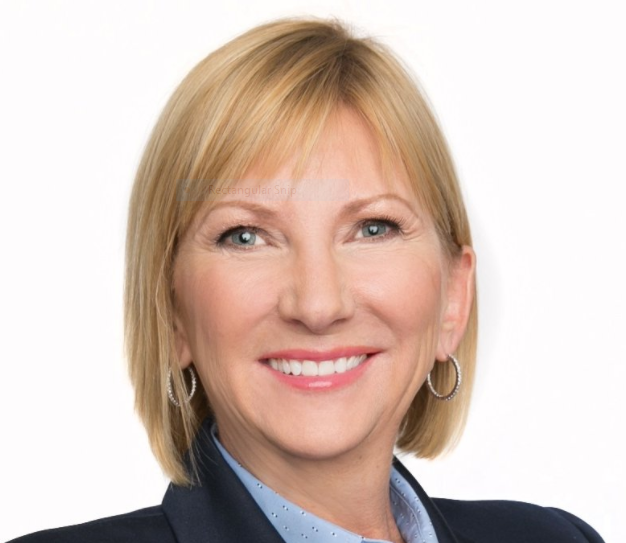 In Jacksonville's House District 15, Democrat Tracye Polson continues to stack chips in her campaign account, with the hope of flipping the seat from red to blue.
Between her campaign account and that of her "Better Jacksonville" political committee, she raised $36,983.03 in April. The total raised is over $211,000 now, which is far and away the biggest nestegg for any Jacksonville State House candidate, Republican or Democrat.
Given that the seat was uncontested by a Democrat in recent campaign cycles, and given that in most other local Republican-held seats Democrats are not well-funded, Polson's campaign stands out as one with sufficient resources to make the race competitive.
"When I got into this race, we knew people wanted change, improvement over the same politicians and lobbyists who fail to provide results that improve the lives of working families in Jacksonville. We've heard from voters as we've walked the district, they are looking for fresh leadership, real change on vital issues like schools, health care, crime, and better paying jobs," Polson said in a media release.
Republicans languish behind Polson in terms of resources ahead of what right now is a three-way primary, one in which a poll released last month by the Polson campaign shows her ahead of her best financed Republican opponent in a general election clash.
Wyman Duggan, a lawyer for Rogers Towers with City Hall connections, raised $7,010 in April (a month that saw him endorsed by the political committee of the Jacksonville Chamber of Commerce), pushing him over $120,000 raised and $99,000 cash on hand.
Joseph Hogan, who reported no fundraising for March, reported just $3,000 fundraising for April, which leaves him poorly positioned in the primary battle ahead.
Likewise, yacht broker Mark Zeigler raised $9,150 in April, and he has roughly $20,000 on hand.