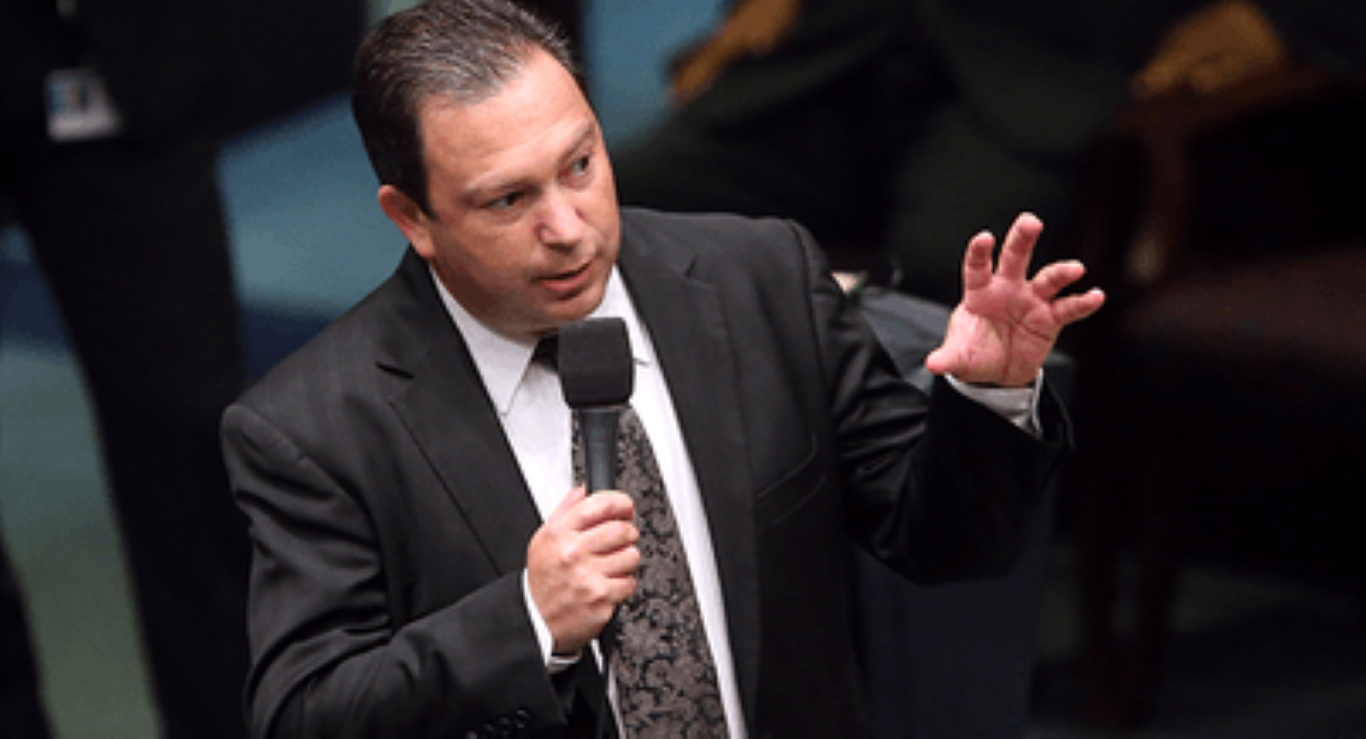 Former Democratic Sen. Jeremy Ring raised nearly $53,000 and pumped another $50,000 of his own money into his CFO campaign last month.
Ring's April reports show $76,565 raised for his campaign, including the loan, and another $26,250 for his political committee, Florida Action Fund PC. Ring has now raised just over $1 million for his statewide bid.
Outside of the loan, Ring shows 80 contributions for the month including two maximum contributions. Those $3,000 checks came in from Miami attorney Philip Golf and Ft. Lauderdale attorney Hamilton Collins Foreman Jr., who originally chipped in $3,300 before the Ring campaign refunded the excess.
Disney topped the committee report with a $10,000 check, followed by a $7,500 contrib from the firm of Pensacola attorney Levin Papantonio and $5,000 from Coral Springs retiree Robert Greenberg.
The two accounts combined to spend $31,110.

At the top of the ledger were $7,200 in payments to voter database company NGP VAN. Also listed was a $5,500 check to Johnson Campaigns for consulting work as well as about $3,000 each to Renaissance Campaign Strategies and MDW Communications for consulting and advertising, respectively.
Ring started May with $282,396 in his campaign and $164,169 in his committee, for a combined total of $446,565 in the bank. That also includes the April loan and a $100,000 loan he made to the campaign in August.
Ring is the only Democrat running for CFO. His chief opponent is sitting CFO Jimmy Patronis, a Panama City Republican who in 2017 was appointed by Gov. Rick Scott to serve out the remainder of Jeff Atwater's term after he left the job to take a position at Florida Atlantic University.
Patronis faces only nominal opposition in the Republican Primary, and with the announcement that Thonotosassa Sen. Tom Lee will not run for the job it's likely to stay that way.
Earlier this week, Patronis picked up an endorsement from the Florida Chamber of Commerce. The Florida Police Benevolent Association recently announced Ring, a former Yahoo! executive, as their pick for the fall.
Though Patronis has not filed his April reports, he still holds the edge in fundraising based on his March totals. At last tally, Patronis more than $2.5 million in the bank between his campaign account and political committee, Treasure Florida.