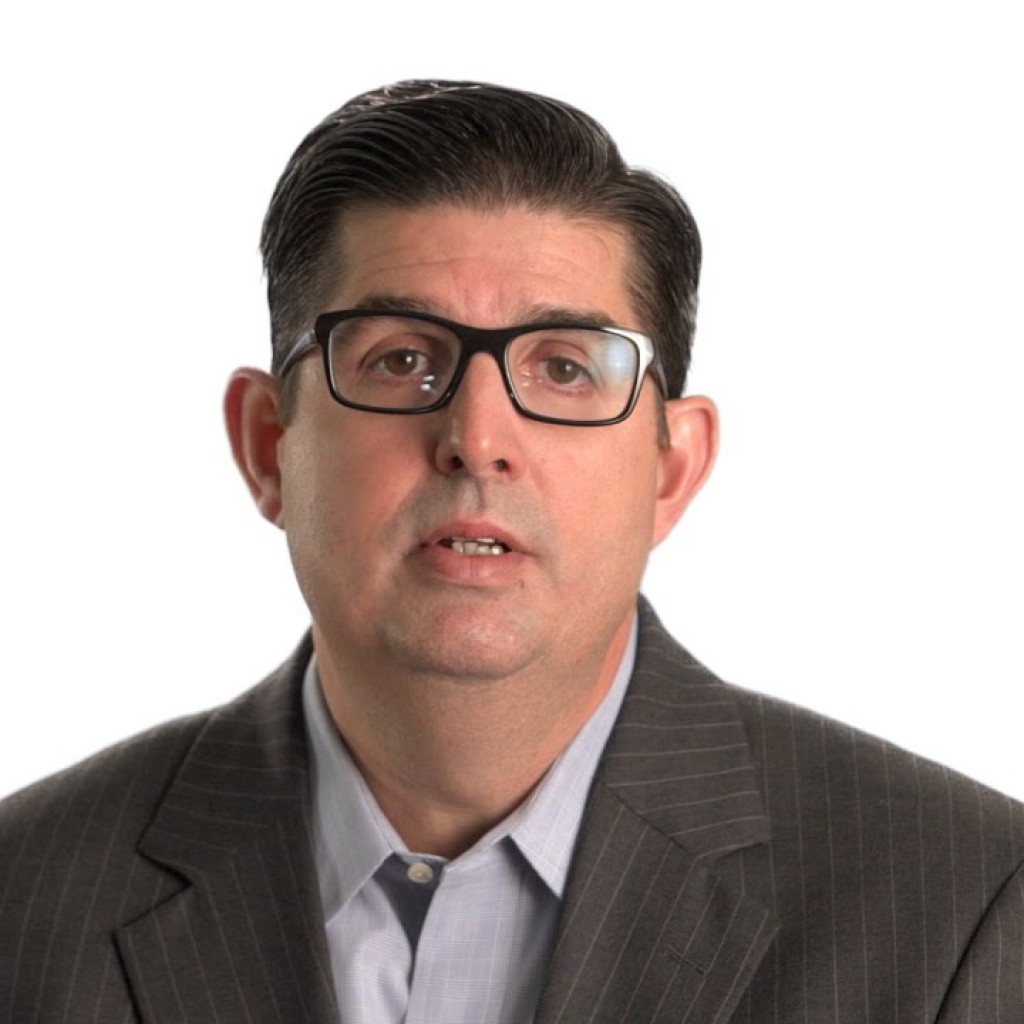 State Rep. Manny Diaz earned the support of yet another South Florida mayor in his run for Senate District 36, as Hialeah Gardens Mayor Yioset De La Cruz announced his endorsement of Diaz.
The news comes just days after Hialeah Mayor Carlos Hernandez also threw his support behind Diaz.
"Manny Diaz has distinguished himself as an effective leader," said De La Cruz. "During his time in the House, he has represented our community well and has been a tireless advocate for education reform and increased opportunity for all Floridians. I am proud to endorse his candidacy for Florida Senate, and I look forward to continuing to work with him."
De La Cruz became one of the youngest mayors in the state when he was first elected mayor of Hialeah Gardens at the age of 27. Now 45, he remains the youngest mayor in Miami-Dade County. He also currently serves as chairman of the Intergovernmental Legislative Policy Committee for the Florida League of Cities.
Diaz was receptive to news of the endorsement. "I'm grateful to have the support of a dedicated public servant like Mayor De La Cruz," said Diaz. "For many years, he has devoted himself to working hard to make Hialeah Gardens a better place, and I'm honored to have him and so many other local leaders supporting me."
Diaz has served in the Florida House since 2012, representing House District 103. He's now seeking to replace Rene Garcia in SD 36, which covers parts of Miami-Dade and Broward counties. Garcia is unable to run again due to term limits.
Democrat Cindy Polo and Republican Frank Mingo have both filed to run for Diaz's HD 103 seat.