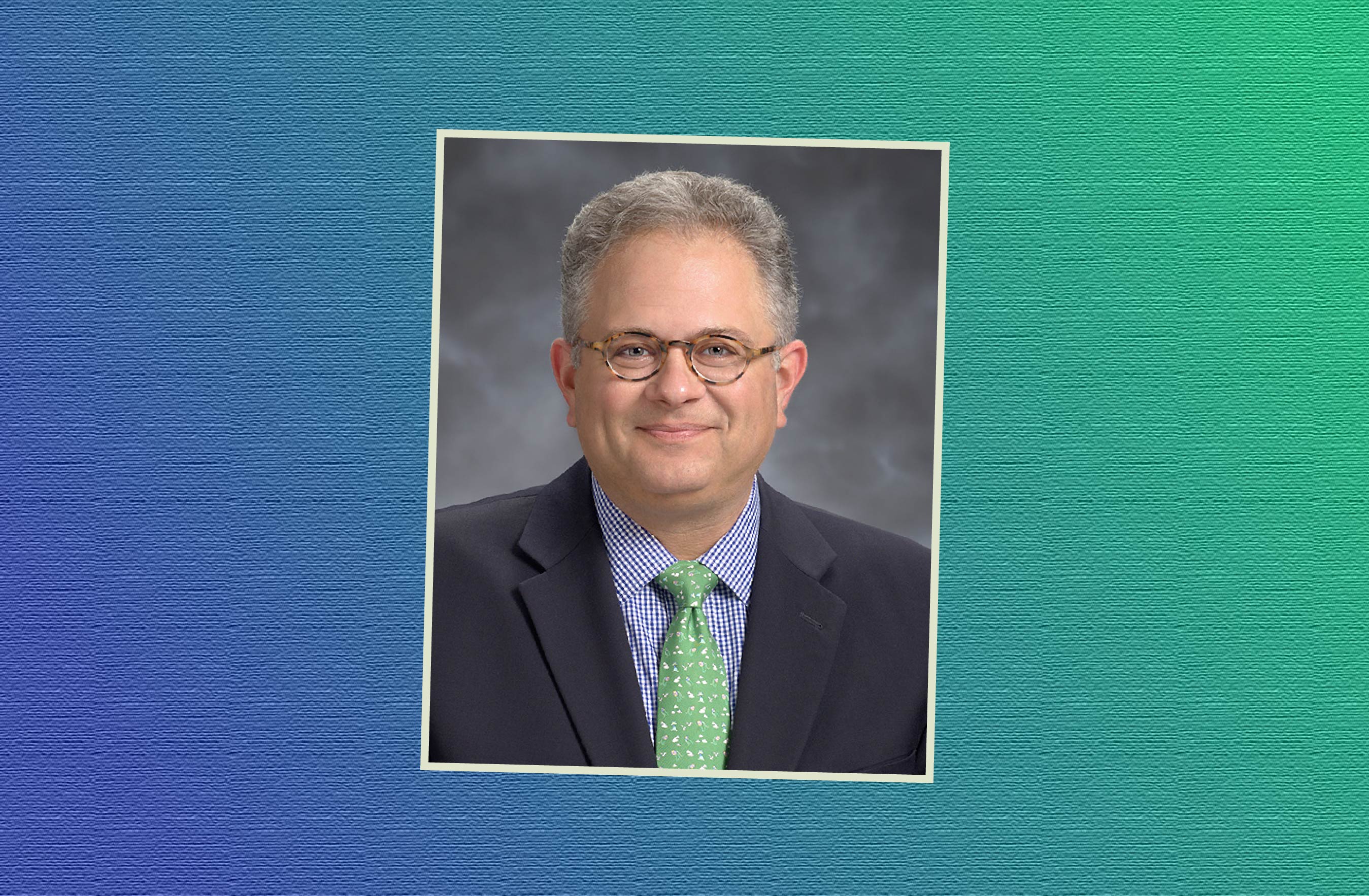 Tampa City Councilman Harry Cohen announced Friday that he's brought in $190,000 last month for his bid to be Tampa's next mayor.
"I am both grateful and humbled by the outpouring of support I have received," he said in a press release. "We have not even had our kickoff yet and we are off to a very strong start. This shows Tampa voters want a mayor who will keep the city moving forward.  We have tremendous opportunities ahead of us."
Cohen showed $63,485 in his April campaign report and another $127,500 through his political committee, Tampa Together. The second-term councilmember also spent $3,055, with more than half heading to Democratic voter database company NGP VAN.
Cohen topped his own donor list for the month, pumping $100,000 into his committee and $100 into his campaign. Attorney Hendrik Uiterwyk, who chairs Cohen's committee, was the No. 2 donor with a $10,000 contribution to Tampa Together. The campaign report showed 104 contributions, including 46 at the $1,000 level.
Cohen became the fourth candidate to enter the mayoral race when he filed on the last day of March. Since then, former Tampa Police Chief Jane Castor, philanthropist David Straz and fellow Tampa Councilman Mike Suarez have thrown their names in the hat.
Michael Hazard, Topher Morrison and former County Commissioner Ed Turanchik filed before Cohen.
Cohen's $187,930 cash on hand total puts him behind only Castor in the crowded mayoral race. She had raised nearly $225,000 as of April 30 and had $218,537 in the bank. Turanchik's fundraising total through last month, which he announced earlier Friday, is $188,385. He has about $156,000 on hand.
The Cohen campaign also touted his tenure as a Councilmember in the fundraising announcement, saying that since he took office in 2011 "Tampa has seen significant increases in job growth, major investments in new housing and commercial developments, complete renovations of flagship parks, neighborhood repaving projects and the start of a $250 million overhaul of the city's stormwater system."
The mayoral election will be held March 5, 2019, when Tampa holds its municipal elections. Also slated for the ballot are several city council seats. The new mayor and councilmembers will take office on April 1, 2019.