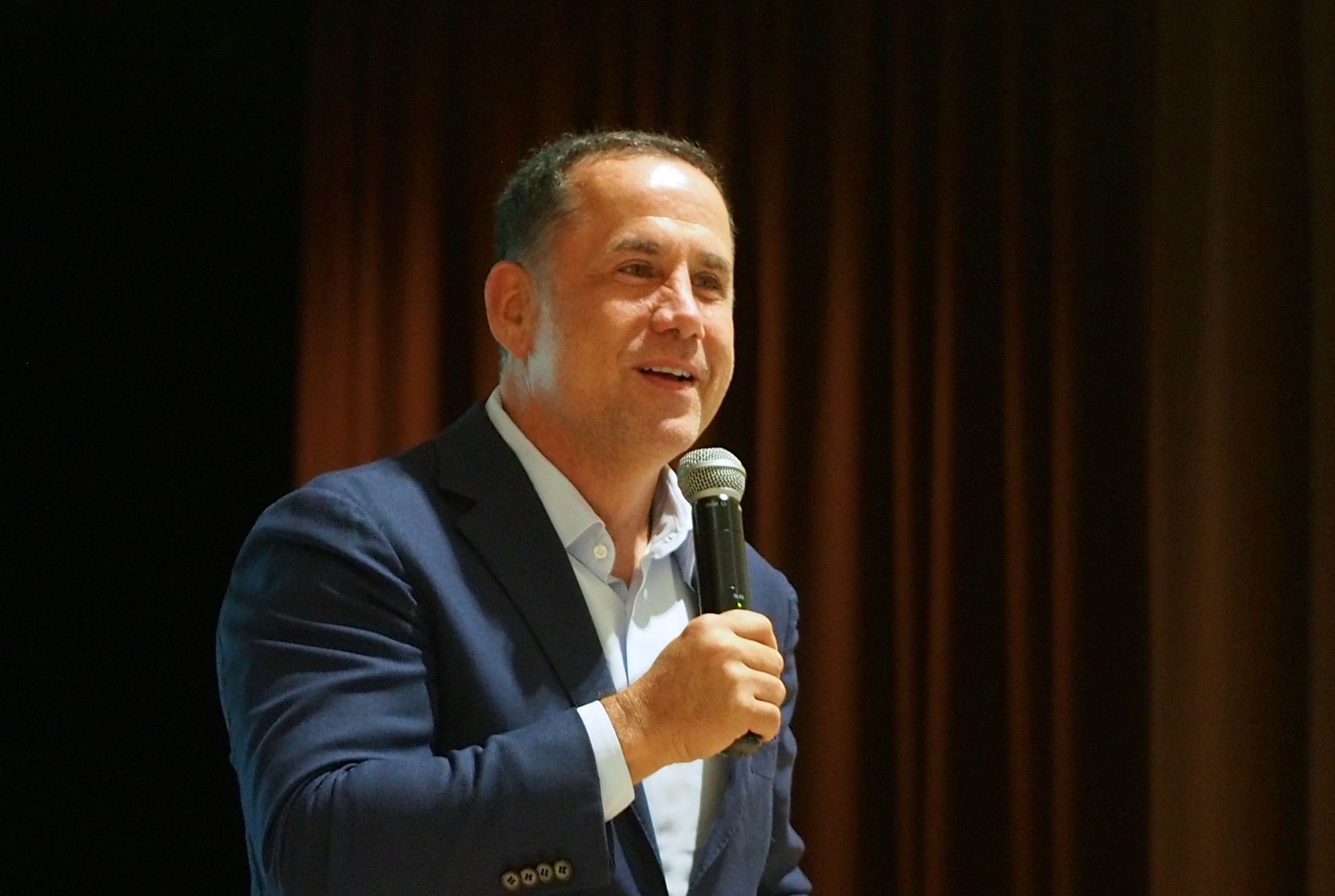 Former Miami Beach Mayor Philip Levine is opening up another office for his gubernatorial campaign on Saturday in Broward County.
The new regional office, located in Plantation, is the fourth one for the South Florida Democrat. His other offices are in Kissimmee, St. Petersburg and Tampa.
The campaign said it'll kick off the opening with a 3 pm event where Levine will speak to supporters, volunteers and locals on "his bold, progressive vision to move Florida forward" as well as Broward's importance in the primary and general elections.
The office address is 8320 W Sunrise Blvd., Suite 204.
Once the office opening wraps, the campaign said Levine will head to Miami, where he will participate in candidate forum put on by Avanse Asanm, a movement aimed at boosting "volunteerism, commitment, connectivity, and investment in the Haitian Community" among Haitian American Millennials.
The forum is set to start at 4:30 pm at the Little Haiti Cultural Center, 212 NE 59th Terrace. The Levine campaign said he will speak at 5:45 pm.
Also slated speak at the Avanse Asanm event is Tallahassee Mayor Andrew Gillum, who is also running in the Democratic Primary for governor.
The group says the candidates "will be discussing student debt reduction, living wages, affordable workforce housing, transportation, immigration, and more."
The other two major Democrats in the race, former Congresswoman Gwen Graham and Orlando-area businessman Chris King, will not be in attendance.