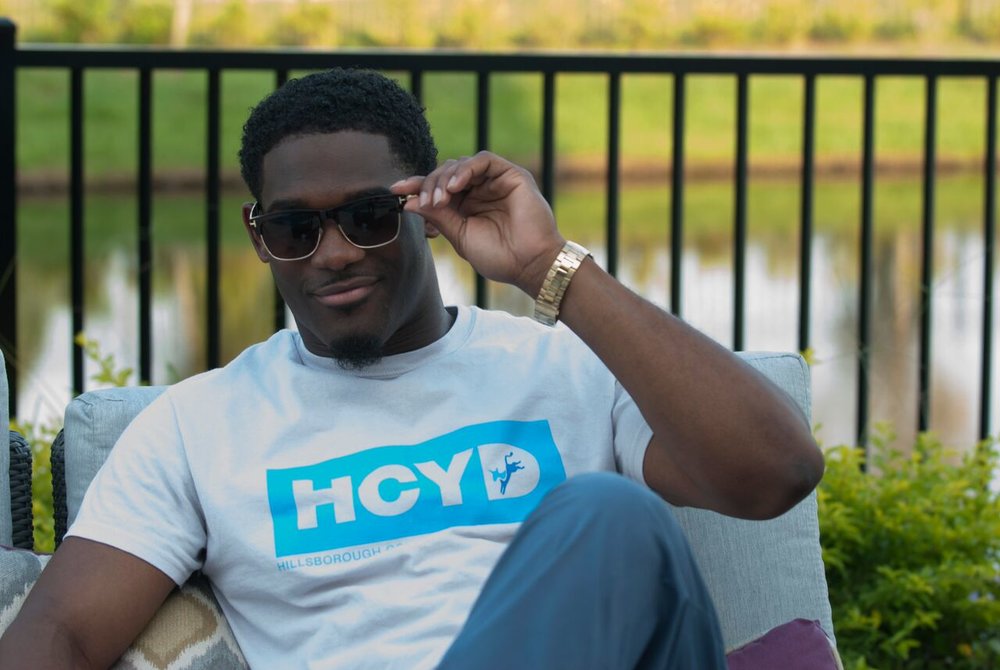 Hillsborough Commission candidate Elvis Piggott is being sued for in county court for allegedly saying he could land the headliner for a Tampa gospel concert and failing to deliver.
The lawsuit stems from a concert planned for March that ended up being scrubbed due to gospel singer Vickie Winans backing out of the gig. In a May 7 court filing, plaintiff Corey Covell Curry said Winan's cancellation was due to shady behavior from Piggott.
From the complaint: "Elvis Piggott misrepresented himself as a booking agent and a personal friend of gospel artist Vickie Winans. The defendant was supposed to produce Vickie Winans at a discounted rate in exchange for 200 VIP tickets to the concert as compensation. Instead, he produced false documents in an attempt to steal $3,000 on top of the discounted booking fee. Due to the falsified documents, the artist in question did not show up."
Whether or not Piggott is actually acquainted with Winans, a prolific gospel artists known for tracks such as "Long As I Got King Jesus," is unknown, but he did claim to be in a Facebook post a week before the concert was supposed to take place at Perry Harvey Park.
That claim, true or not, was used to help spur donations to his campaign.
"With every $75 contribution made this week, you will receive a Campaign T-shirt and a complimentary VIP ticket to the Tampa Bay Area Gospel Music Festival hosted by my friend Vickie Winans this Saturday! It's an event you won't want to miss," Piggott said in a March 18 Facebook post.
Piggott did land a pair of $75 contributions in his March campaign finance report, though they came in before the post promised concert tickets.
This isn't the first time Piggott has been accused of dishonest behavior, though it is certainly more grandiose. Alongside charges of grand theft and dealing in stolen property, Piggott was charged with "providing false information on secondary metals recycling," a felony.
Piggott denies committing those crimes, claiming earlier on in his campaign that he simply took the fall for his troubled twin brother.
"I had never been in trouble with the law and before any of the posted information had never intended on ever blemishing my reputation, but I loving my brother, traded my life for his in the attempt to give him one more opportunity to change his life," he said.
Piggott is one of eight candidates running for the District 5 seat currently held by Commissioner Ken Hagan. Through April he had raised nearly $20,000 for his campaign — the fourth-highest total in the race, and the third-highest among Democratic candidates.
The lawsuit is seeking $5,000 in damages.