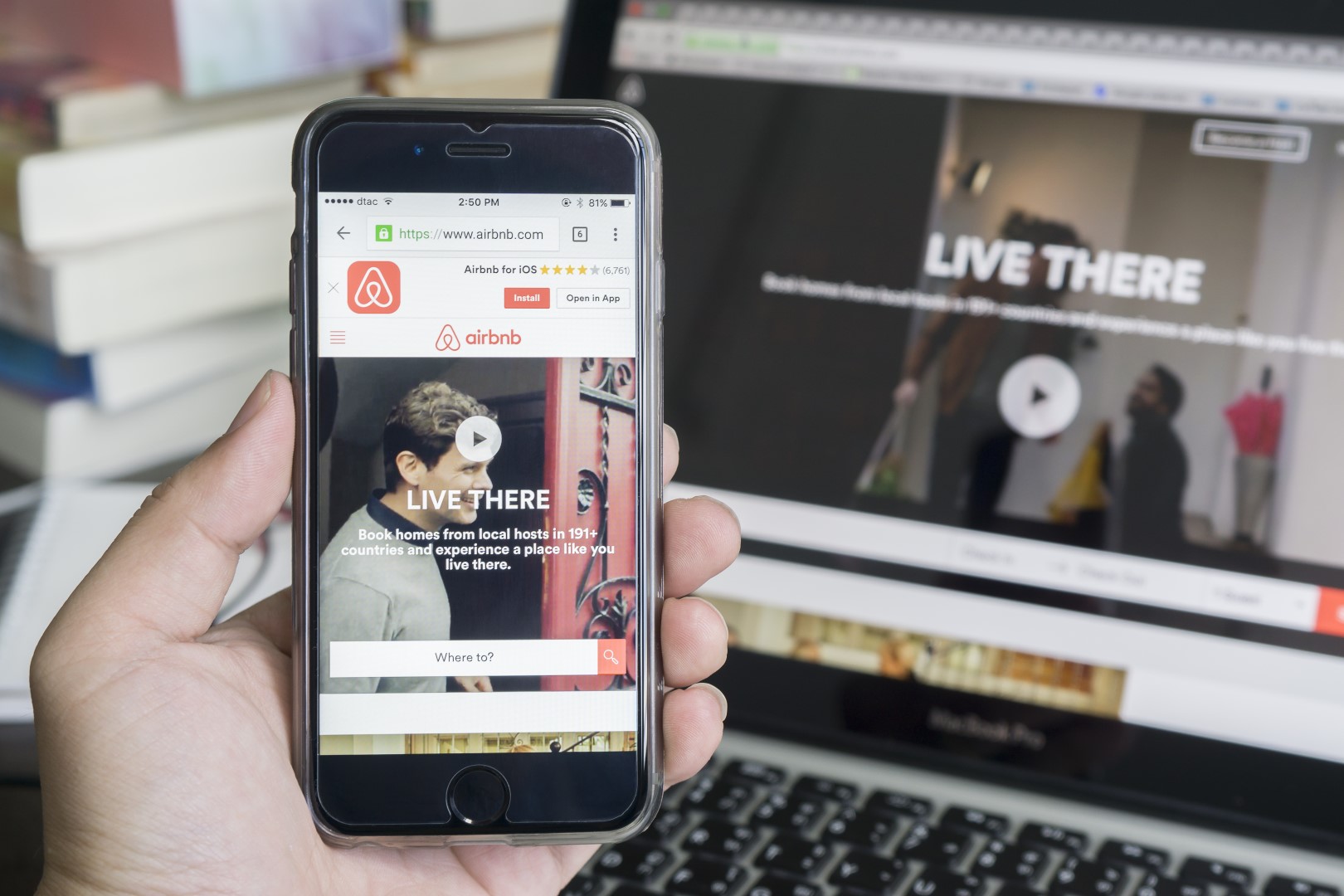 Vacation rental marketing giant Airbnb and the NAACP are kicking off a new partnership in Miami Gardens to promote home-sharing in African-American communities.
The company and civil rights organization intend to roll out their new program Saturday, promising to offer grassroots community outreach and education, and a new business model designed to provide 20 percent of earnings to the NAACP.
Both organizations will also collaborate on a series of projects to support Airbnb's ongoing policies to combat discrimination, increase workforce diversity and support Airbnb's supplier diversity goals.
Joining the NAACP and Airbnb for the event will be Miami Gardens Mayor Oliver Gilbert, who recently assumed the presidency of the African-American Mayors Association.