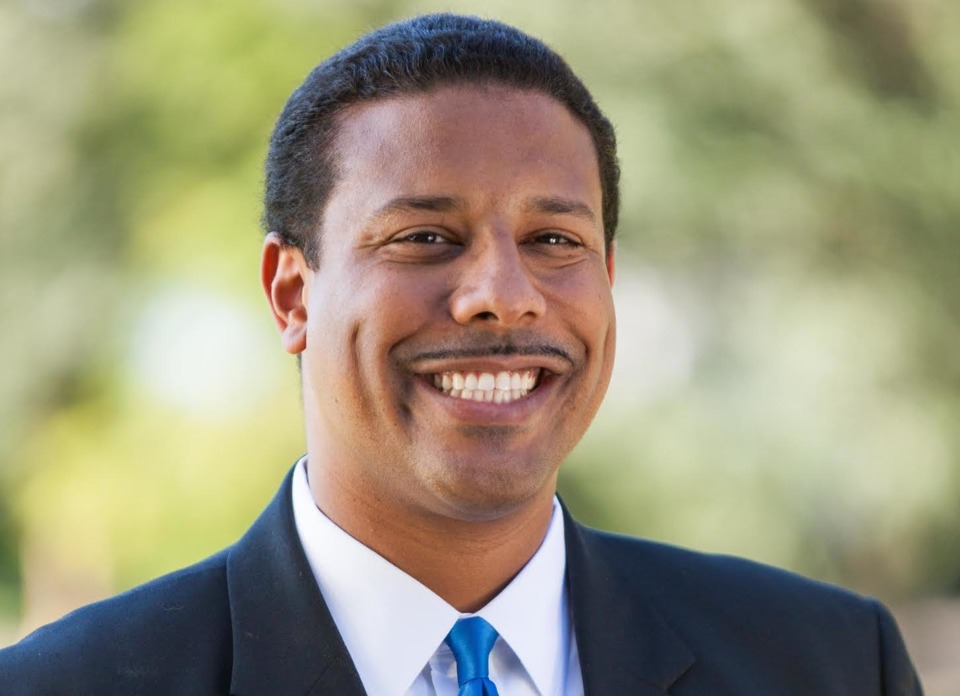 Attorney General candidate Sean Shaw announced Wednesday that three state attorneys are backing his campaign for the Cabinet post.
The endorsements came in from Dave Aronberg of the 15th Circuit, Jack Campbell of the 2nd Circuit and Andrew Warren of the 13th Circuit. Each cited a different strong point in their statements backing the Tampa Democrat's bid to replace termed-out Attorney General Pam Bondi.
"I'm endorsing Sean Shaw to be our next Attorney General because he has a proven track record as a fearless advocate for consumers and a financial watchdog for Florida taxpayers," said Aronberg, also a former state Senator. "I've seen firsthand the devastating impact the opioid epidemic is inflicting on our communities, and I know that Sean Shaw will target those responsible for this epidemic and will help local prosecutors keep our streets safe."
Campbell's endorsement invoked Shaw's "proven track record" of fighting to keep children safe.
"I'm supporting Sean Shaw because we need a partner in the Attorney General's office to crack down on those who seek to harm our children in our communities and over the internet. I look forward to working with Sean on this invaluable mission," he said.
Warren added, "Over the last two years, I've had the opportunity to work hand-in-hand with Sean Shaw on common sense criminal justice reforms that keep our communities safe and offer second chances to those who deserve them. Sean has my endorsement because I know he will bring that same mindset of results-oriented reform to the Attorney General's office. Floridians deserve a truly independent watchdog committed to ensuring equal protection under the law, and they will have that when Sean Shaw is elected Attorney General."
Shaw is currently in his first term as a state Representative and is the leading Democrat in the Attorney General race. Before elected office, he served as the state's insurance consumer advocate under former CFO Alex Sink. The state attorney endorsements follow a recent endorsement from the Florida Police Benevolent Association.
"I am extremely grateful for the support of State Attorneys Aronberg, Campbell, and Warren as we seek to return the power of the Attorney General's office back to the people of Florida, where it belongs," Shaw said. "I look forward to working with these highly respected members of law enforcement as Attorney General to fight back against the opioid epidemic, keep our children safe, and institute smart criminal justice reforms to make ensure fairness and equity for all those who come into contact with the law."
Shaw faces Ryan Torrens in the Democratic Primary. Running on the Republican side are former circuit court judge Ashley Moody and state Reps. Jay Fant and Frank White.
The primary election is Aug. 28.