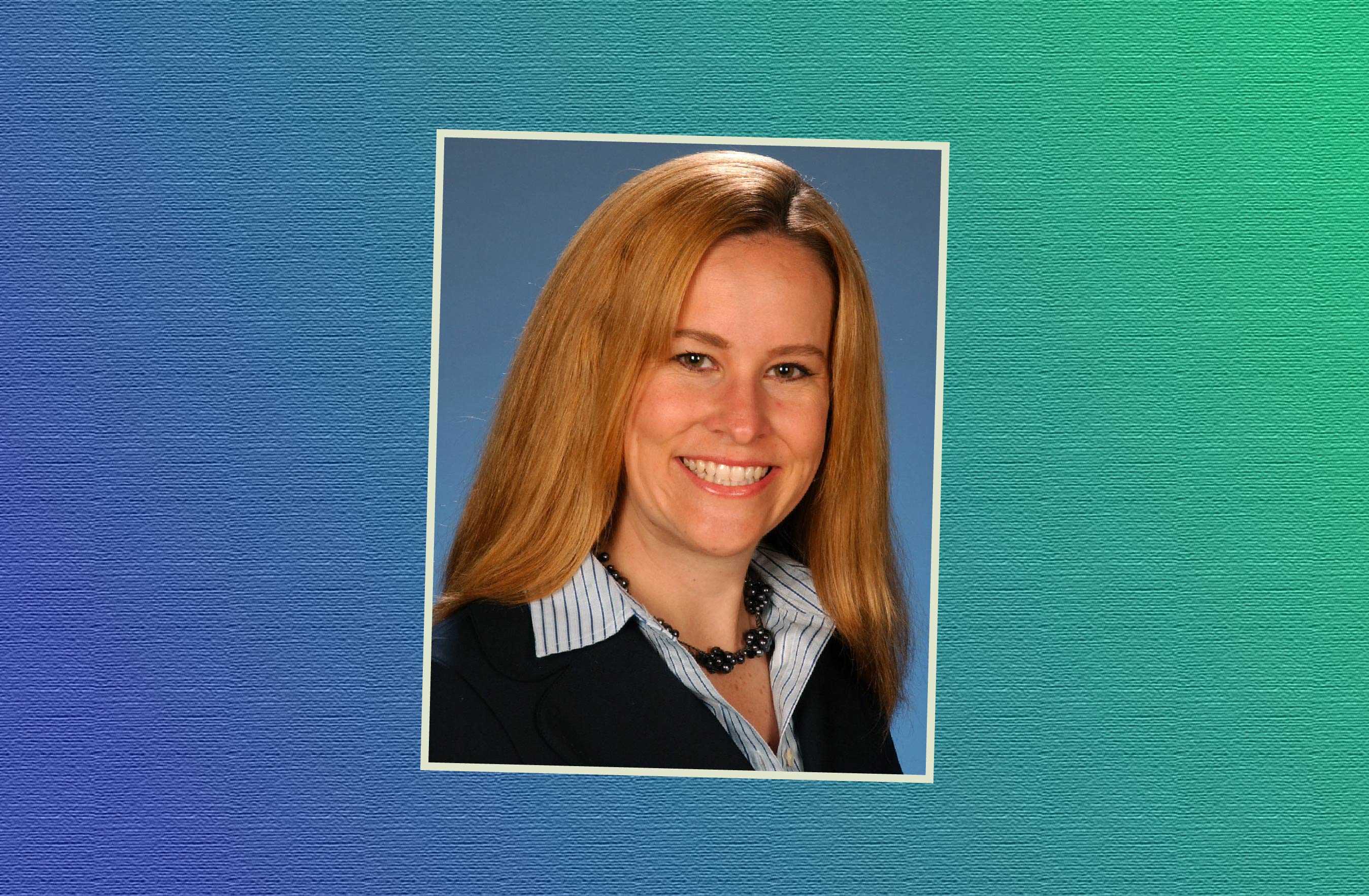 After a year in the job, Amy Hass lost the "interim" tag and is now the University of Florida's vice president and general counsel.
The decision was announced Thursday by UF President Kent Fuchs, who said that Hass was university's top pick after a nationwide search.
"Amy has been an exceptional member of the Office of the General Counsel and also has served as interim vice president with distinction," Fuchs said. "Feedback that emerged from a national search indicated strong support for her and a real appreciation for her capabilities, work ethic, and expertise."
Hass has been in the role since July 2017, following predecessor Jamie Keith's resignation in the midst of an investigation. She has worked for the UF Office of the Vice President and General Counsel since 2006.
Prior to joining the University of Florida, she was a litigator with Sutherland Asbill & Brennan LLP in Atlanta and New York. While in private practice, Hass represented financial services companies and individuals in a wide range of government enforcement proceedings, civil litigation, white collar criminal defense, arbitrations and internal corporate investigations.
Hass is an alumna of UF law school as well as Furman University. She is a member of The Florida Bar and the State Bar of Georgia and is also admitted to practice in the Northern and Southern U.S. District Courts of Florida and the Northern U.S. District Court of Georgia.