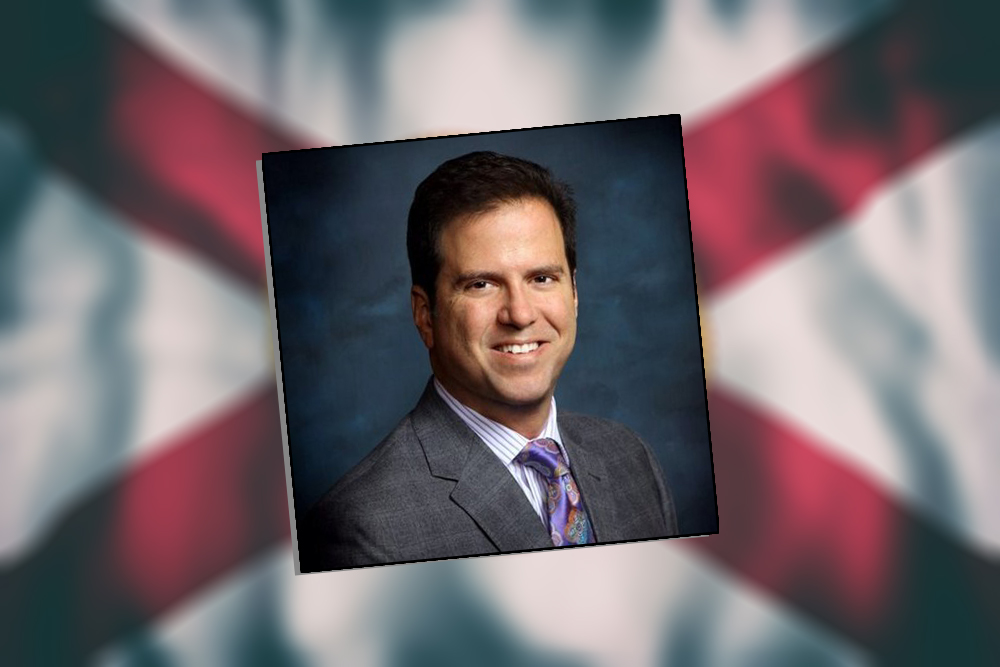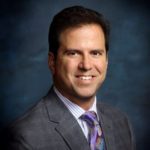 Anfield Consulting fared well during the 2018 Legislative Session according to newly filed lobbying compensation reports.
The four-person firm headed up by founding partner Albert Balido has seen a lot of growth over the past few years. Anfield was pulling in between $250,000 and $500,000 a quarter back in 2016.
Fast forward two years and it's reporting median quarterly earnings of $655,000. And top-end estimates put it only $50,000 shy of the $1 million mark for Q1, which included the 2018 Legislative Session.
The firm's new legislative and executive lobbying reports, filed last week, each show 42 clients with the bulk of those earnings coming in through its efforts before the Legislature — using median compensation numbers, Anfield showed $505,000 in legislative earnings and $150,000 in the executive. The split shifts to $660,000 on the legislative side and $290,000 on the executive side at the top end.
Topping the ledgers were international engineering and design firm Parsons Brinckerhoff and California-based home finance company Renew Financial, each of which paid around $35,000 for legislative lobbying. Renew chipped in up to $10,000 more for executive branch lobbying.
Following its flagship contracts were seven principals that paid an estimated $25,000 apiece for legislative lobbying during Q1: Advanced Booting Services, AllianceOne Receivables Management, Botanical Legal Defense, Botanical Legal Defense, Florida Crystals Corporation, Gentry & Associates, the Indian River County Board of County Commissioners and Thriller Tours.
Several of them also showed up on Anfield's executive lobbying report, where they were marked down paying up to $10,000 each.
County and municipal clients made up a substantial chunk of the firm's clientele. In addition to the Indian River Commission, Anfield did work for Broward, Monroe, Palm Beach and Polk counties, as well as the cities of Cutler Bay, Flagler Beach and St. Augustine.