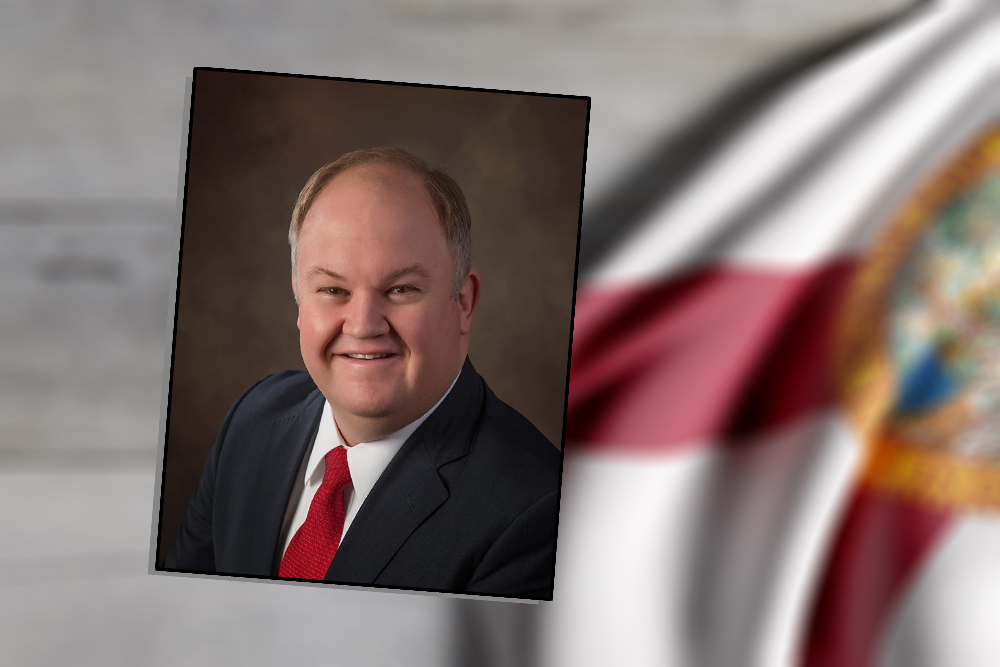 According to newly filed compensation reports, the seven-member team at Dean Mead brought in up half a million dollars in lobbying fees during the first quarter of 2018.
The first-quarter roster of French Brown, Michael Dobson, Peter Dunbar, Martha Edenfield, Brittany Finkbeiner, Michael Minton and Cari Roth were retained by 29 clients for legislative lobbying work and 31 for executive lobbying work for the 90-day span which included the 2018 Legislative Session.
Firms report their quarterly take in ranges covering $10,000 increments. Using the median number of those ranges shows Dean Mead received $325,000 in compensation – $170,000 on the legislative side and $155,000 on the executive side. The firm marked down its total earnings as falling between $100,000 and $250,000 in both reports for a total of up to $500,000 in pay last quarter.
Topping their legislative client sheet were three principals paying up to $20,000: the Florida Bowling Centers Association, agribusiness group Lykes Bros. Inc. and the Real Property, Probate & Trust Law Section of the Florida Bar.
Each of those clients also showed up on the executive report, with Lykes Bros repeating as a $10,000 to $20,000 client while FBCA and RPPTL were marked down in the $10,000-or-less range. The Florida Bar may have been Dean Mead's top client overall, however, as it also signed a separate contract for legislative and executive branch lobbying that when combined with the RPPTL section make for up to $50,000 in total pay.
Other notables on the Q1 client sheet include Disney, the Florida Institute of Technology, Florida Realtors, Step Up for Students and two branches of Marriott. Each paid up to $20,000 during the quarter.
While most of Dean Mead's clients were in the $1 to $10,000 range, using the firm's reported range for total compensation shows its legislative clients in that tier paid between $2,700 and $8,500 for the quarter. Its executive clients in that bracket fell within a similar range.