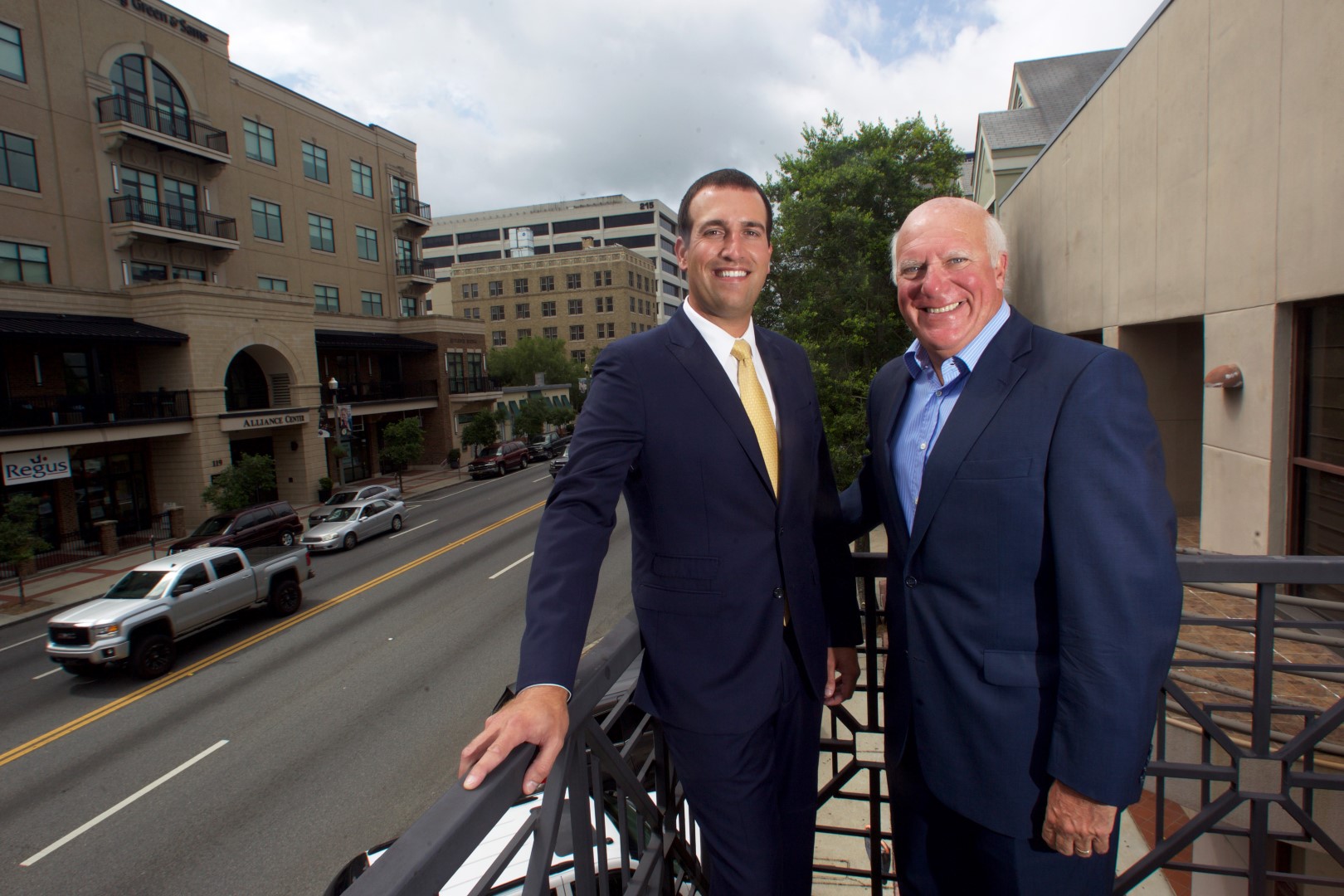 Lobby firm Floridian Partners may have broken into the seven-figure club during the first three months of 2018.
Recently filed compensation reports show the firm brought in at least $750,000 in pay for its legislative and executive lobbying efforts, though top-end estimates show it could have grossed up to $1.4 million during the 90-day reporting cycle.
Firms are required to report their quarterly pay from each principal in $10,000 increments up to $50,000. Using the median numbers for those ranges show Floridian Partners brought in $765K lobbying the Legislature and $285K for its executive branch efforts for a total haul of more than $1 million.
It's first-quarter team members were Jorge Chamizo, Charles Dudley, Cory Guzzo, Gary Guzzo and Teye Reeves. That's one lighter than Q4 when Sarah Matz was working under the Floridian Partners banner.
The firm's legislative report shows 58 clients on its roster for Session, with two breaking the $50,000 cap on reporting in ranges. Those big fish were FCCI Insurance Group, which paid $55,000, and telecom company C-PORT which paid an even $50,000.
Health plan provider Magellan Complete Care showed up in the $40,000 to $50,000 bracket, followed by a quartet of clients paying between $30,000 to $40,000 — telecom industry association Florida Internet & Television, Winter Garden-based Knox Nursery, the Seminole Tribe of Florida and the U.S. Chamber Institute for Legal Reform.
Another five principals, including AIF and Florida Gulf Coast University, were listed in the $20,000-and-up range, followed by a slew of contracts measuring in at $10,000-plus. Highlights from that bracket include Anheuser-Busch, the Florida Hospital Association, Publix and ride-hailing co. Uber.
More than a dozen more principals were marked down in the $1 to $10,000 range, many of them household names. Among them were home security company ADT, vacation rental platform Airbnb, utility giant Duke Energy, HP and U.S. Sugar.
Topping of Floridian Partners' executive compensation report with an estimated $25,000 in payments each were prison health care provider Correctional Health Partners, the National Council on Compensation Insurance, real estate group The St. Joe Company and integrated health care group Wellmerica. A subset of the legislative clients followed, mostly in the sub-$10,000 range.