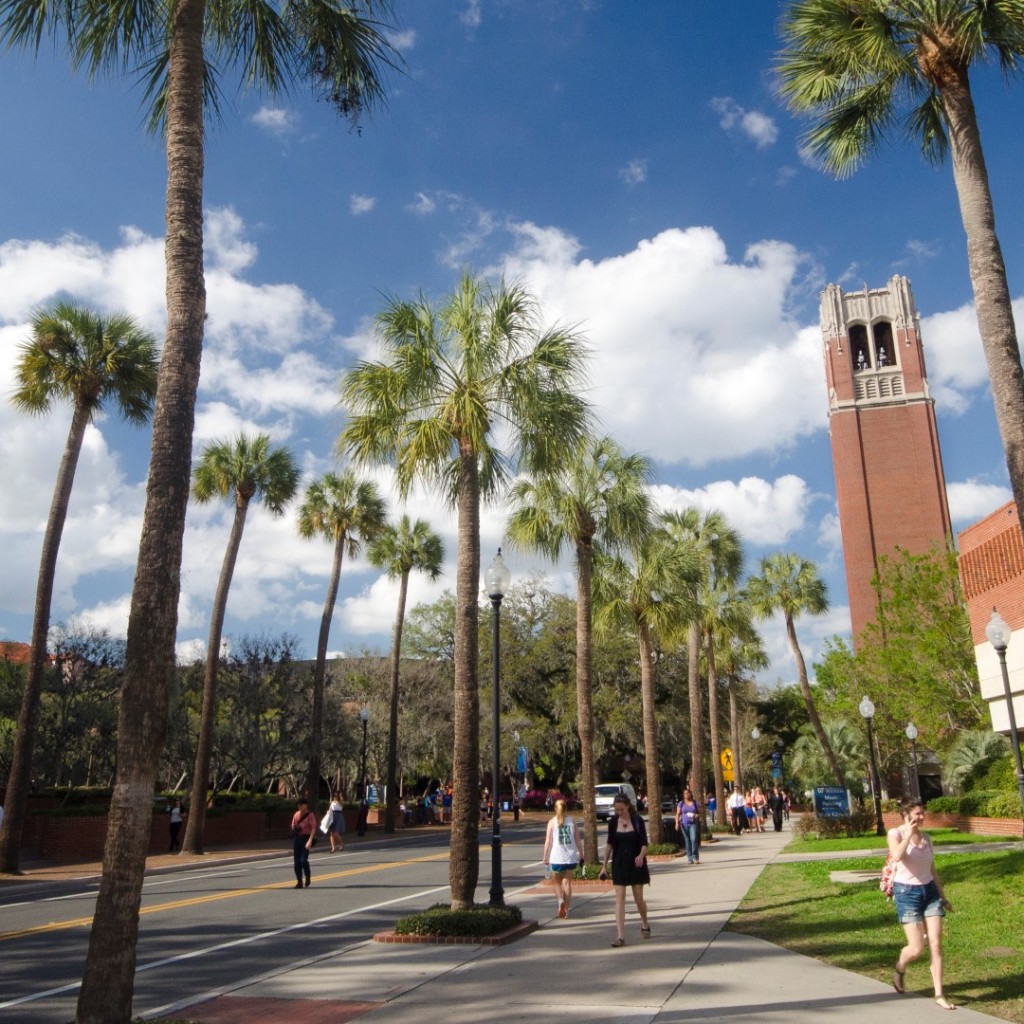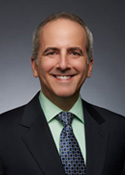 University of Florida President Kent Fuchs said in an internal memo Monday that the flagship university is bringing aboard Mark Kaplan as its new vice president of government and community relations.
"Mark comes to us as a proven leader with in-depth government and community relations expertise as well as strong experience at the state, national, and local levels," Fuchs said in the memo.
Kaplan's resume includes working as the global head of public affairs and chief communications officer for The Mosaic Company, a Fortune 500 mining outfit known as the largest U.S. producer of potash and phosphate fertilizer. He's held that position since 2007, though Sunshine State politicos are more likely to remember Kaplan as former Gov. Jeb Bush's chief of staff during his last three years in office and as the former executive director of the Florida Housing Finance Corporation.
Kaplan's connections to the Bush family remain strong more than a decade later. He has a seat on the board of The Barbara Bush Foundation for Family Literacy, and has served as its chair since 2017. He was also recently appointed to the Tampa Port Authority by Gov. Rick Scott.
His new gig puts him back at his alma mater, where he graduated with a bachelor's degree in political science with honors. Kaplan is also Florida State University, where he earned a law degree and was named the valedictorian of his class.
His hiring partially replaces Jane Adams, who served as UF's VP of university relations for more than a decade. When she announced she was calling it quits earlier this year, Fuchs said her position would be split into two – VP of government and community relations and VP of marketing and external relations.
UF has not yet announced its hire for the VP of marketing and external relations position.