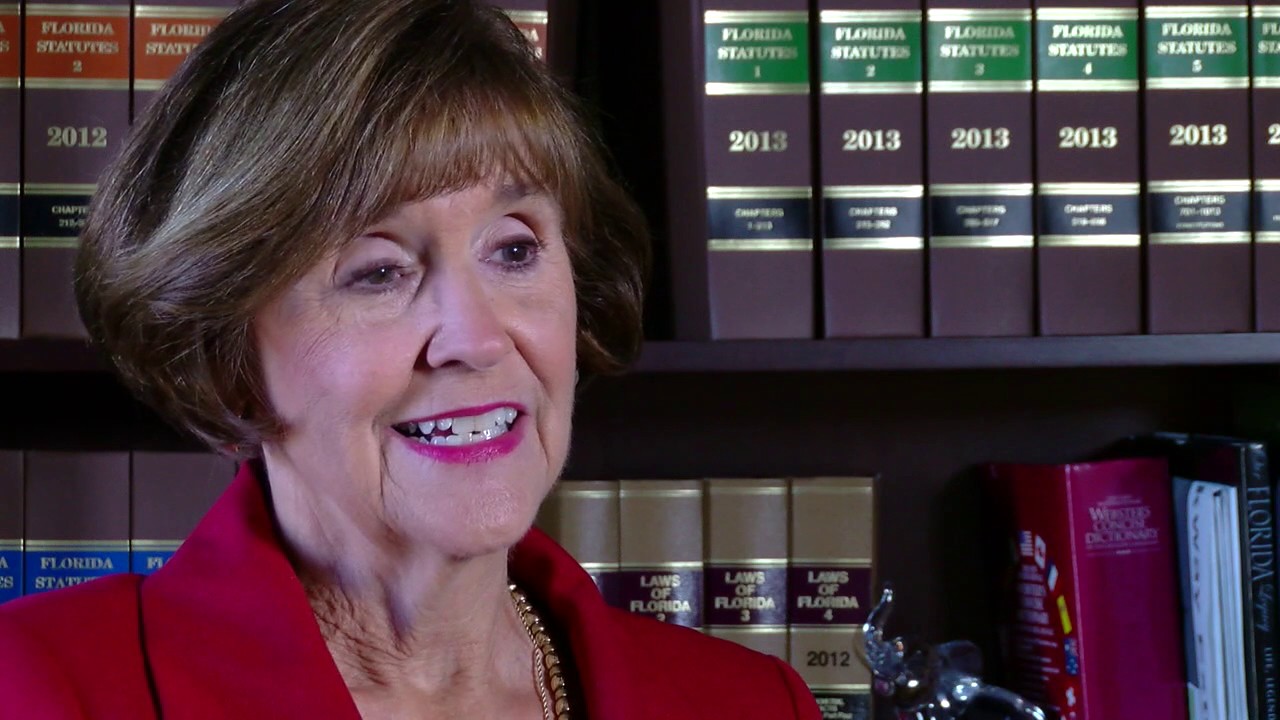 The Florida Medical Association on Tuesday endorsed Stuart Republican Rep. Gayle Harrell in the race to succeed Senate President Joe Negron in Senate District 25.
"Gayle Harrell has been a wonderful friend of medicine during her public service in the Florida House. We are thrilled to support her in her quest to serve in the Florida Senate and look forward to working with her on important health care issues. Gayle Harrell is a tremendous advocate not just to Florida physicians, but to the patients of this state as well," said Dr. Mike Patete, president of FMA PAC.
Harrell has more than 30 years of experience in health care, including managing the practice of her husband, Dr. James E. Harrell, and founding the Breast Imaging Center, a mammography center specializing in preventive care for women. She currently is the CEO of Health IT Strategies and works as health information technologies consultant.
"I am very grateful for the support of the Florida Medical Association and the caring physicians who dedicate their lives to the health and well-being of their patients," she said. "I am proud to have their endorsement and look forward to continuing our work together to put patients first and provide affordable access to the best health care possible for all Floridians."
Harrell faces Belinda Keiser, vice chancellor of Keiser University, in the Republican Primary for SD 25, which covers St. Lucie and Martin counties, along with a small portion of Palm Beach County. Stuart Democrat Rob Levy has also announced declared for the seat.
The trio is running in a special election due to Negron's announcement that he would leave the Senate with two years left on his term. The SD 25 special will be held concurrently with the regularly scheduled Aug. 28 primary election and Nov. 6 general election.