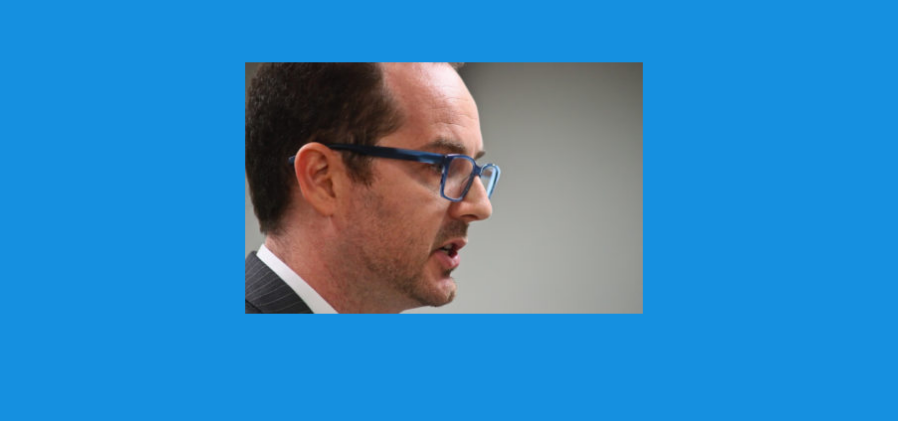 Despite lawmakers' concerns, the Department of Health has final say over how medical marijuana plays out in Florida, the state's top regulator suggested.
The agency regulates the drug through its Office of Medical Marijuana Use. The office's director, Christian Bax, spoke with reporters Thursday after a rulemaking hearing in Tallahassee.
A legislative panel took Bax's office to task in a letter sent earlier this month, asking whether staff there is "refusing to modify the rules" governing the drug.
The Joint Administrative Procedures Committee (JAPC) ensures that agencies write rules that line up with statutes passed by the Legislature and signed by the governor. 
Medicinal cannabis regulators haven't yet formally responded to the panel's objections, including one over a $60,000 "nonrefundable application fee" to become a marijuana provider. 
"The proposed rules we issue go in front of JAPC, JAPC responds … There is always give and take, especially with complicated and controversial rules," Bax said.
He said department staff is still "reviewing" the 2 ½-page letter.
"If the Department believes that we need to make changes, we'll make the change. If not, we're going to continue to move forward with the process," Bax told reporters.
He added: "We certainly respect the Legislature's prerogative to provide input on this process and we're looking forward to continuing our work with them."
For instance, he had clarified in the hearing that the application fee could be refunded before his office "took action" on a given application. 
Bax is trying to finalize rules governing applications to become the state's next medical marijuana providers.
State law says within six months of reaching 100,000 "active" and "qualified" patients, "the department shall license four additional medical marijuana treatment centers (MMTCs)." That means they must have "a qualified patient identification card." As of last Friday, there were just over 86,000.
Lawmakers have been upset for months over perceptions of the department's lassitude in implementing medical marijuana under the 2016 constitutional amendment voters passed by 71 percent.
Moreover, at a meeting this February, JAPC formally approved 17 individual objections and listed more than 40 distinct operations violations "with no standards or guidance … , thereby vesting unbridled discretion in the Department."
The committee also sent more than a dozen letters to the department since October giving Health officials a heads-up as to concerns—to be met with no response.
The Legislature also included a provision in the 2018-19 state budget that freezes a portion of salaries and benefits for the department's top brass, including Bax, until they get going on putting new rules in place.