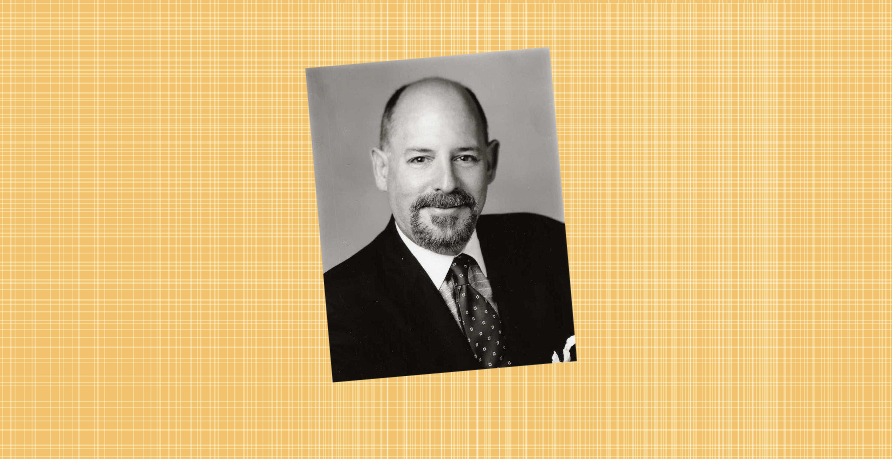 Fausto Gomez, President of Gomez Barker Advisors, recently joined the Board of Trustees of Florida TaxWatch, the taxpayer research institute and watchdog organization.
With his addition, TaxWatch says it's bringing one of Florida's "most-respected government relations counselors" on board.
"We are thrilled to welcome Fausto Gomez," TaxWatch President and CEO Dominic M. Calabro said in a statement. "Florida TaxWatch was built on the idea of bringing the business community to the Legislature.
"Mr. Gomez's background with both businesses and government makes him an excellent addition to the board."
That board includes former Florida U.S. Sen. George LeMieux, former Gov. Bob Martinez, and Gino DiGrazia, a vice president for Publix Super Markets, according to the organization's website.
Gomez, who is bilingual, has significant experience in the art of government relations. He has represented clients before the Legislature, state agencies and local governments in South Florida.
By joining TaxWatch, Gomez said he hopes to contribute to its central mission of making government more efficient.
"Now more than ever, there is a need for a nonpartisan watchdog to monitor waste and inefficiency in government," Gomez said.
"I am not only excited but honored to join Florida TaxWatch in forwarding their important mission to improve taxpayer value, government accountability, and citizen understanding."