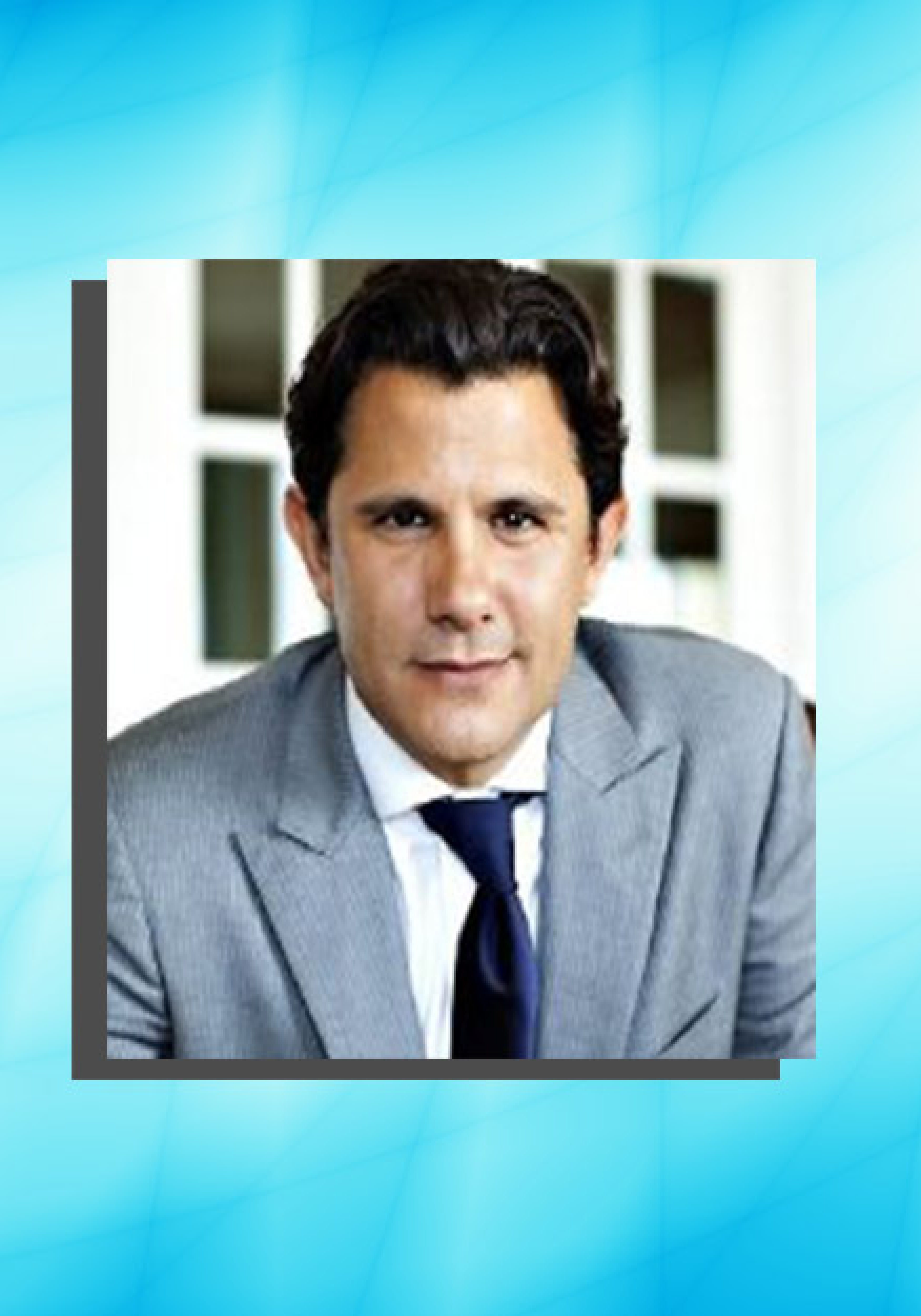 Support for Jason Pizzo's primary challenge to state Sen. Daphne Campbell continues to pour in, as the nation's largest public employee trade union has now endorsed Pizzo's bid.
The American Federation of State, County and Municipal Employees (AFSCME) announced it is backing Pizzo. AFSCME has more than 1.6 million working and retired members according to its website.
The organization represents workers from a diverse set of fields including nurses, corrections officers, and sanitation workers.
Pizzo promised to fight for AFSCME's goals after receiving news of the endorsement.
"Our public employees work tirelessly to serve the state of Florida and deserve a champion who is fighting for them, not the special interests and well-connected," Pizzo said. "Together with AFSCME's support, we will stem the anti-labor legislation that has hindered our state for far too long."
Pizzo decided to challenge Campbell for the Senate District 38 seat after finishing second place behind Campbell in the 2016 Democratic primary. As of now the winner of the primary will take over the seat, as no other candidates have officially filed to run.
Ketha Otis, who chairs AFSCME's PEOPLE program for South Florida, explained why Pizzo is the organization's preferred candidate.
"After reviewing where Jason stands on the issues that are most important to our members, we believe he is the best choice for our families, our communities, and those we serve," said Otis. "We appreciate and recognize his past dedication to issues that affect working families."
The AFSCME announcement is the latest in a long line of endorsements for Pizzo, a former federal prosecutor who currently works as an attorney in Miami. Earlier this month he nabbed endorsements from several South Florida mayors. SD 38 covers a portion of northeast Miami-Dade County.
Pizzo seems confident that with the backing of the AFSCME, he'll be able to come out on top this time against Campbell.
"A dedication to service has been a part of my life since as long as I can remember," said Pizzo. "With today's endorsement, I'm recommitted to the fight for every working family in District 38 and beyond."
The Democratic primary for SD 38 will be Aug. 28.