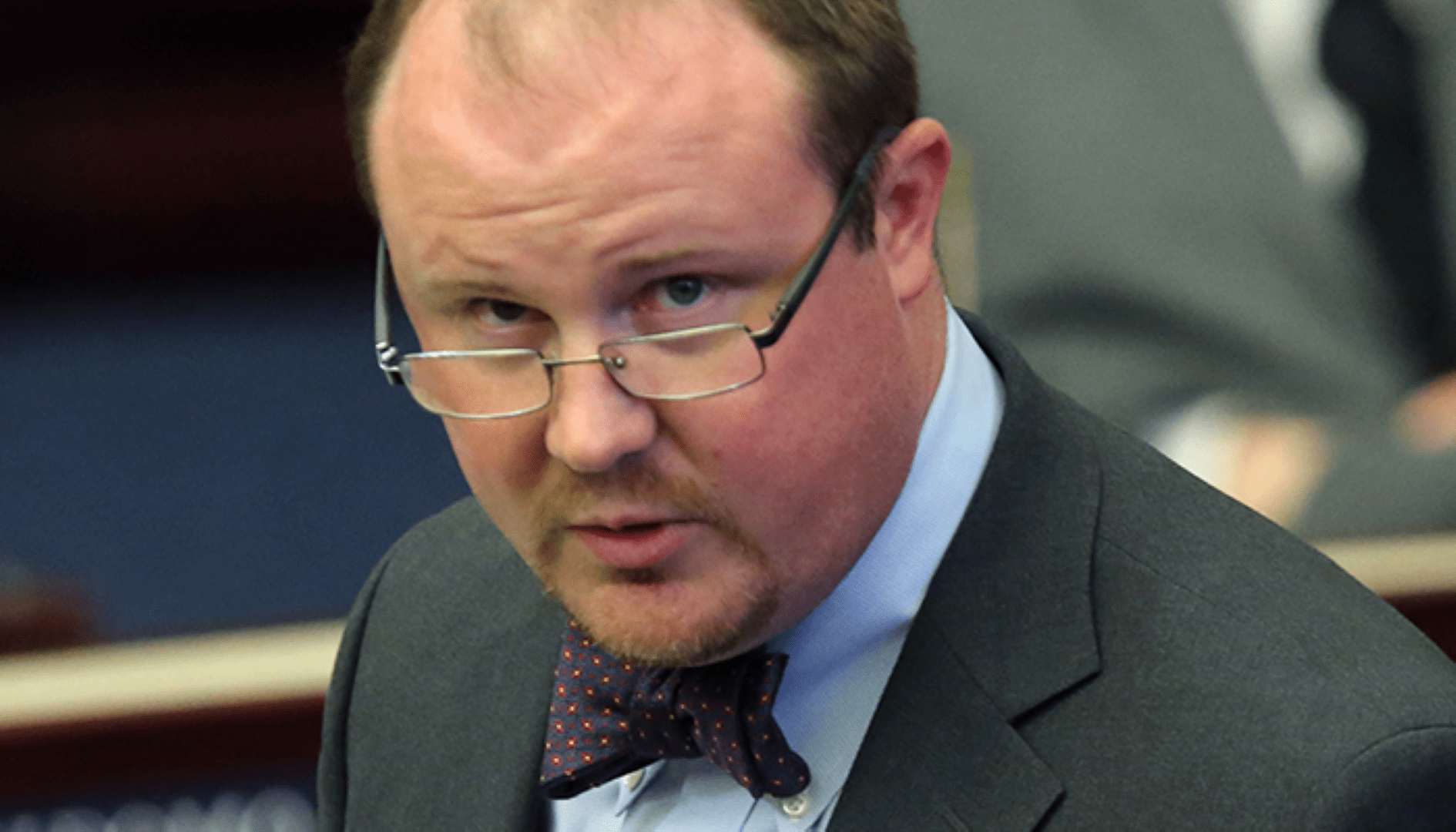 Lehigh Acres Republican Rep. Matt Caldwell added another 10 names to his extensive list of backers Thursday.
The bulk endorsement — his tenth since entering the Cabinet race — includes Republican pols from across the Sunshine State, many of them from Brevard County.
St. Petersburg Sen. Jeff Brandes, Tequesta Rep. MaryLynn Magar and Sarasota County Property Appraiser Bill Furst made the Thursday announcement alongside a list of Brevard electeds that included Palm Bay Rep. Randy Fine, Sheriff Wayne Ivey, County Commissioners John Tobia and Kristine Isnardi, Melbourne Councilmember Paul Alfrey and Palm Bay Councilmembers Brian Anderson and Tres Holton.
"I always stand up for our Second Amendment rights and I am excited to support the only candidate for Commissioner of Agriculture that does the same, Matt Caldwell. Matt has the energy, integrity, and guts to lead as our next Commissioner of Agriculture," Ivey said.
"Most importantly, he is the only candidate to have an A rating from the NRA every year he has served in office and he has always stood strong for the 2nd Amendment rights of Floridians. I am asking all Floridians to get behind Matt Caldwell and help him become our next Commissioner of Agriculture."
Brandes described Caldwell as "a principled conservative that is committed to limited government," adding that the "choice is clear" in the four-way Republican Primary to replace Adam Putnam. Tobia, a former member of the Florida House, said his former colleague was "the most qualified candidate in the race."
Caldwell's prior "waves" mainly focused on legislative delegations from across the state, including House Republicans in the Panhandle, Northeast Florida, Central Florida, Southwest Florida and South Florida. He has also snagged nods from the Florida Police Benevolent Association, the Associated Builders and Contractors of Florida, U.S. Congressmen Matt Gaetz and Francis Rooney, and one-time primary rival Paul Paulson.
"I'm proud that these individuals have placed their trust in me to lead Florida's Department of Agriculture and Consumer Services. We are the only campaign running a truly statewide race and we will continue that same work ethic and statewide focus when elected," Caldwell said.
Caldwell faces Sebring Sen. Denise Grimsley, retired U.S. Army Col. Mike McCalister and former Winter Haven Rep. Baxter Troutman in the Republican Primary.
The primary election is Aug. 28.