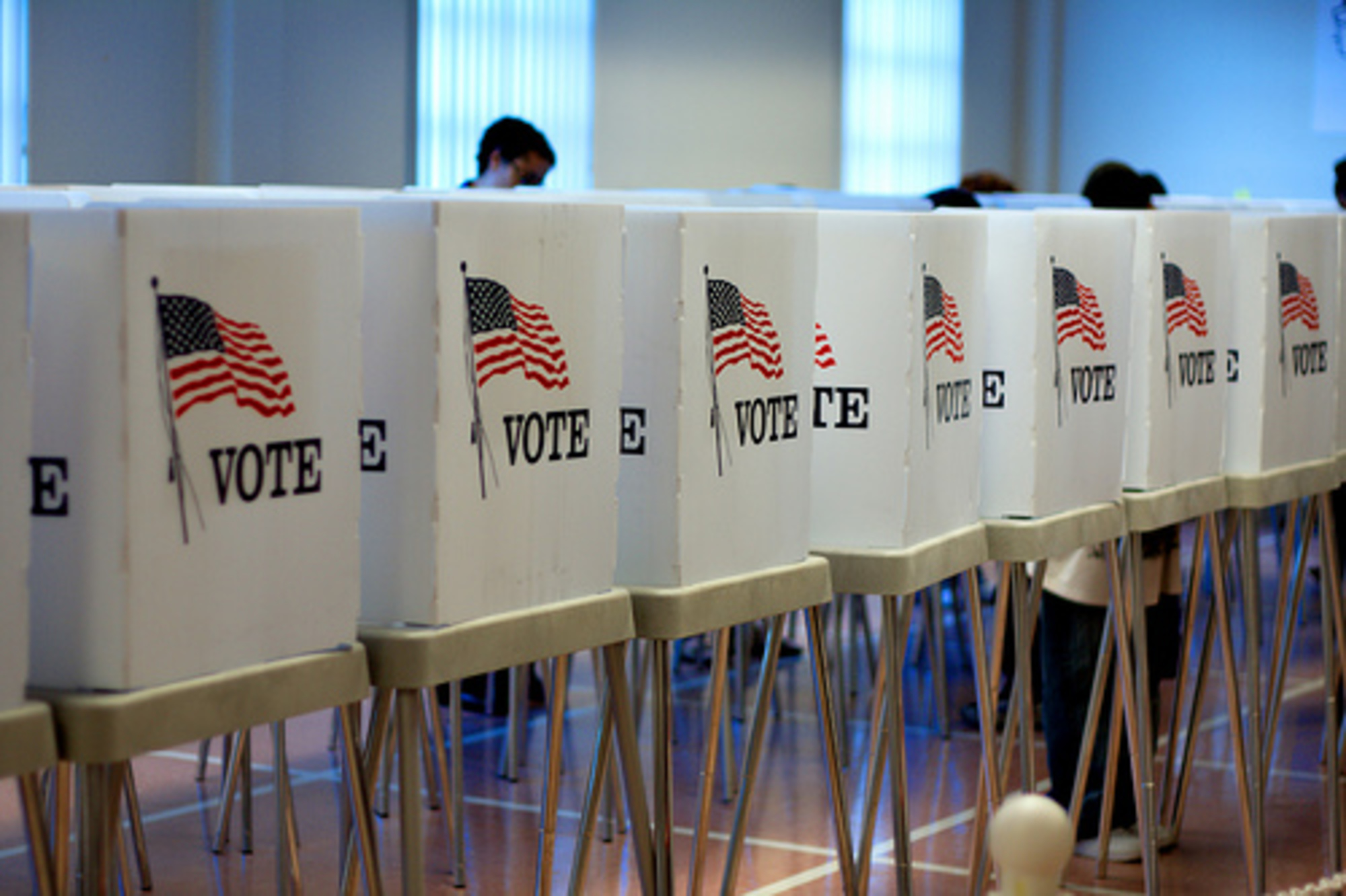 Advocates for a ballot initiative to put an end to greyhound racing say they'll launch their "Protect Dogs – Yes on 13" campaign Monday, with a press conference at the Humane Society of Tampa Bay.
State Sen. Dana Young, a Tampa Republican and "steadfast advocate of greyhound protection issues," is slated to attend with Hillsborough County Commissioner Ken Hagan, campaign volunteers and rescued greyhounds, according to a news release.
"I have worked on the greyhound racing issue since my very first year in the Legislature and I am thrilled that the voters of Florida will finally get a chance to decide the fate of dog racing in our state," Young told Florida Politics.
"I believe that, finally, common sense will prevail and these gentle dogs will no longer be forced to run around a track," she added.
Amendment 13, placed on the ballot by the 2017-18 Constitution Revision Commission, would outlaw the racing of dogs and wagering on such races. Amendments need at least 60 percent approval to be added to the state constitution.
The proposal also would allow other gambling at tracks, such as card games, to continue even after dog racing ends. In Florida, live dog racing is still conducted at 12 tracks.
"Greyhound racing is cruel and inhumane," said campaign co-chair Kate MacFall in a statement. "Thousands of dogs endure lives of confinement and substandard treatment at Florida dog tracks, and every three days a greyhound dies."
But greyhound owners and breeders, who oppose the ban, deny accusations of cruelty and have challenged the proposed amendment in court.
Undaunted, the campaign chose to kick off at the Humane Society of Tampa Bay, which it called "one of the leading animal welfare organizations in the state."
"We are proud to host this historic announcement," said Sherry Silk, the organization's CEO. "Dogs play such an important role in our lives, we consider them family, and they deserve to be protected."
The Protect Dogs – Yes on 13 campaign will next hold 13 grassroots meetings across the state. It recently launched a digital campaign to inform voters through a dedicated website, Facebook page, Twitter feed and Instagram account.
"This will be a true grassroots campaign," said Joyce Carta, another campaign co-chair. "We are confident that when Floridians see the way greyhounds suffer in this industry, they will vote 'yes' for the dogs."